Renovated villa
Utrecht
A large family house with a beautiful interplay of lines, bringing tranquillity and unity, and making all elements come into their own. Large windows make the outside an extension of the inside. Equipped with all modern technical gadgets and richly finished with beautiful art and styling.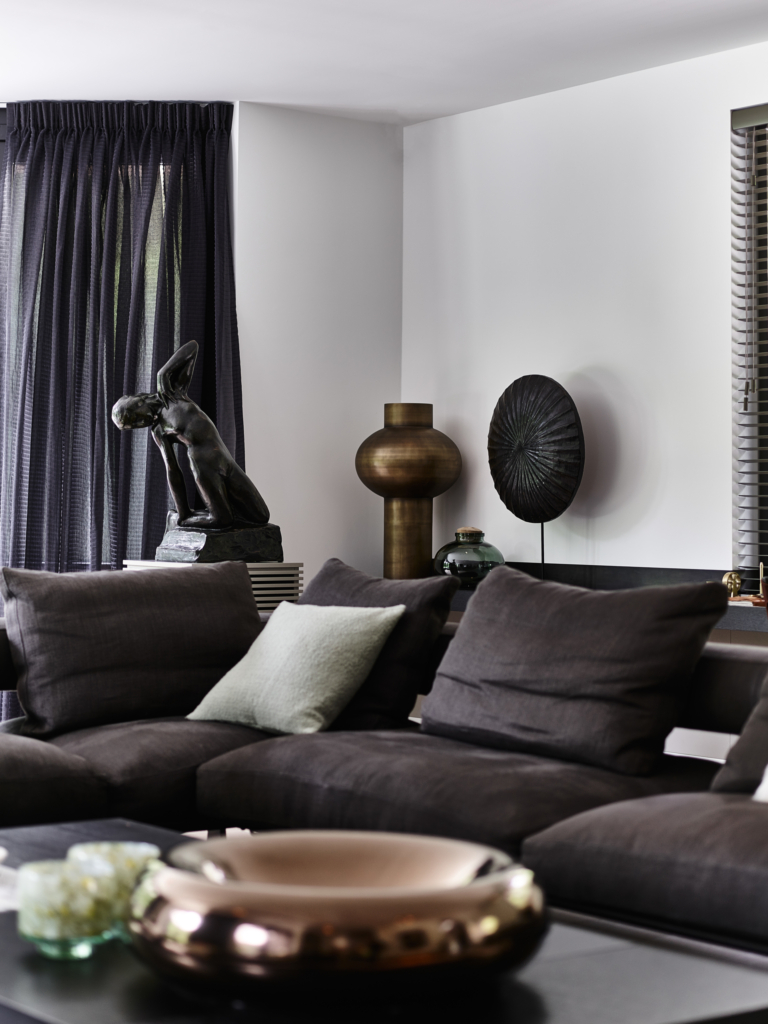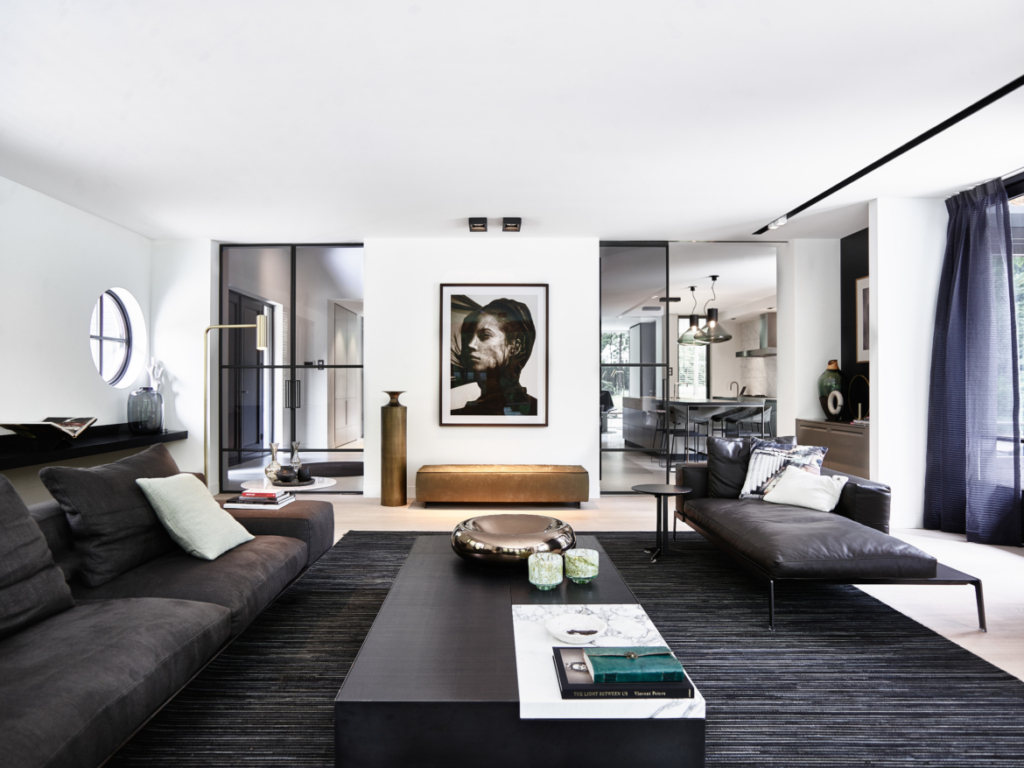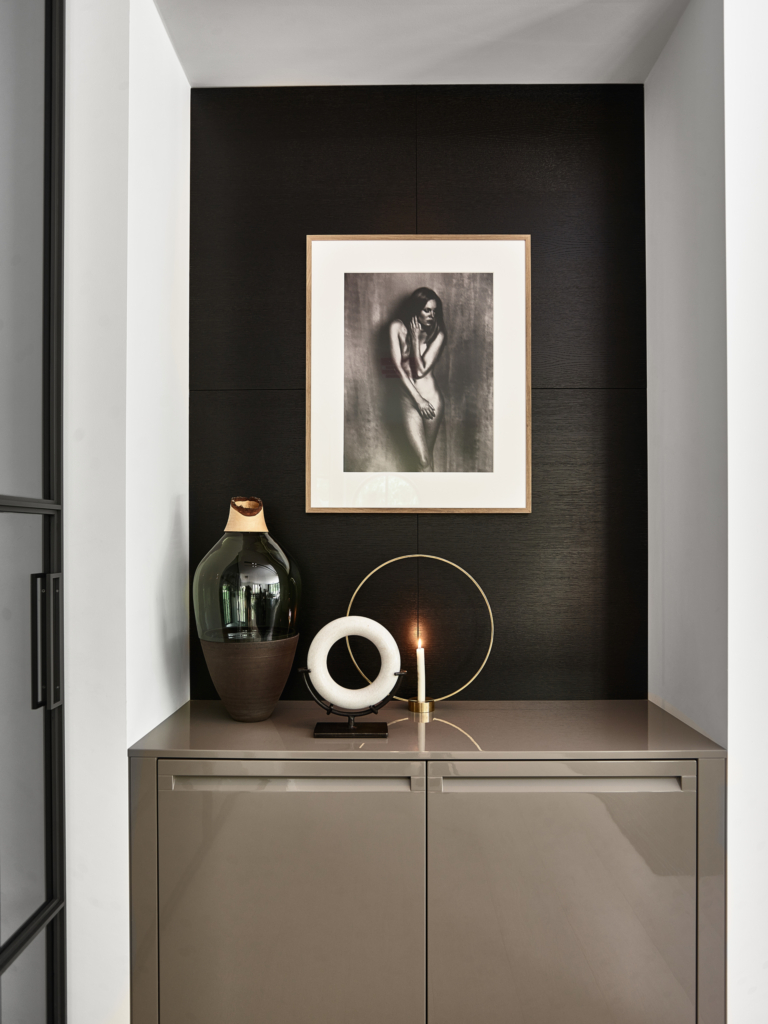 By playing with different materials and subdued colour tones, the different rooms form one smooth whole.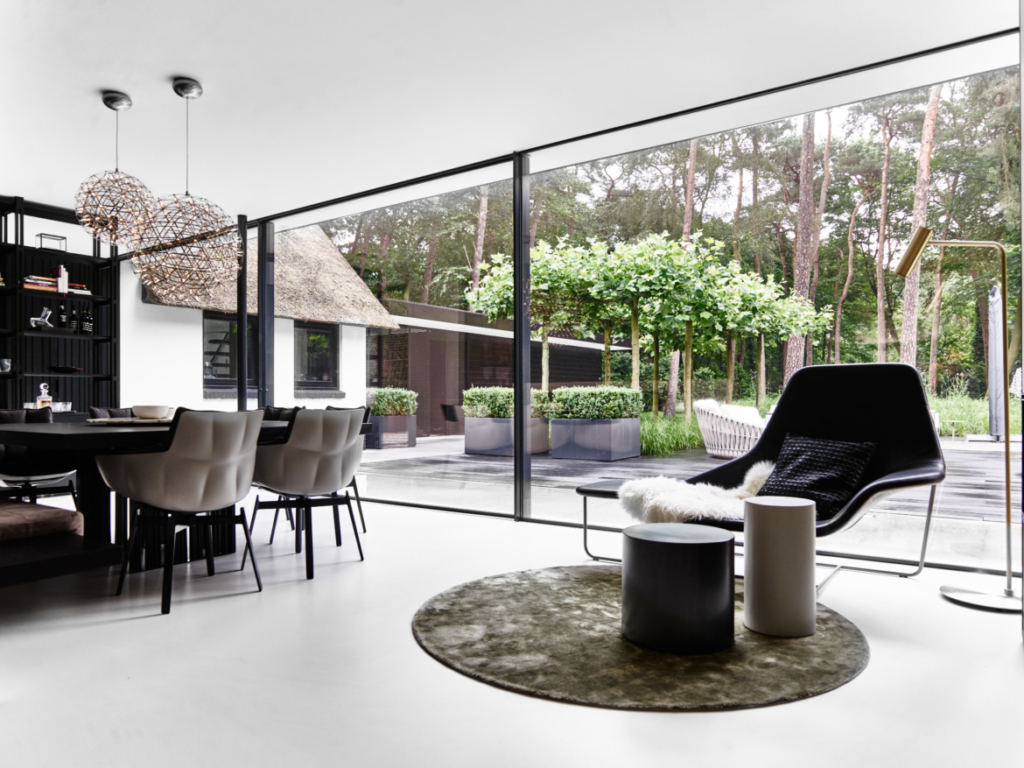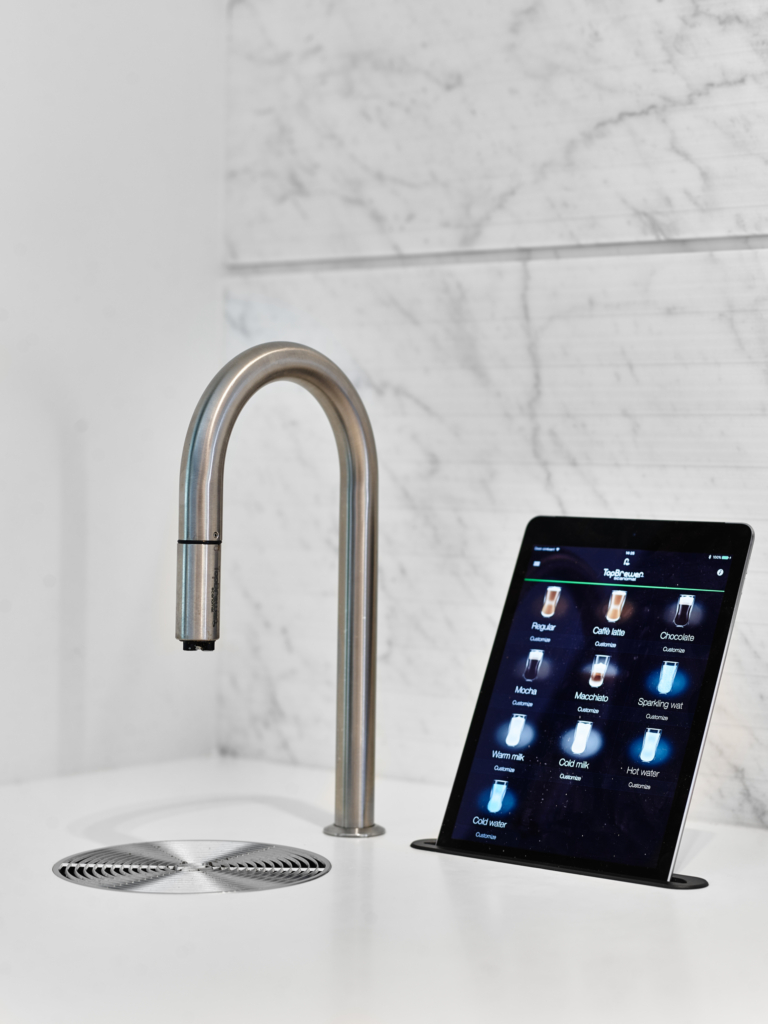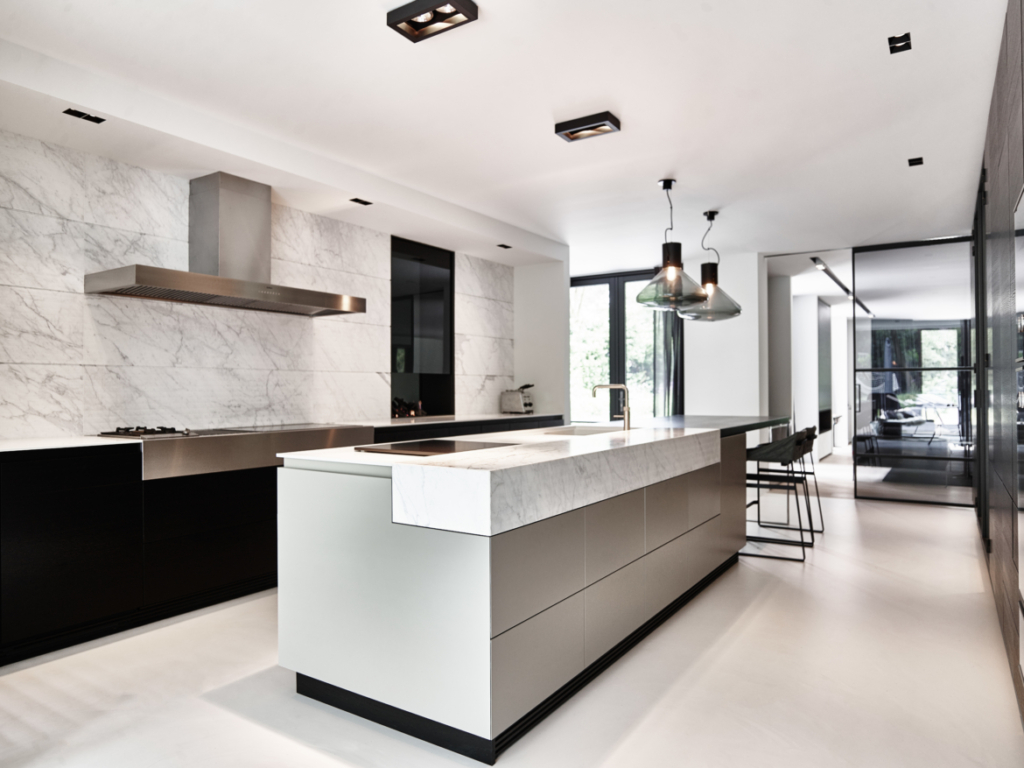 The kitchen is the focal point of the house, connecting the dining room and the living room. Separated by transparent steel doors to maintain the feeling of spaciousness, with lightly tinted glass to create intimacy in each room. In the kitchen we used robust materials and refinement; natural stone in combination with soft spray work, to reinforce this.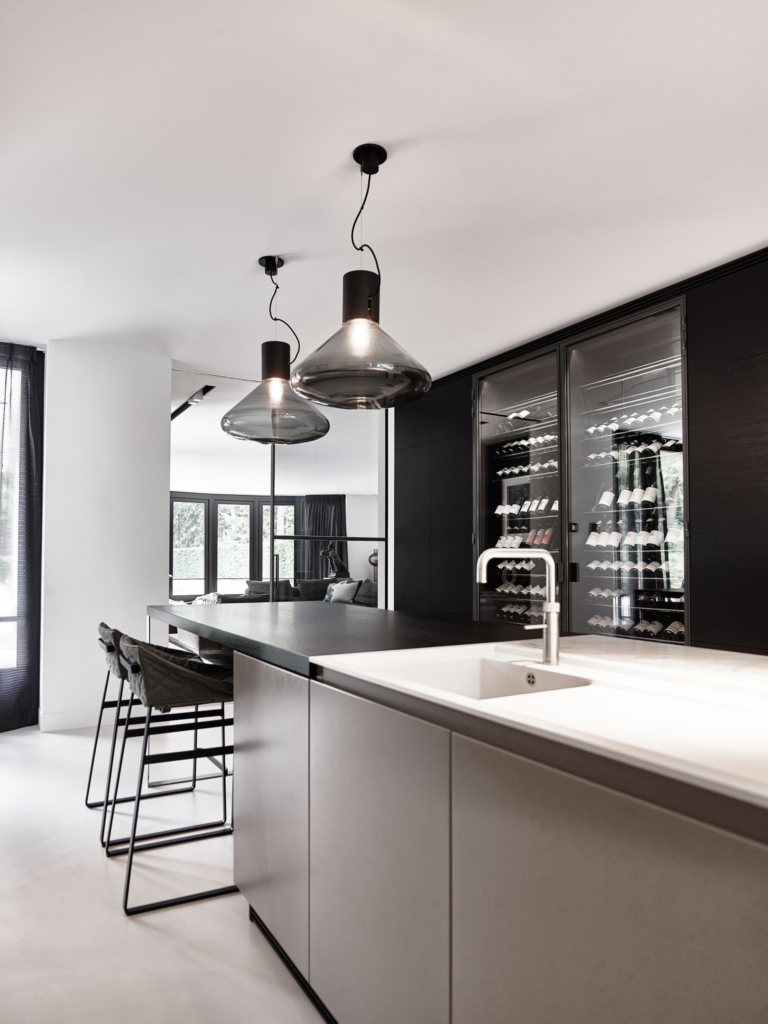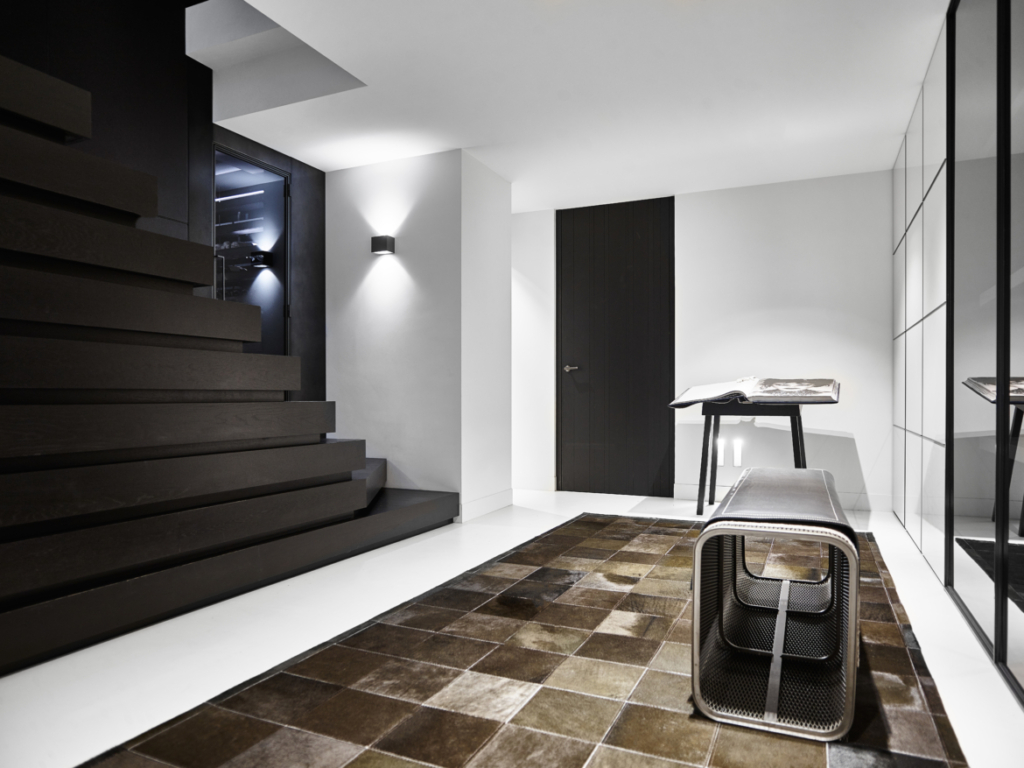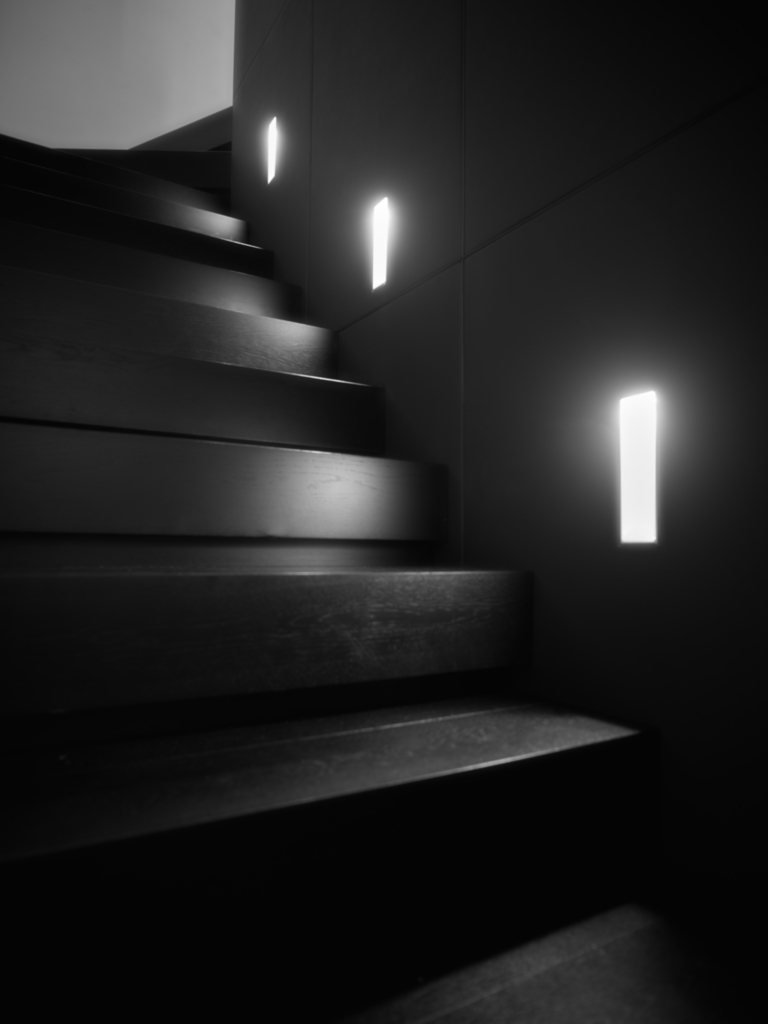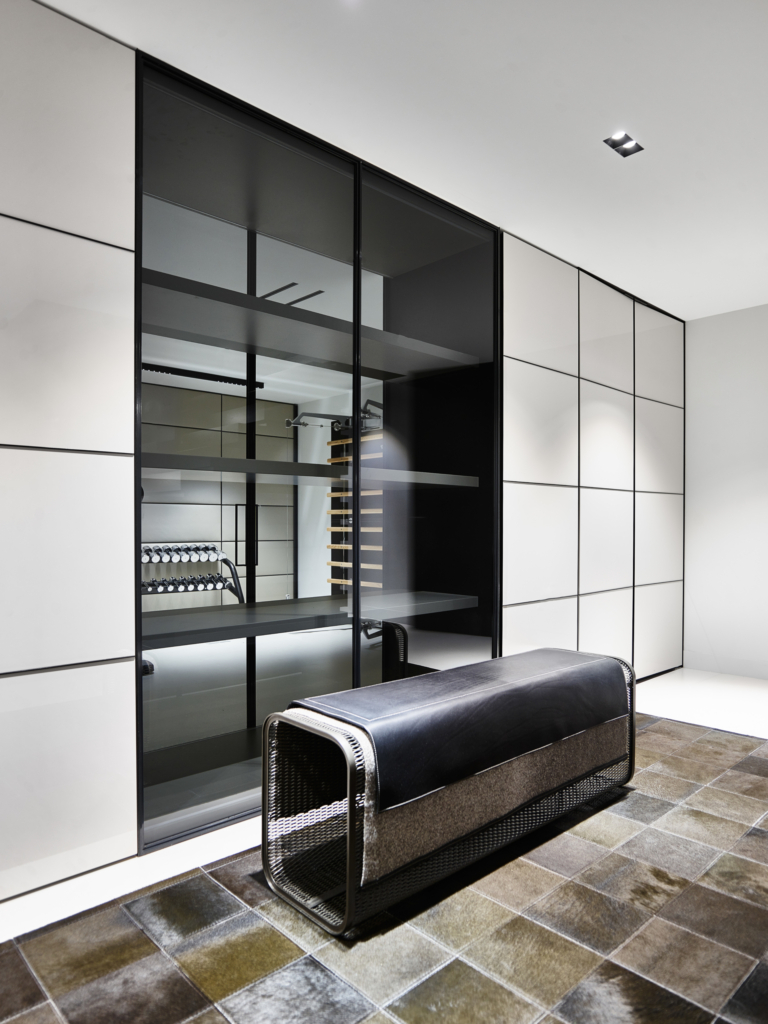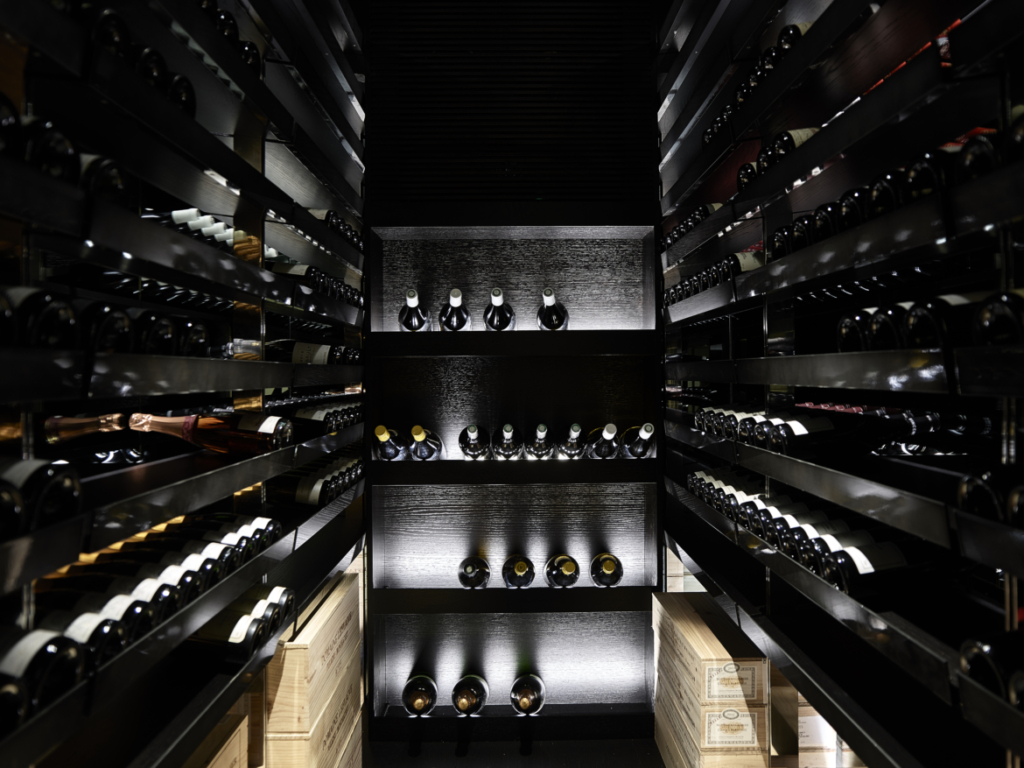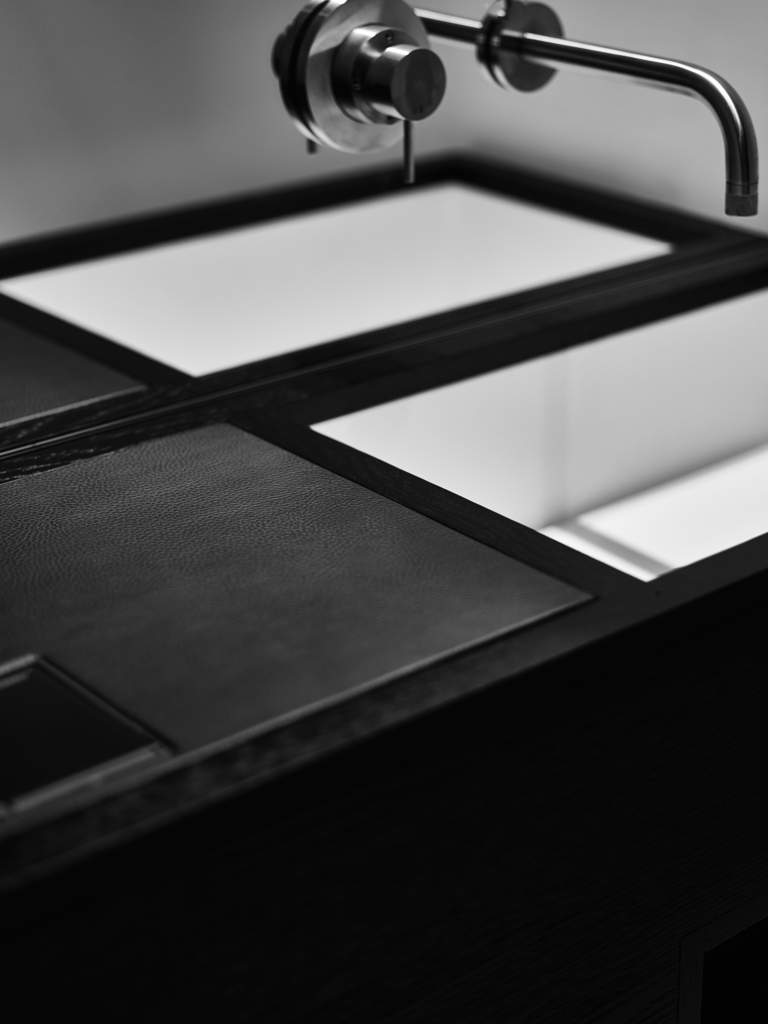 "The details are not the details; they are what makes the design."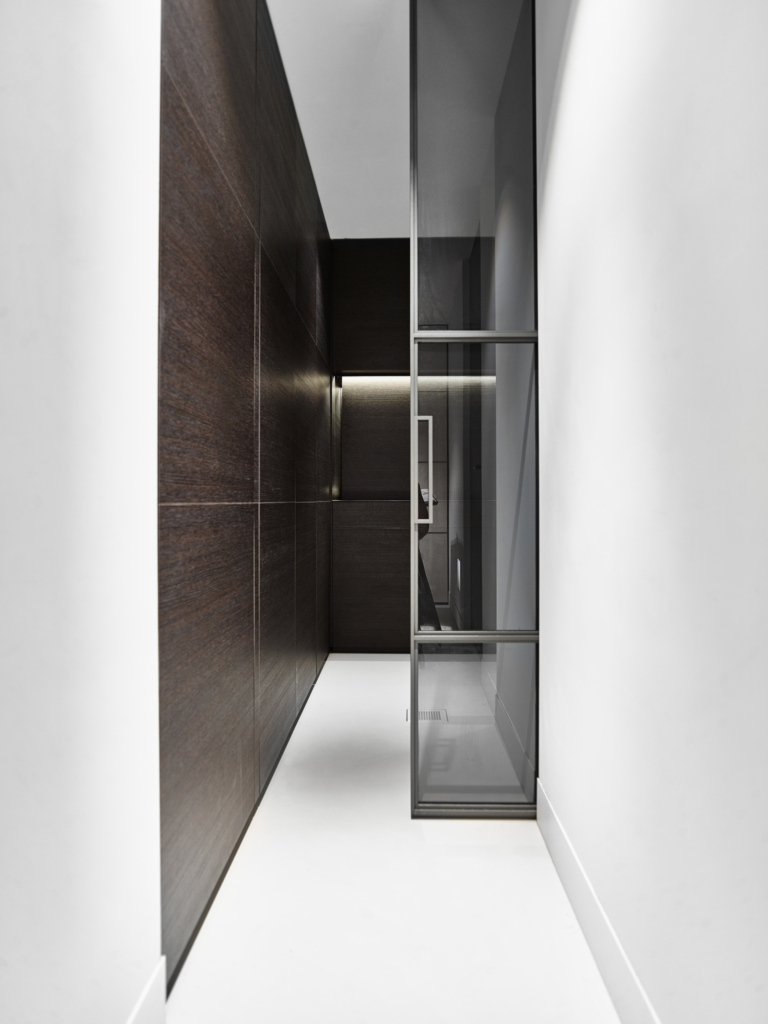 Got inspired? Call or email for a free orientation meeting with Bertel Grote 0031 20-6704065.