Atelier
Our atelier is located in a monumental former tram depot, a beautiful old industrial building, which has been converted into a lively centre for media, culture, fashion, design, hospitality and crafts. We have a fantastic space here, in which both our atelier and design studio are located.
The space invites creativity. Here, we give attention to artisans who put their heart and soul into designing and making products. Artists in residence; they all work on location. Their work can be admired and purchased in the atelier.
The following crafts come alive at our atelier: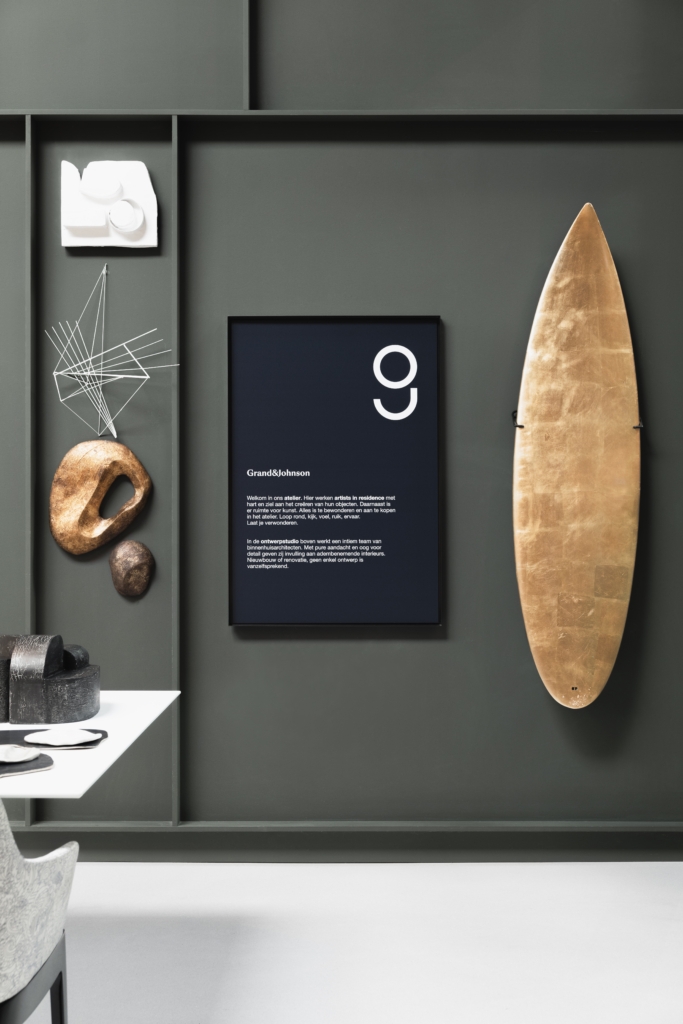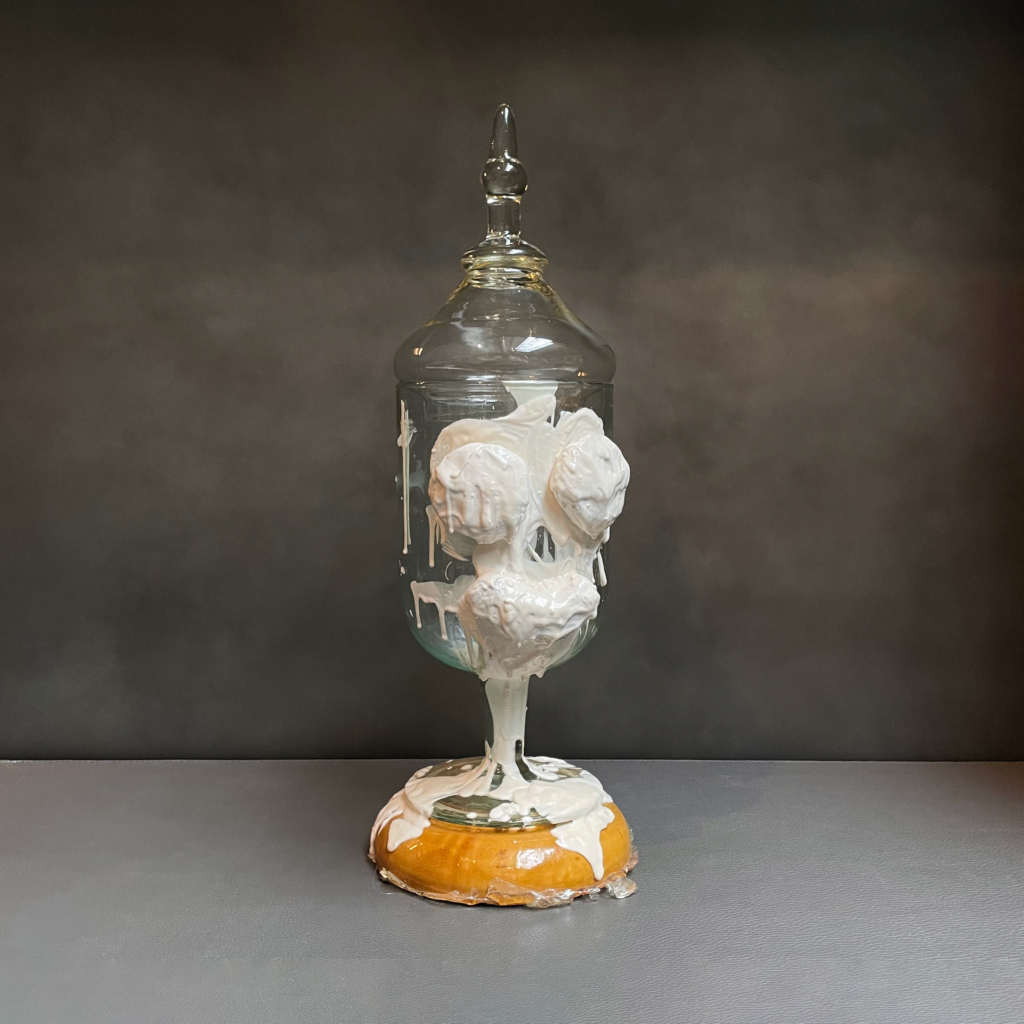 VAZENVANJANSSEN
Vintage vases get a whole new life at VAZENVANJANSSEN when Angelique Janssen gets her hands on them. She transforms these 'castoffs' into dazzling works of eye-catching art. All vases are unique and partly commissioned.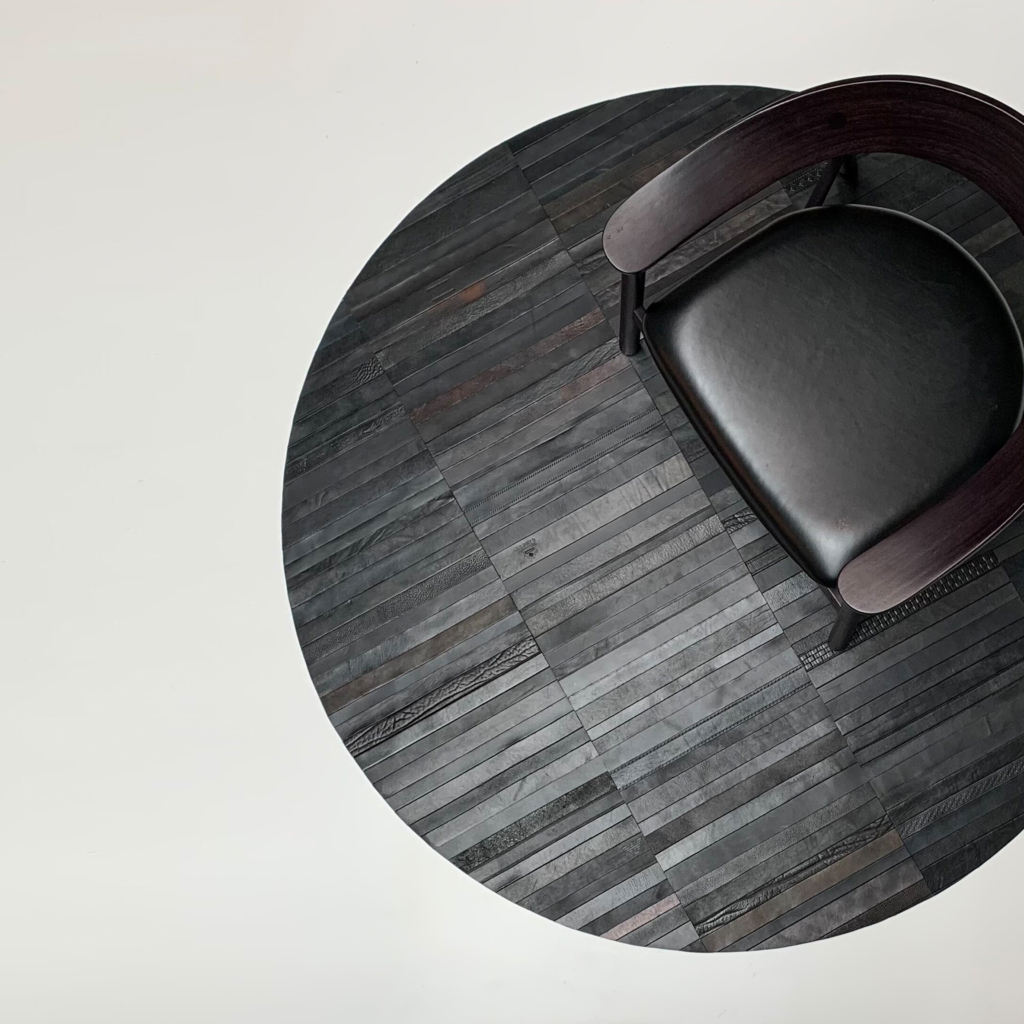 VANRYS AMSTERDAM
Inspired by the craftsmanship, talent and passion of his father, Mike Rijsenbrij creates unique leather interior items. Mike only creates with the best materials: leather and fabric. From bags to rugs, placemats to custom-made wall panels. Each item is unique, handmade and reflects his passion and love for these materials.
The atelier also offers space for art. Because art makes an interior special and gives it soul. Unique works by Laura de Wilde, Olga Serrarens, Atelier de Rijk, PAPER works for MARC HELDENS, Kees Elffers and several other inspired artists have been selected. All works can be admired and purchased in the atelier. Each and every one is an enrichment for your interior.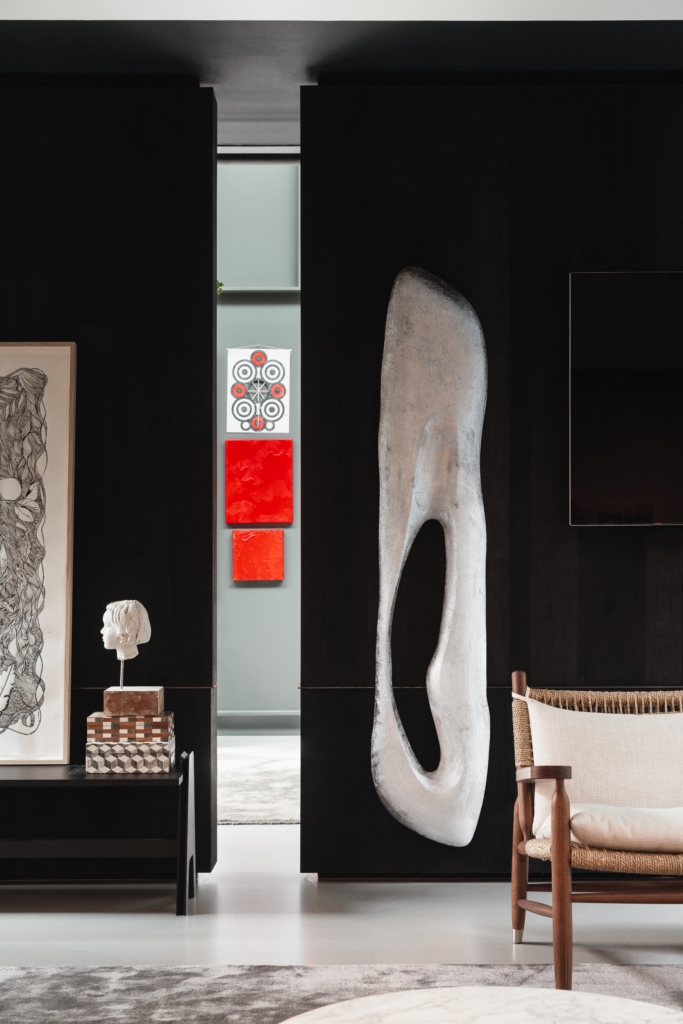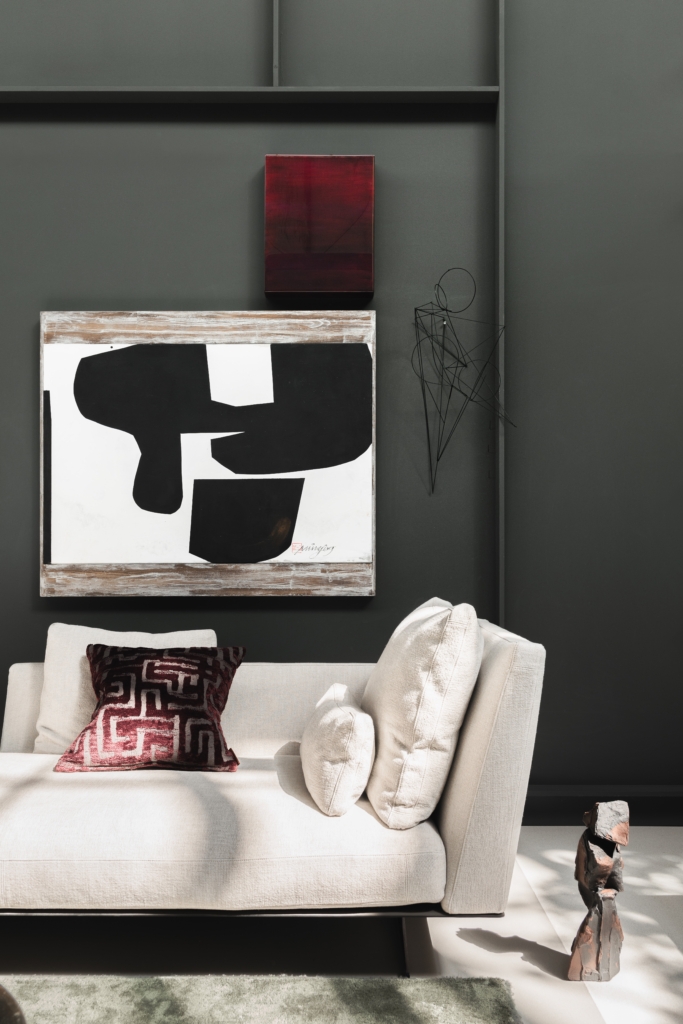 And, of course, Grand&Johnson shows its concept. Designs, customisation and accessories. The most beautiful brands of Molteni, Agape, JEE-O, Bert Frank and more. An interplay of materials. Where we show the collection we have created.
The style rooms in which everything comes together, where we show you what is possible. Fragrances, colours, materials, details; everything created in order to take you into our story. A small world in itself, in which you can experience potentiality and feel what suits you. To make you wonder.
Walk in and let us take you through our story.