Interior architecture
in which nothing is self-evident
About us
Grand&Johnson is a design studio founded by Bertel Grote and Jeroom Jansen. From different starting points, they share a passion for interiors, art and design. Besides a keen eye for creativity – seeing the possibilities in a space to do innovative things and colour outside the lines – they safeguard planning and budget.
Founded on the love of interior and product design, Grand&Johnson has grown into an intimate team of interior architects and product designers. A design studio in which the interiors of residential and public environments are created with pure attention to detail.
Projects
Based on a love of design, the interiors of private and commercial projects are designed with pure attention.
Grand&Johnson is mainly called in for villa construction and large-scale renovations. Not only do we develop the interior and lighting plan, we also put together all the colours and materials, both for inside and outside.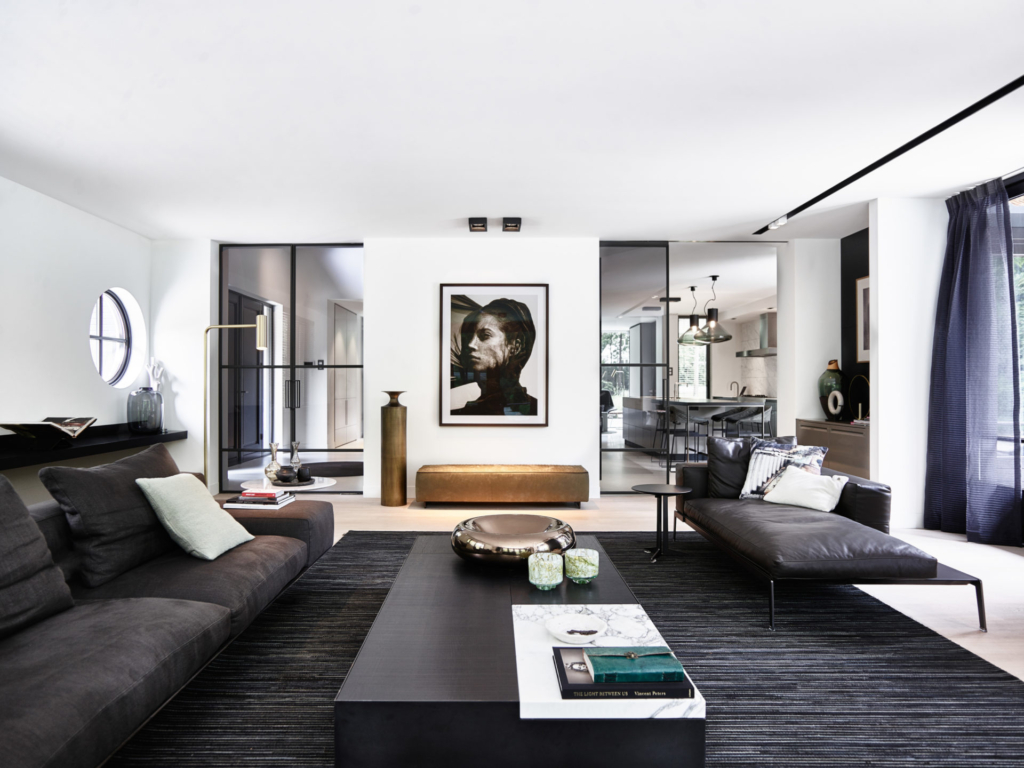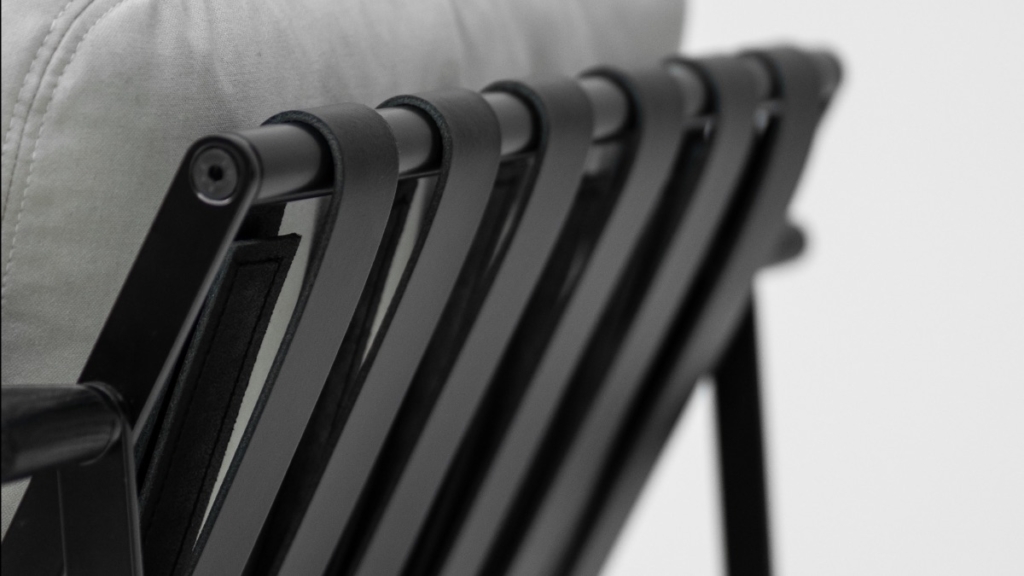 Product designs
Thanks to our eye for detail, pursuit of perfection and endless creativity, all these product designs are eye-catchers. Sometimes seemingly simple, but they are all well thought out.
Concept store
Our showroom is located in a monumental former tram depot, a beautiful old industrial building, which has been converted into a lively centre for media, culture, fashion, design, hospitality and crafts. We have a fantastic space here, in which both our showroom and design studio are located.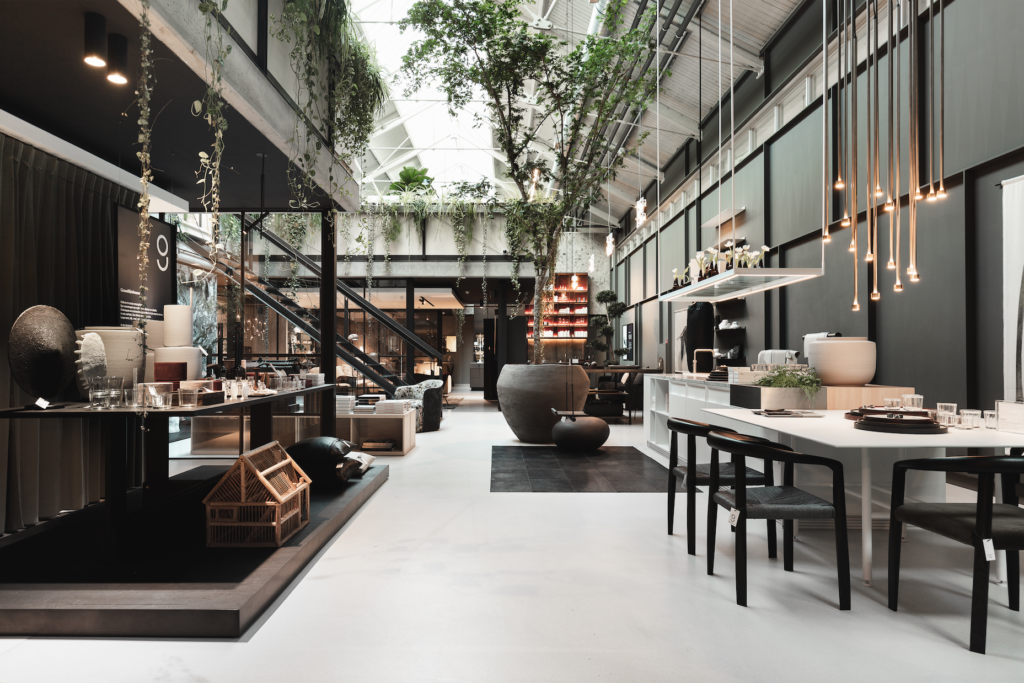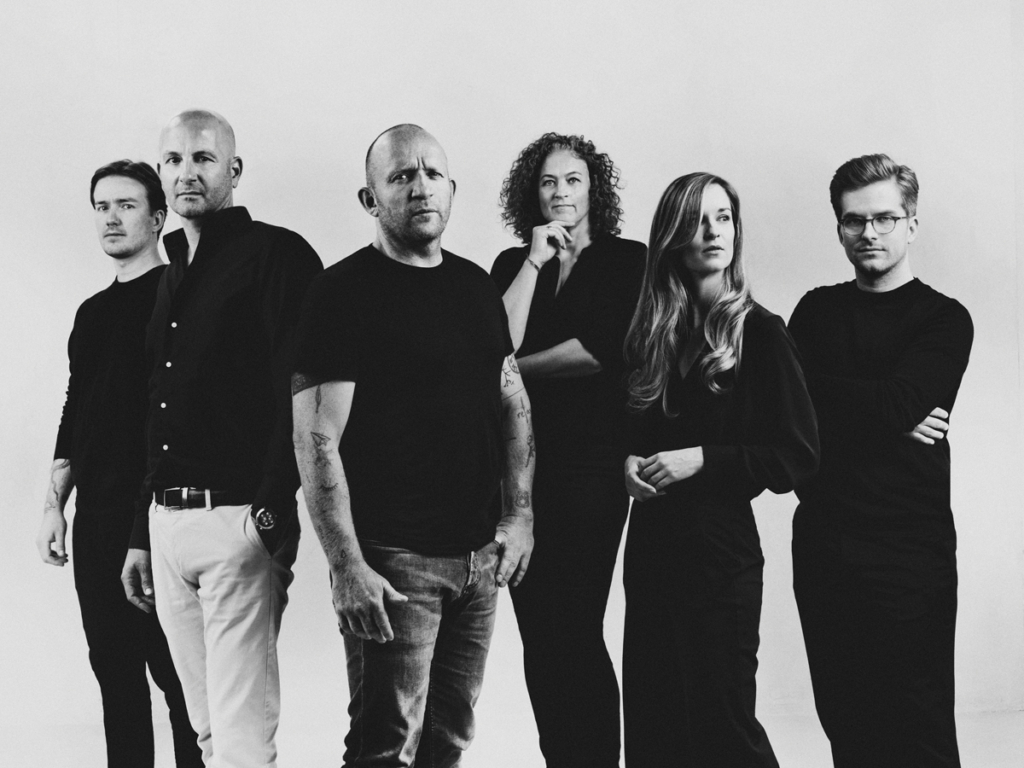 Contact
Please contact us if you have any questions, or want to talk about what we can do for you.