Penthouse
North Holland
The starting point for the interior of this apartment on the 20th floor of an apartment building located in Amsterdam's 'Zuidas', was a photo-realistic presentation with clear, clean lines and warm details.
A completely new layout was made for the over 200 m2 apartment, with lots of light, beautiful sightlines and exciting perspectives. The 3.5-metre high walls, the breathtaking view and the inspiring bustle of the Zuidas make this apartment complete.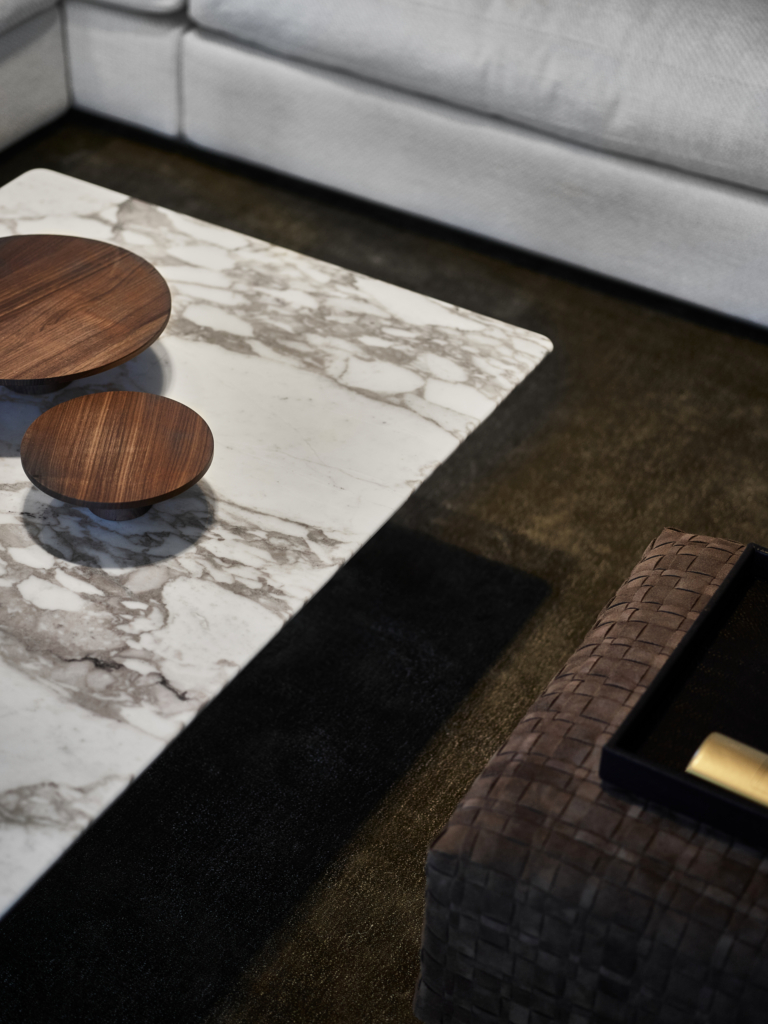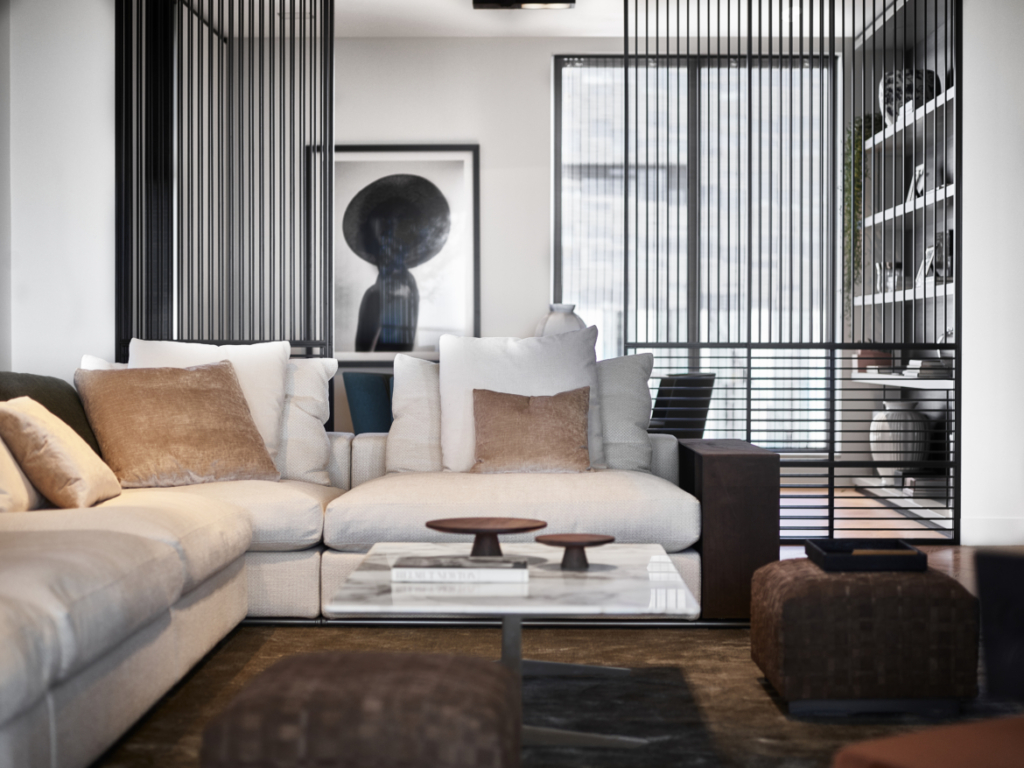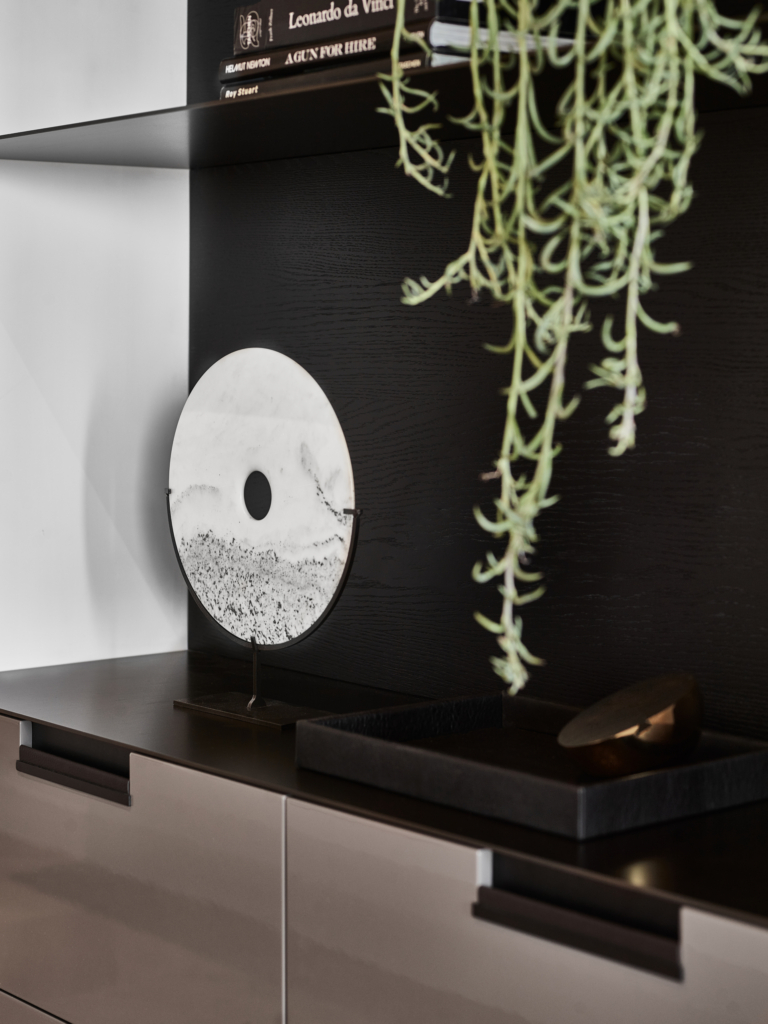 From the doors to the fireplace to the kitchen: everything is customised and designed with great attention to detail. The lighting plan, the use of materials, the art – nothing was left to chance.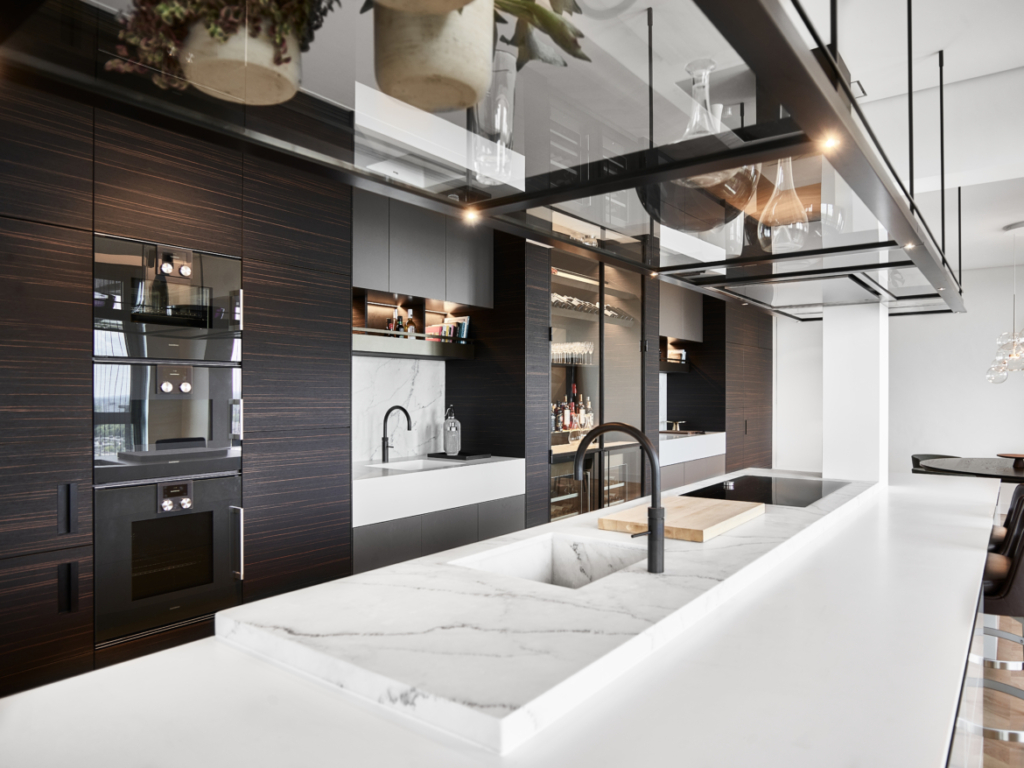 This design is a typical example of our style; detailed and clean with warm accents. Averse to superfluous details.
"When all that is superfluous is omitted, perfection arises."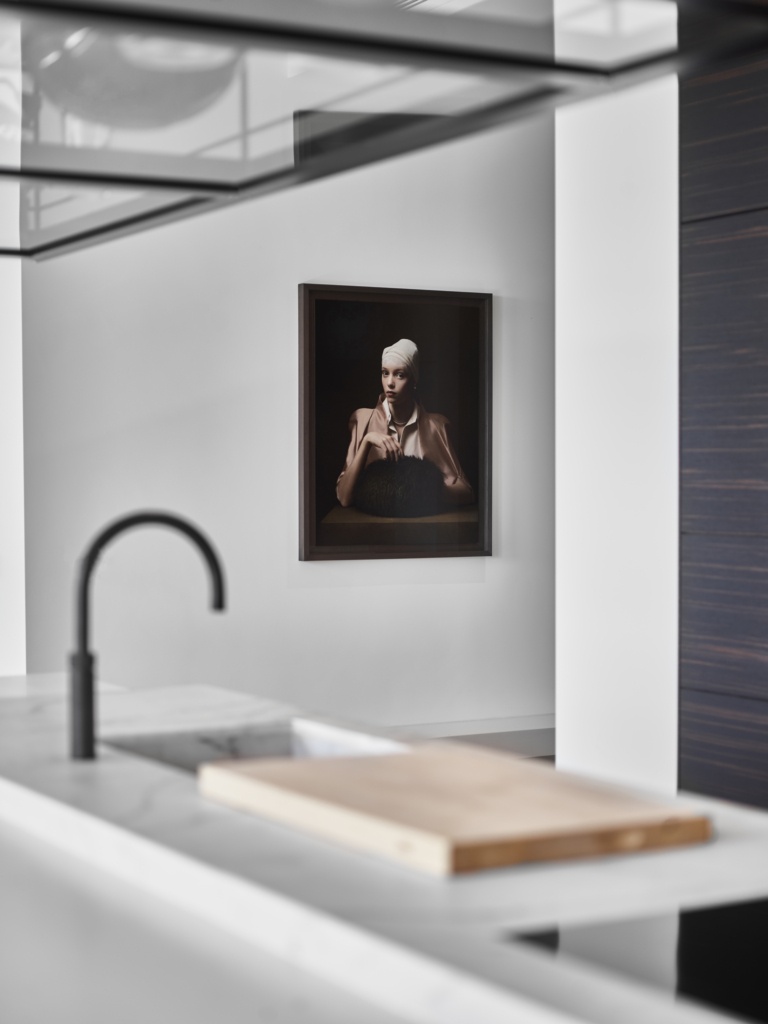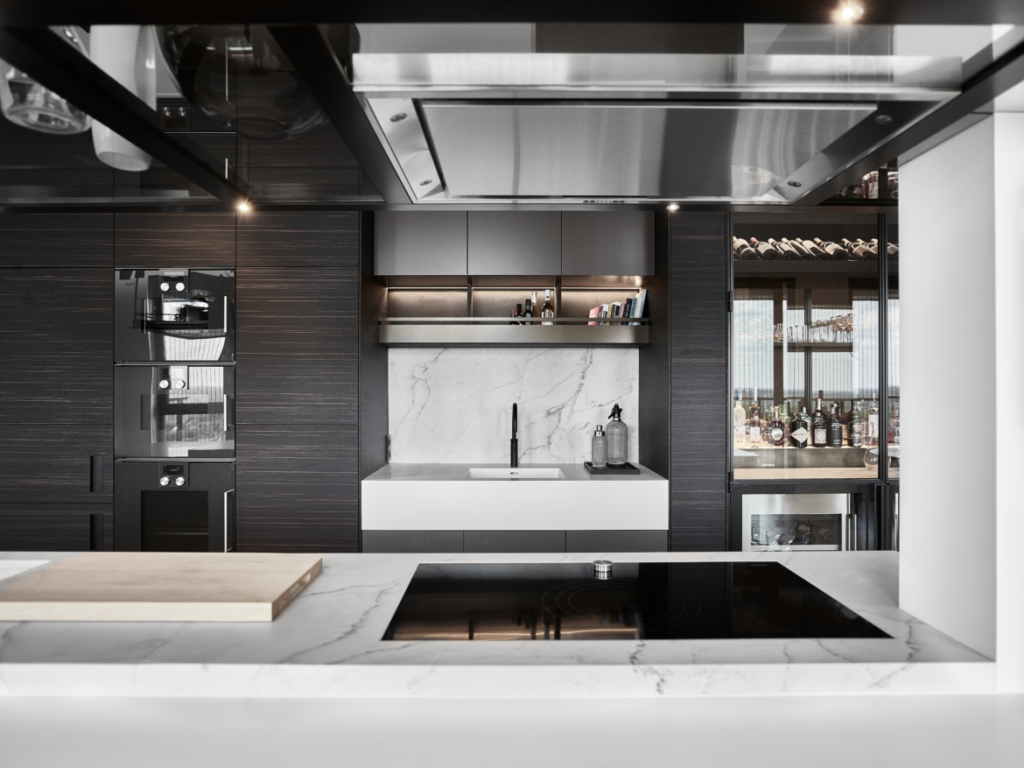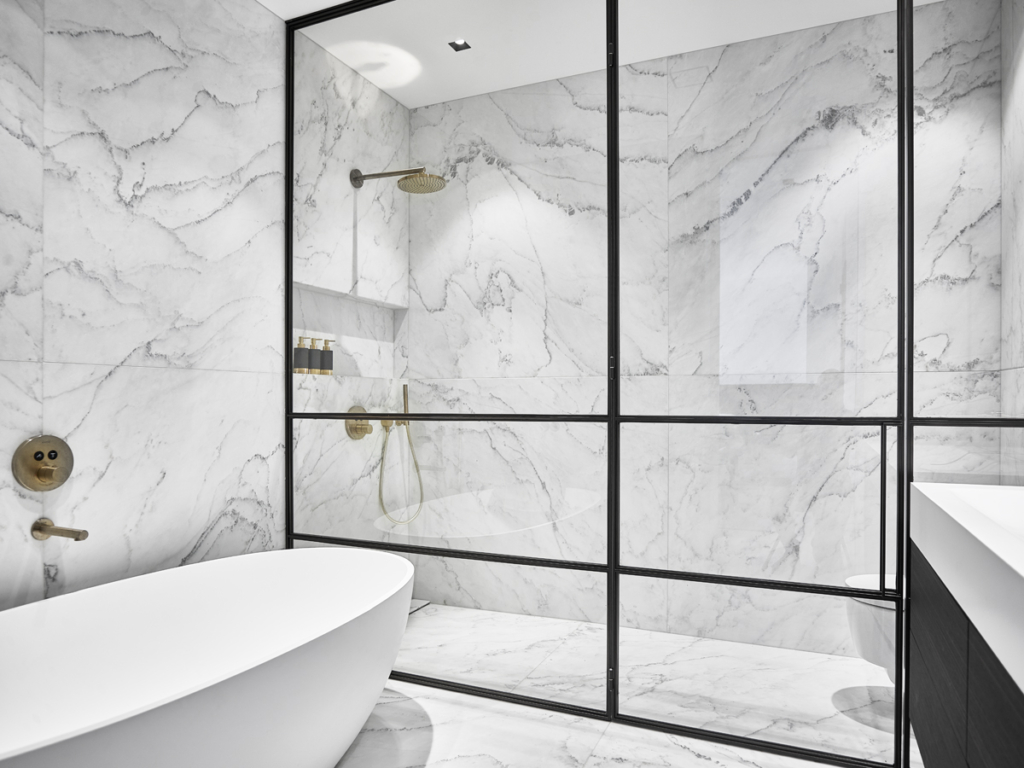 Got inspired? Call or email for a free orientation meeting with Bertel Grote 0031 20-6704065.