Contact

General
T: +31 20 670 40 65
E: info@grandjohnson.com
Opening hours
Studio:
Monday to Friday from 9.00 a.m. to 5.30 p.m.
Atelier:
Wednesday to Saturday from 11 a.m. to 5 p.m.
Address
De Hallen Amsterdam
Hannie Dankbaarpassage 24
1053 RT Amsterdam
The Hannie Dankbaarpassage is a pedestrian passage, you will not find it in the navigation. Arriving by car? Then navigate to Bellamyplein 41 and drive into the underground parking garage. When you exit this at the back by the bicycle shed, turn right and you will find our showroom & studio at the end on the right.
The team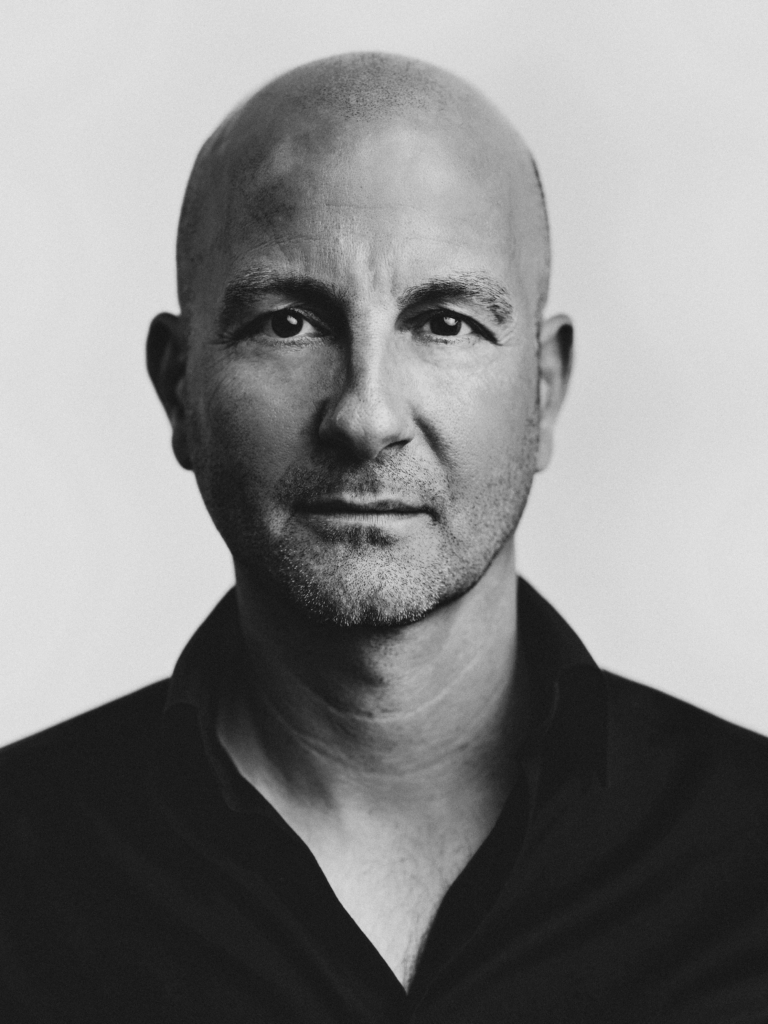 Bertel Grote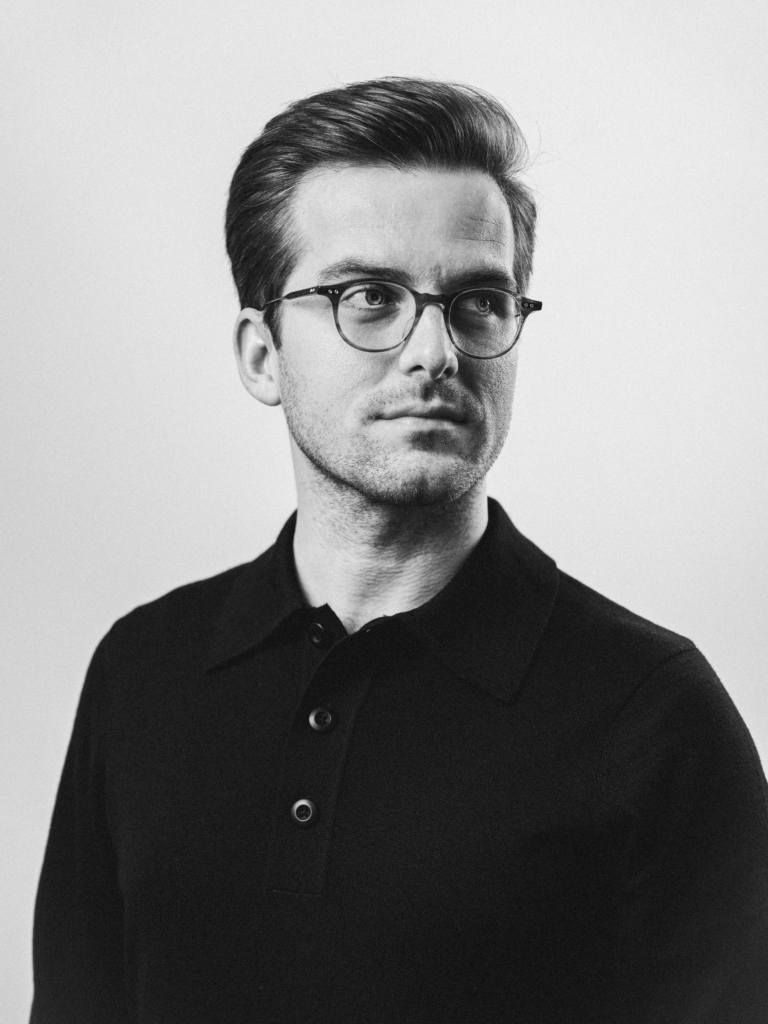 Nick Dikkers
Chief Designer

nick@grandjohnson.com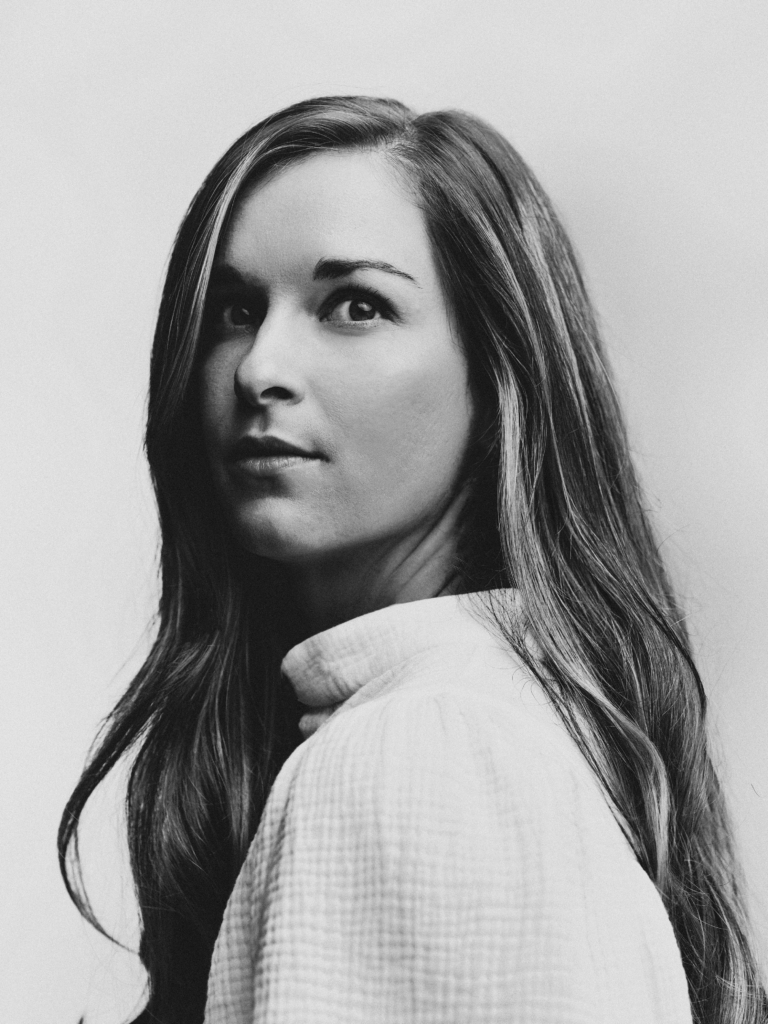 Eline Kusters
Designer

eline@grandjohnson.com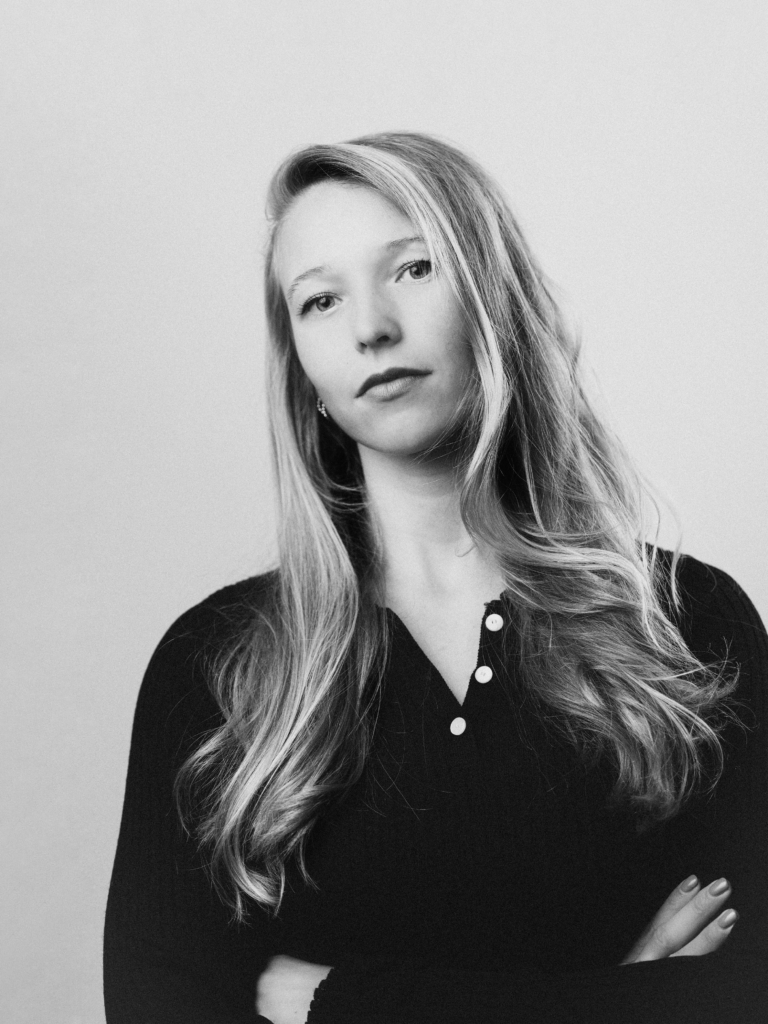 Lynn Dybiona
Designer

lynn@grandjohnson.com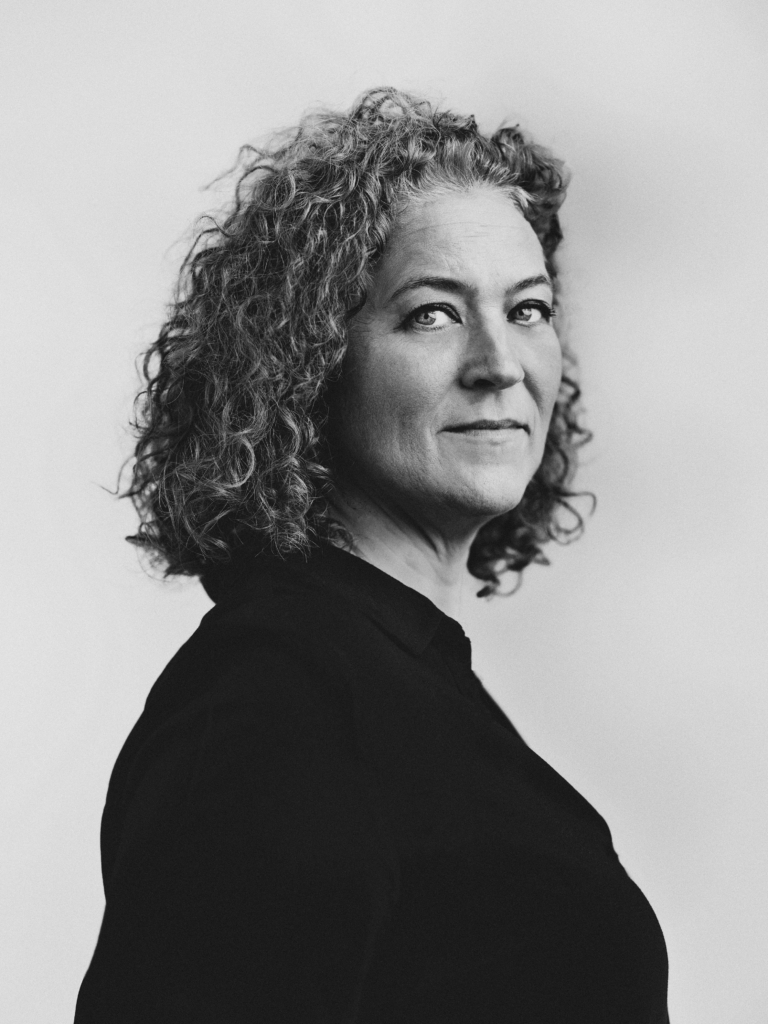 Annemarie Bossink
Marketing & Communications

annemarie@grandjohnson.com