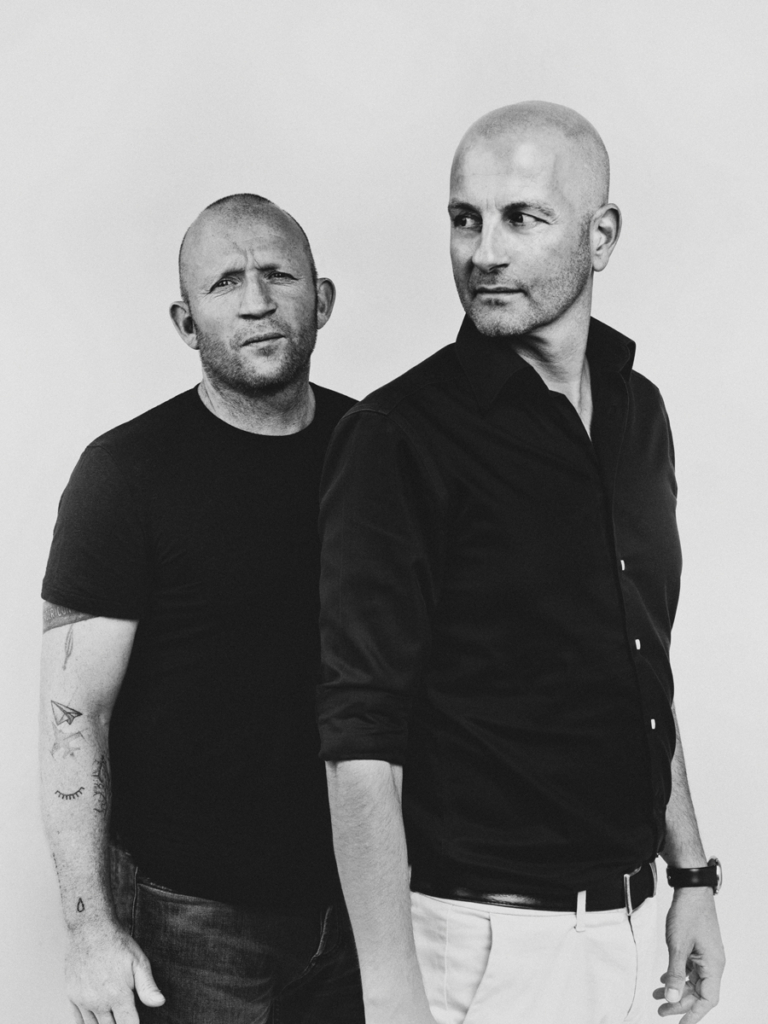 About us
Grand&Johnson is a design studio founded by Bertel Grote and Jeroom Jansen. From different starting points, they share a passion for interiors, art and design. Besides a keen eye for creativity – seeing the possibilities in a space to do innovative things and colour outside the lines – they safeguard planning and budget.
The design studio is located in de Hallen in Amsterdam.
Founded on the love of interior and product design, Grand&Johnson has grown into an intimate team of interior architects and product designers. A design studio in which the interiors of residential and public environments are created with pure attention to detail.
The perfect design by Grand&Johnson arises from the interplay of everything and everyone involved, in which all the details come together and form a unity. A design with a story, a small world in itself. We are constantly looking for balance in contours, shapes, light, colours and materials.
"When all that is superfluous is omitted, perfection arises."
Our belief
People want to marvel. Grand&Johnson pays tribute to wonderment. An ode to that which adds colour to life.
The unexpected, the engrossment, the details, that is what we aim for in each design. By changing the perspective and by colouring outside the lines. It is an art to be able to marvel.
For us, no design is self-evident. Rather, it is a world of its own, in which the beautiful can turn into the breathtaking, silence passes over into serenity and excitement becomes exhilaration once more. A world in which to see things you have never seen before.
An eye for wonder.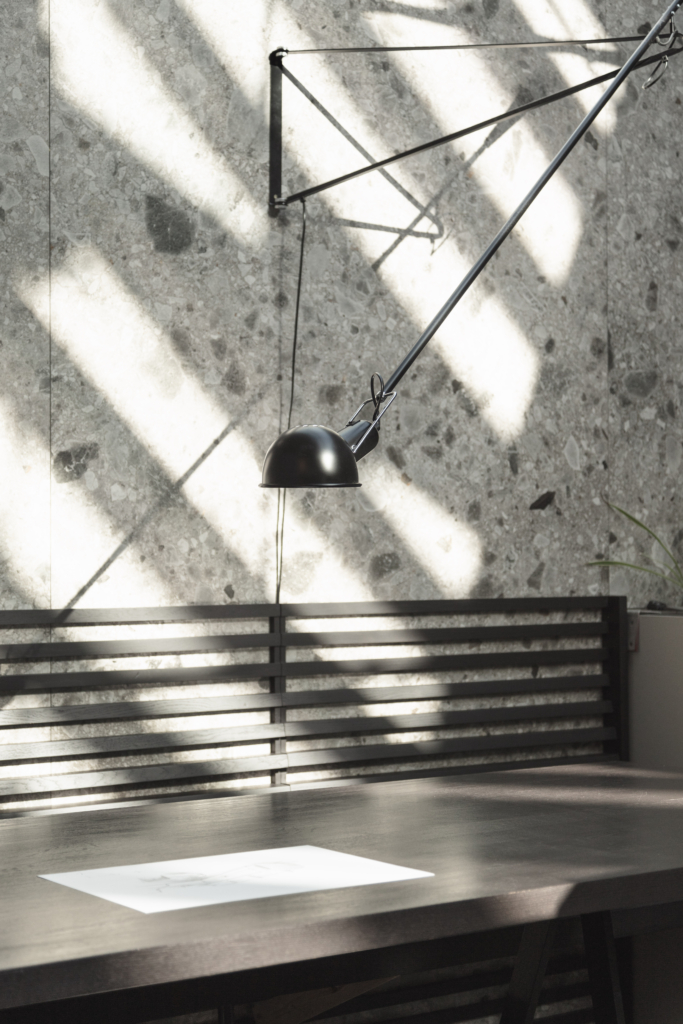 Our project partners
Ceramic pots
Decorative panels
Solid wood veneer
Customised doors
Landscaper
Carpet
Home furnishing shop
Decorative panels
Kitchen appliances
Interior construction
Upholstery
Door hardware
Sanitary
Lighting
Lighting
Private brokerage Marbella | Sotogrande
Cast floors
Sanitary
Sound experience
Aluminium wall shelves
Wooden floors
Furniture spray painting
Leather atelier