Renovated town house
Brabant
In this classic town house in green surroundings, we redesigned and rearranged the upper floor. The entire floor has been arranged as sleeping quarters for the residents. The choice was made to create one large open space with different functions. At the heart of the floor is a seating area which connects all areas.
The walk-in is functional; fully designed and customised to fit the various clothes and accessories.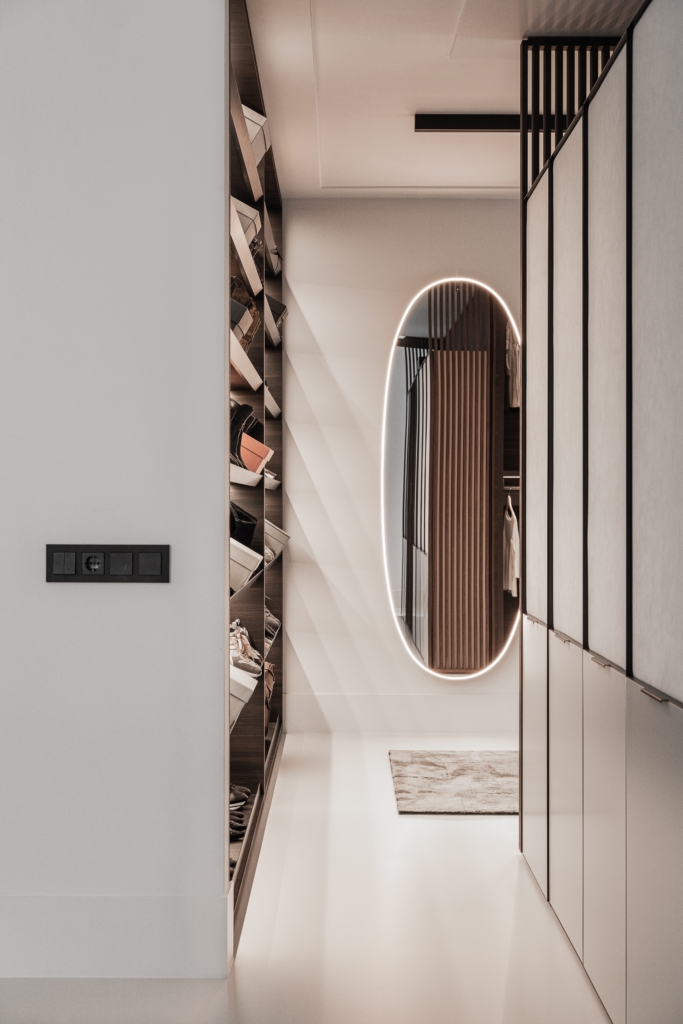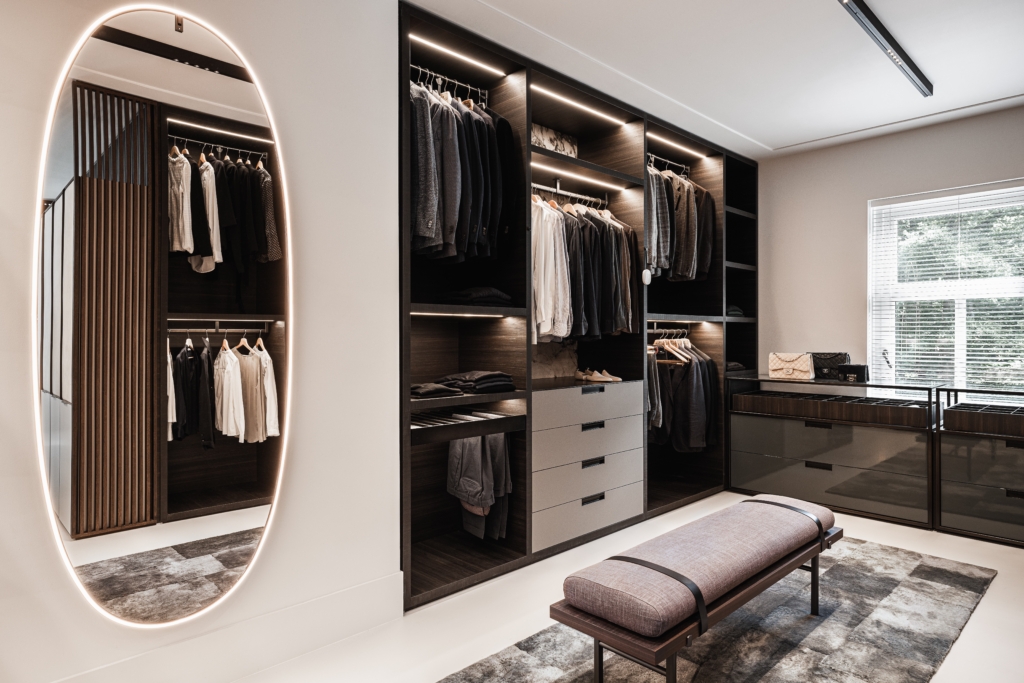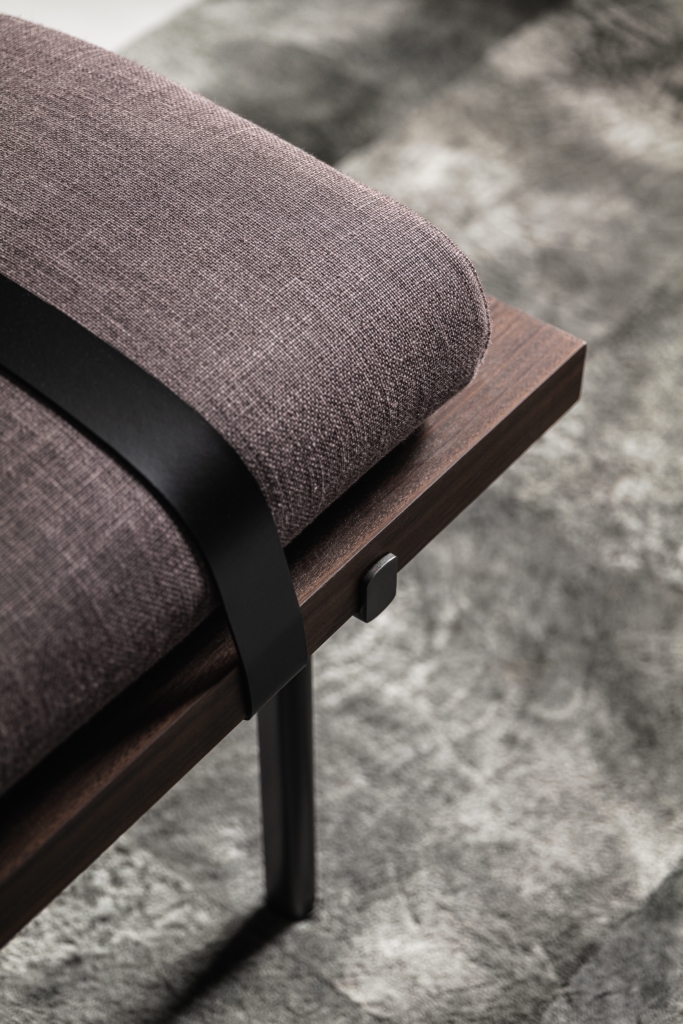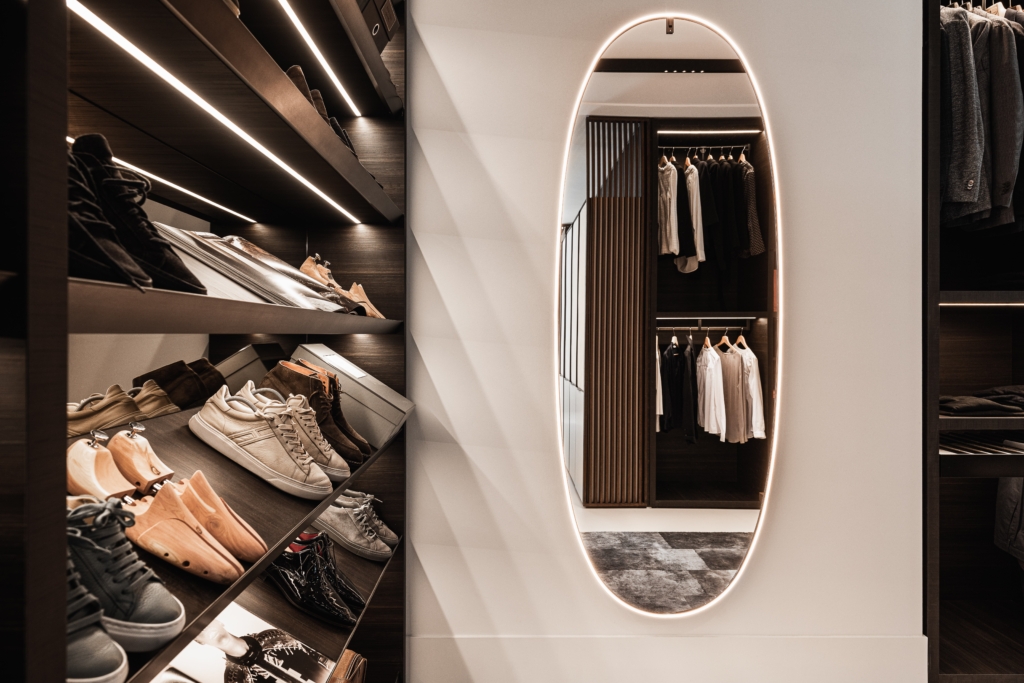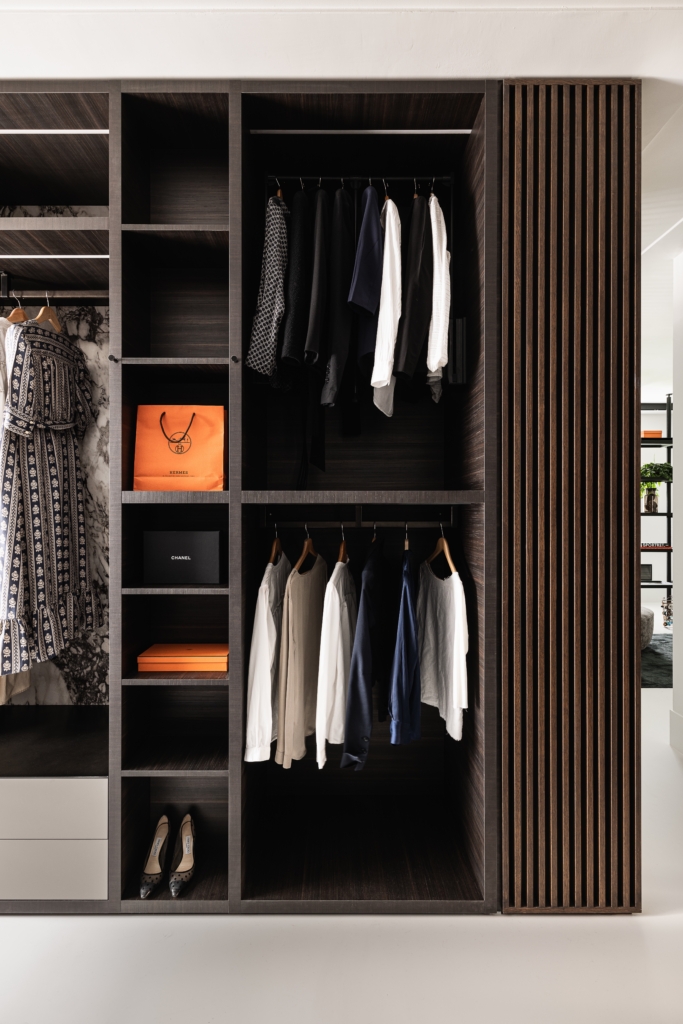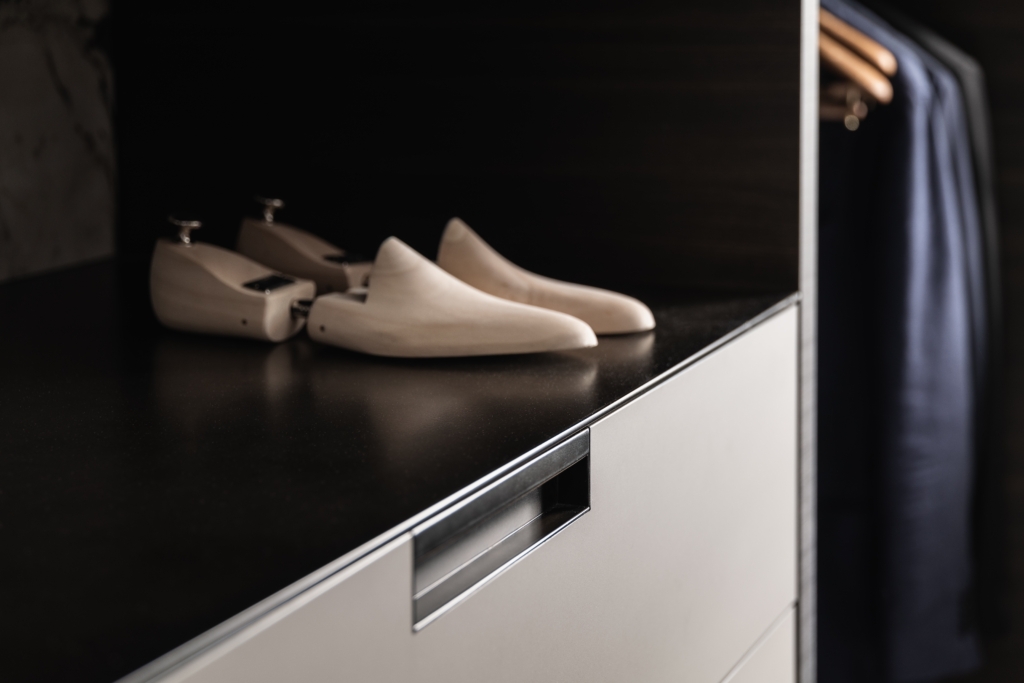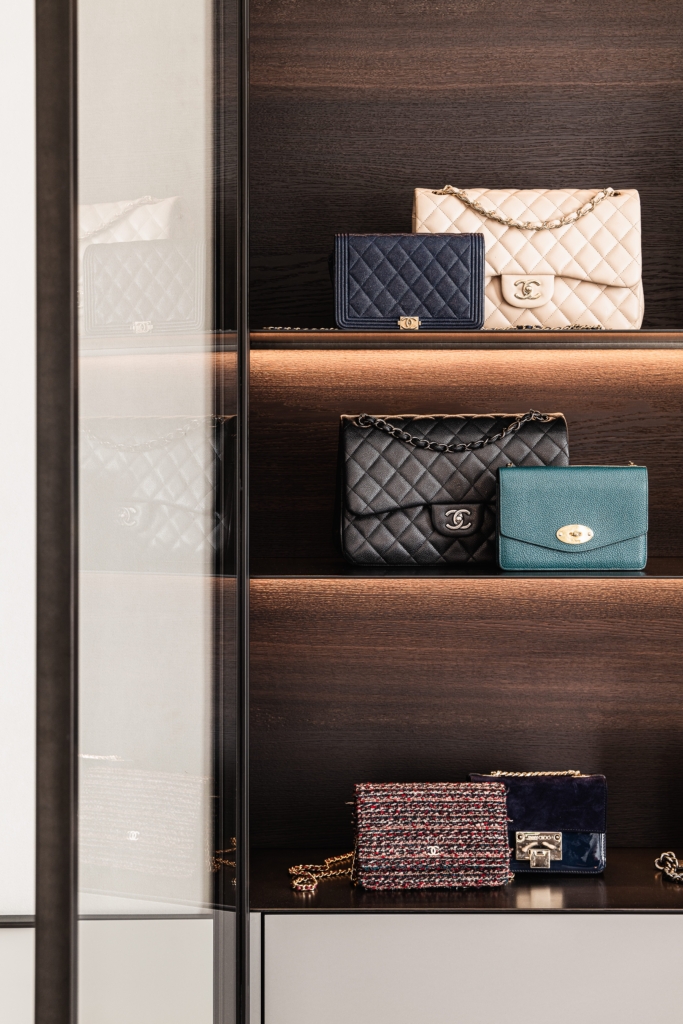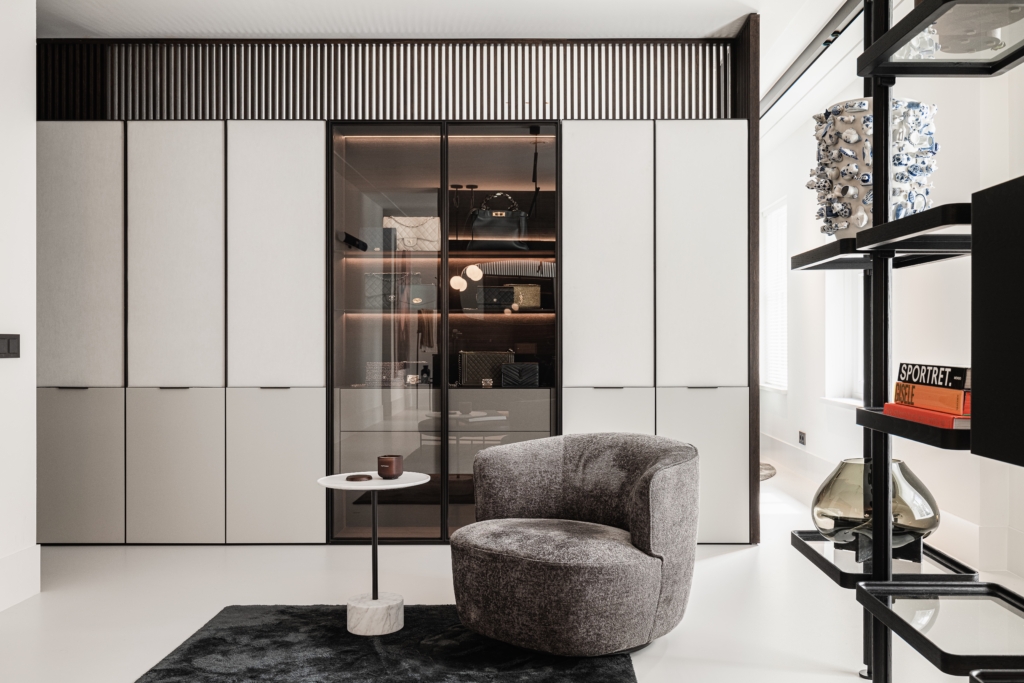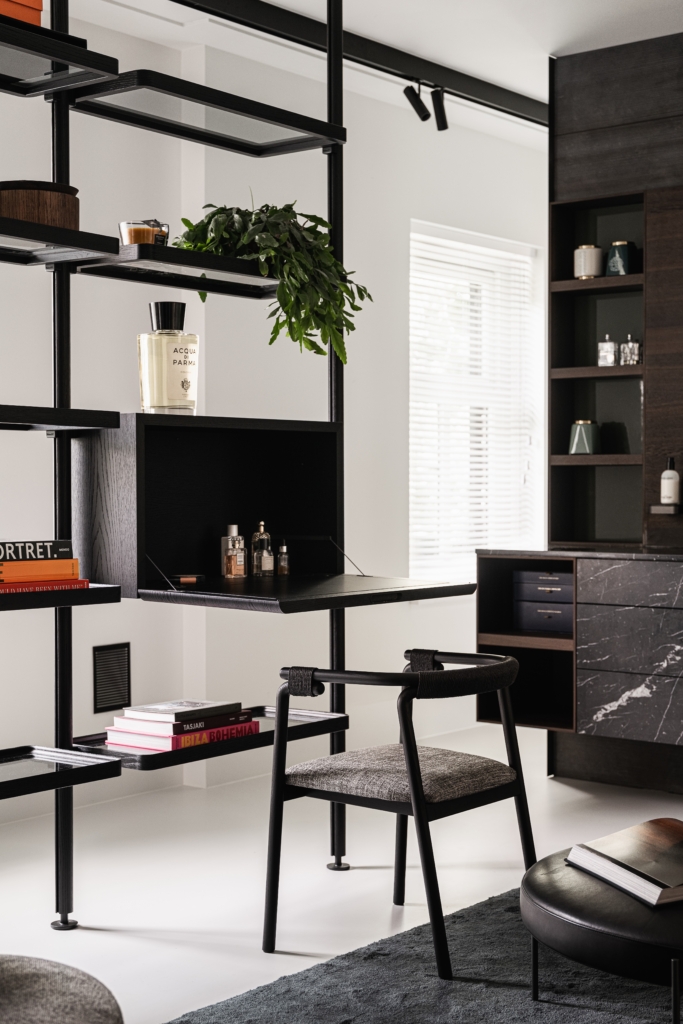 The heart of the floor has a connecting function; this is where all the areas come together. A lovely place to start with a morning coffee before the day begins.
The open cabinet includes a vanity. The top is inlaid with leather to provide space for all cosmetics and can be closed after use.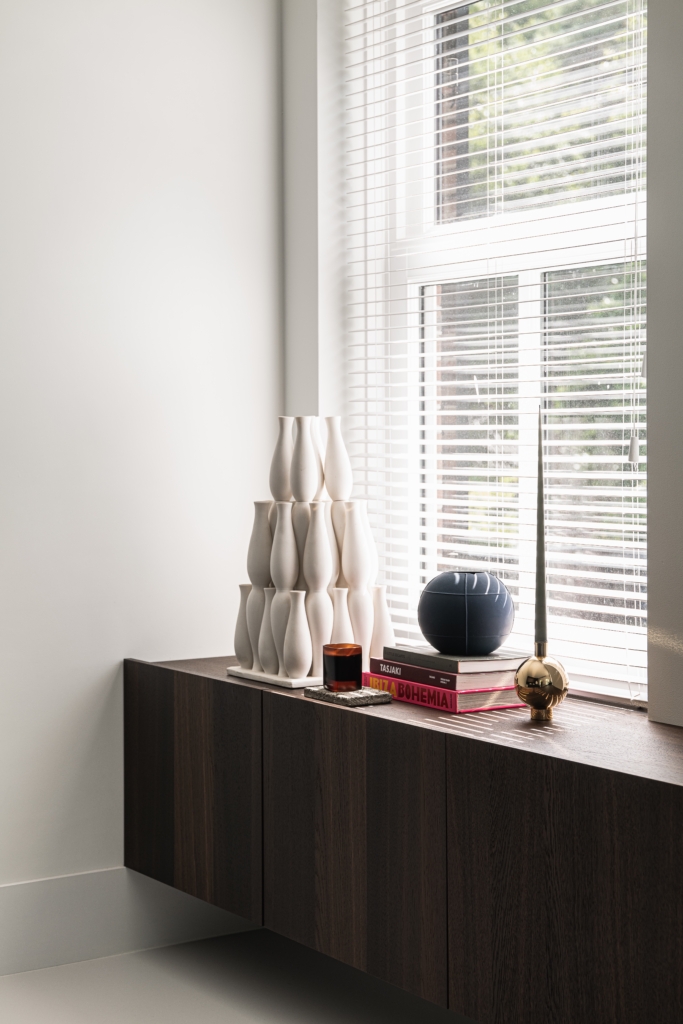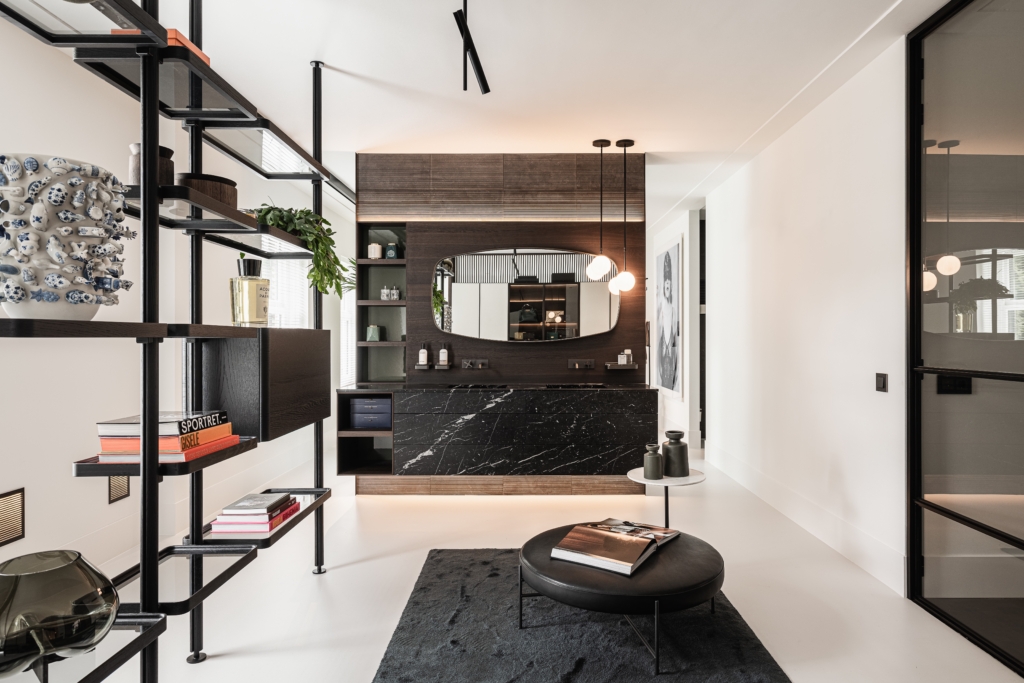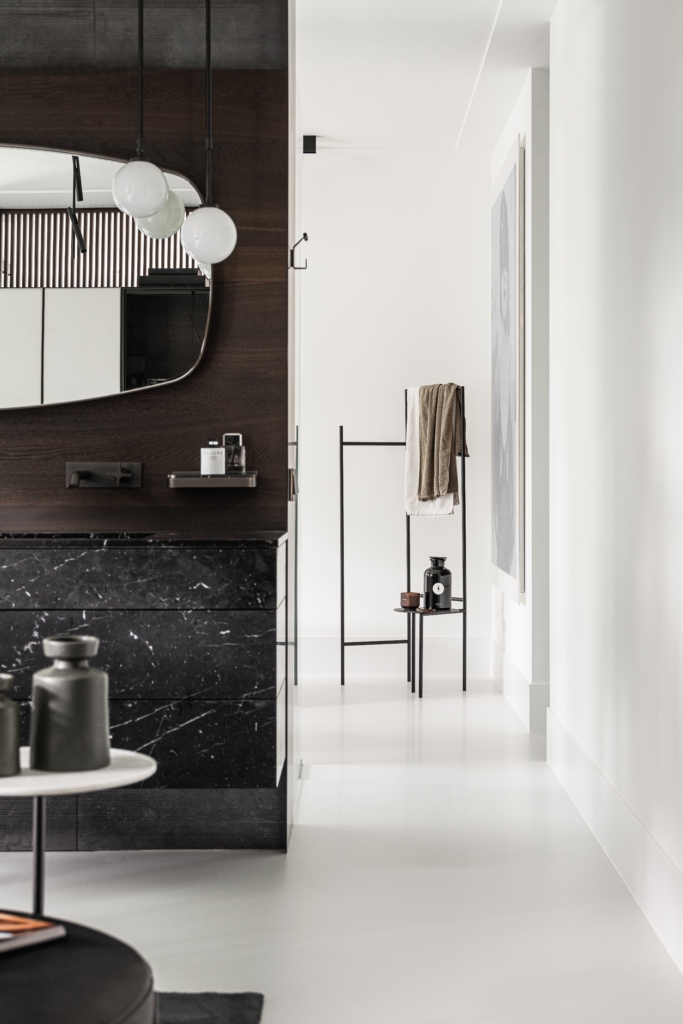 The light cast floor and walls give the space a refreshing and energetic feel. The contrast in custom work and existing furniture, both in colour and materials, creates a sophisticated and stylish unity.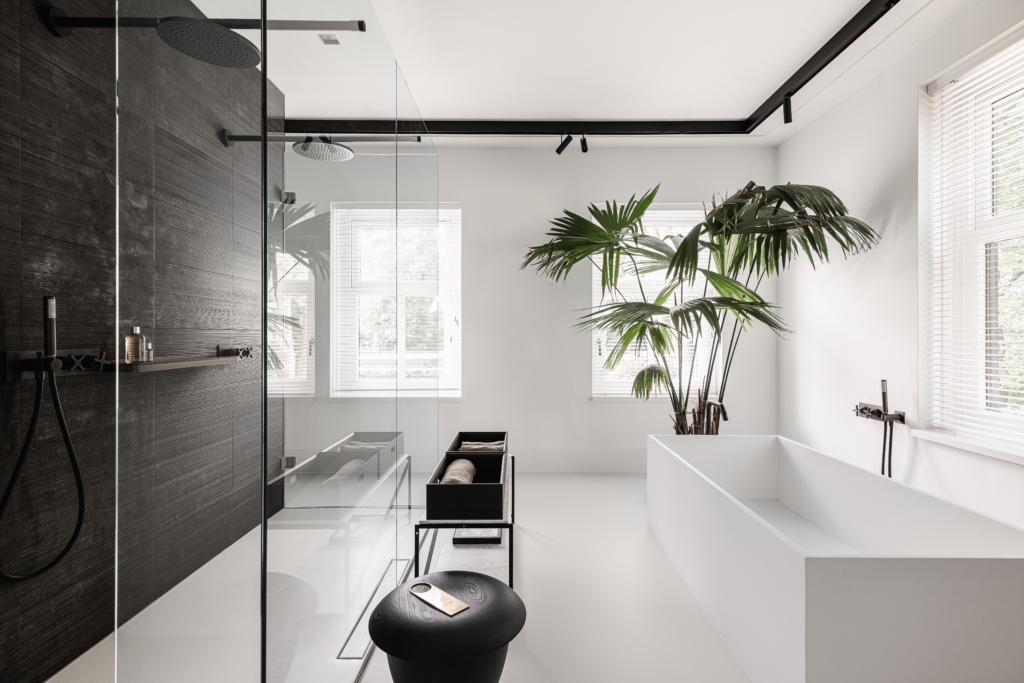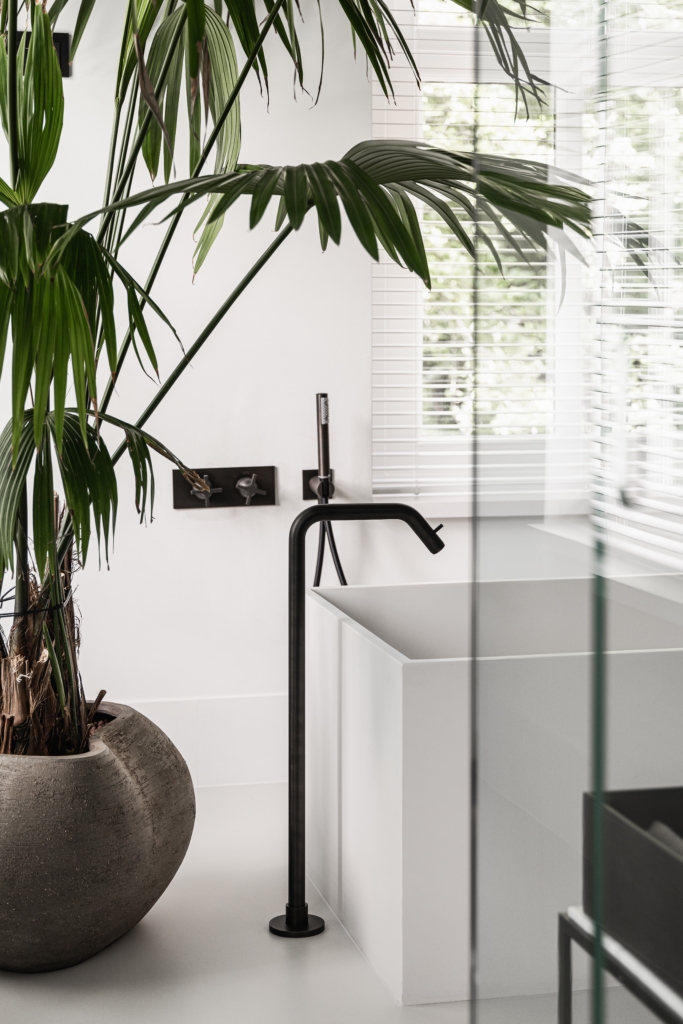 "Recognising the need is the primary prerequisite for a design."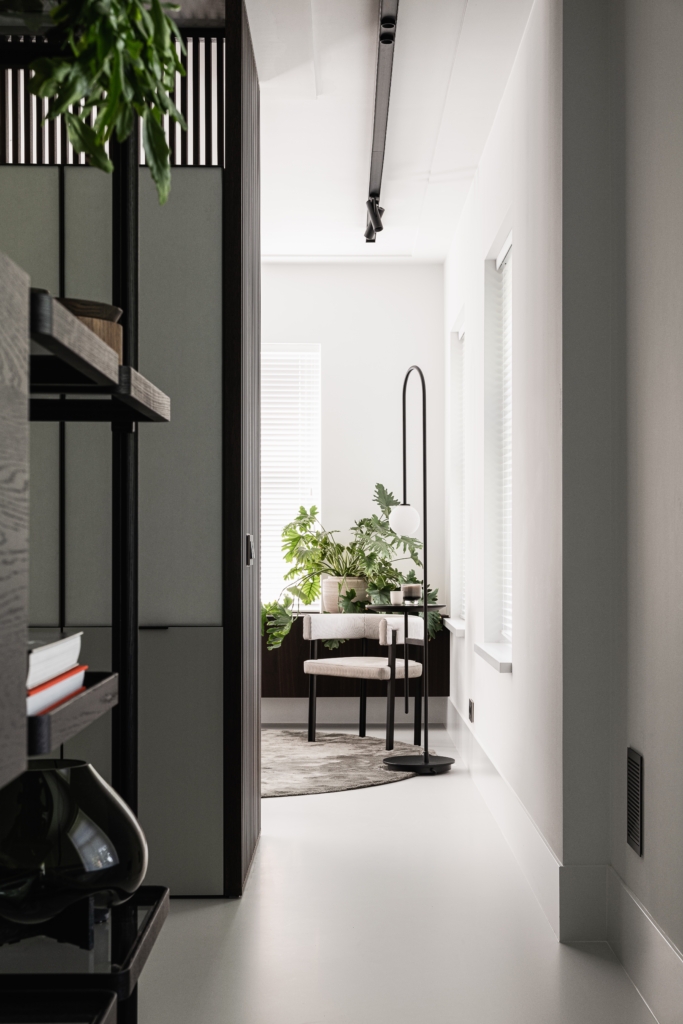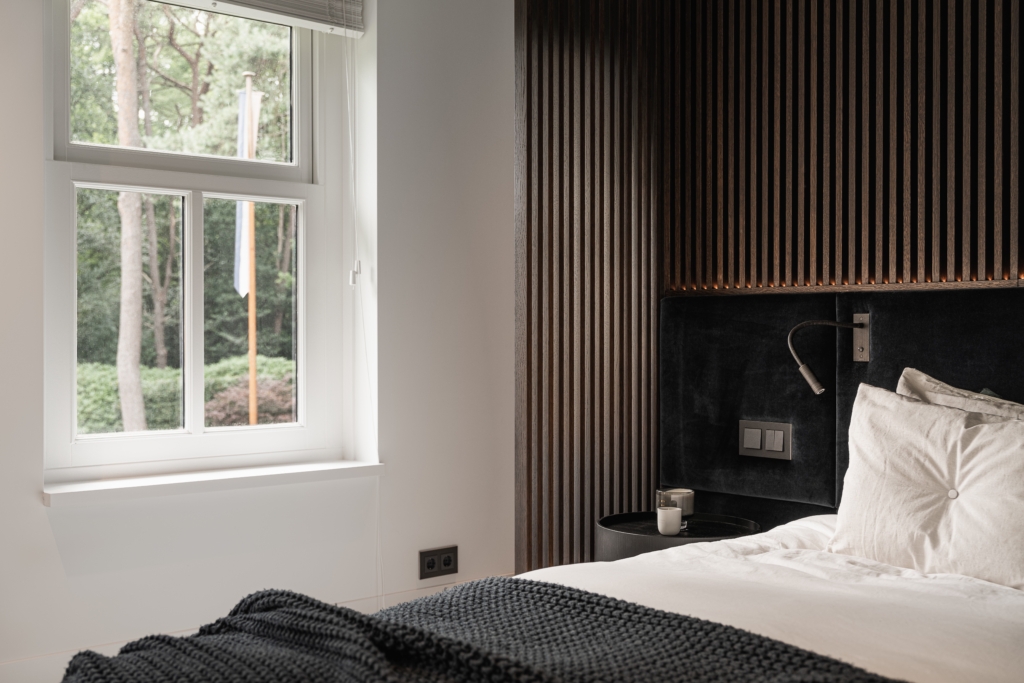 Got inspired? Call or email for a free orientation meeting with Bertel Grote 0031 20-6704065.