Canal House
North Holland
A pied-à-terre in the bustling capital. The clients spend their weekdays in the south of the country. For the weekends, they were looking for an apartment in the capital.
In the heart of the city centre, we created a special place. Right in the middle of the city's energy, where they wake up to the view of the canal, but with enough tranquillity in the interior to also have the option to distance yourself from the hustle and bustle.
Everything is tailor-made to make the most of the spaces and create a balanced whole.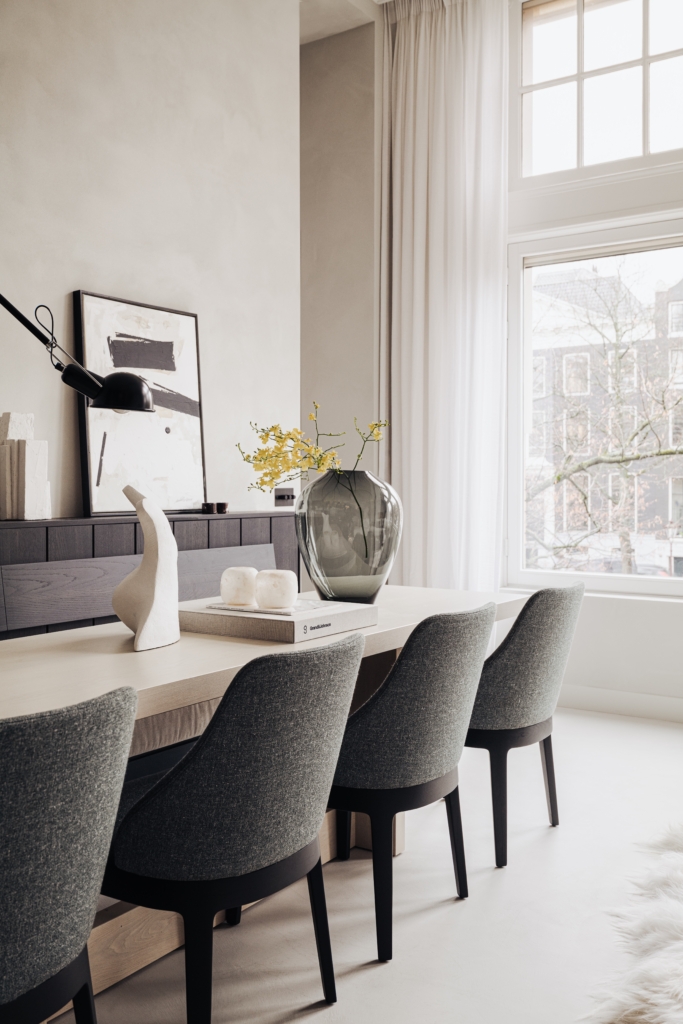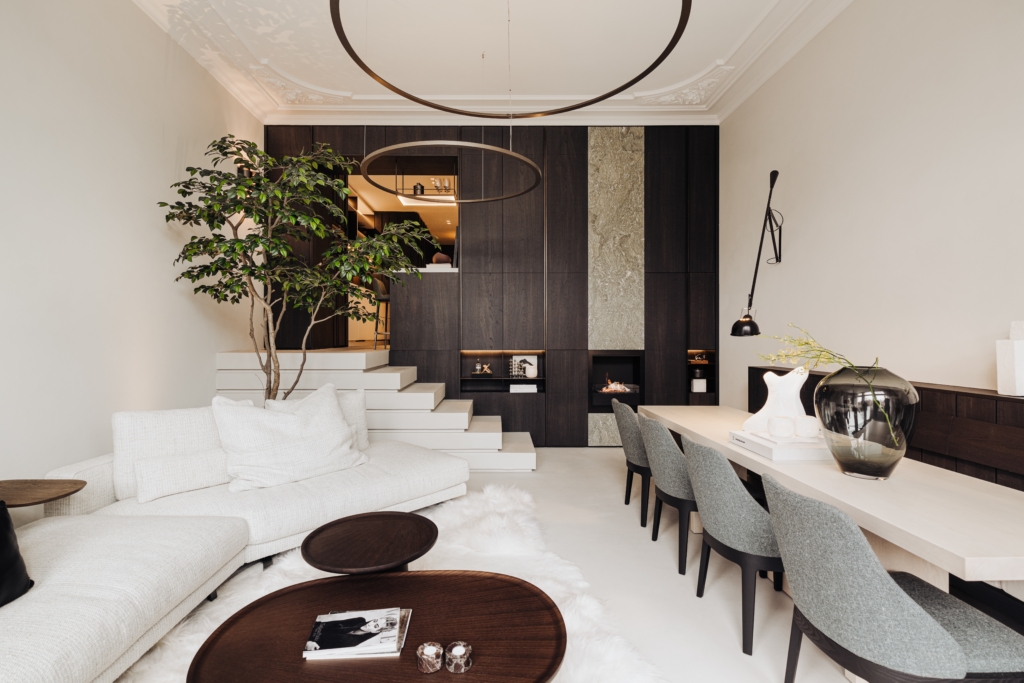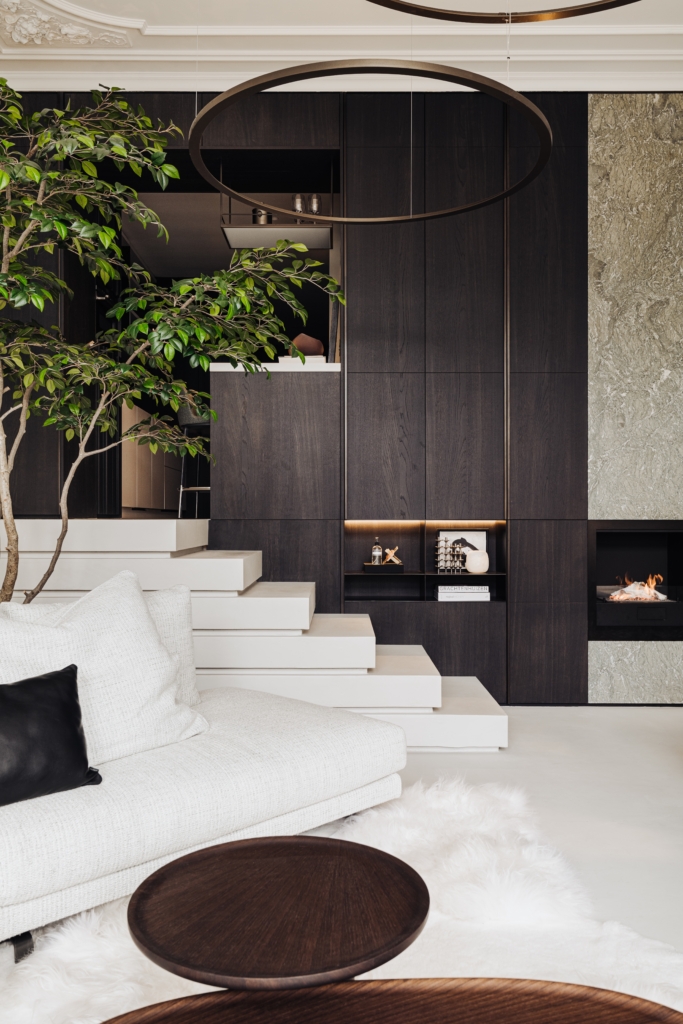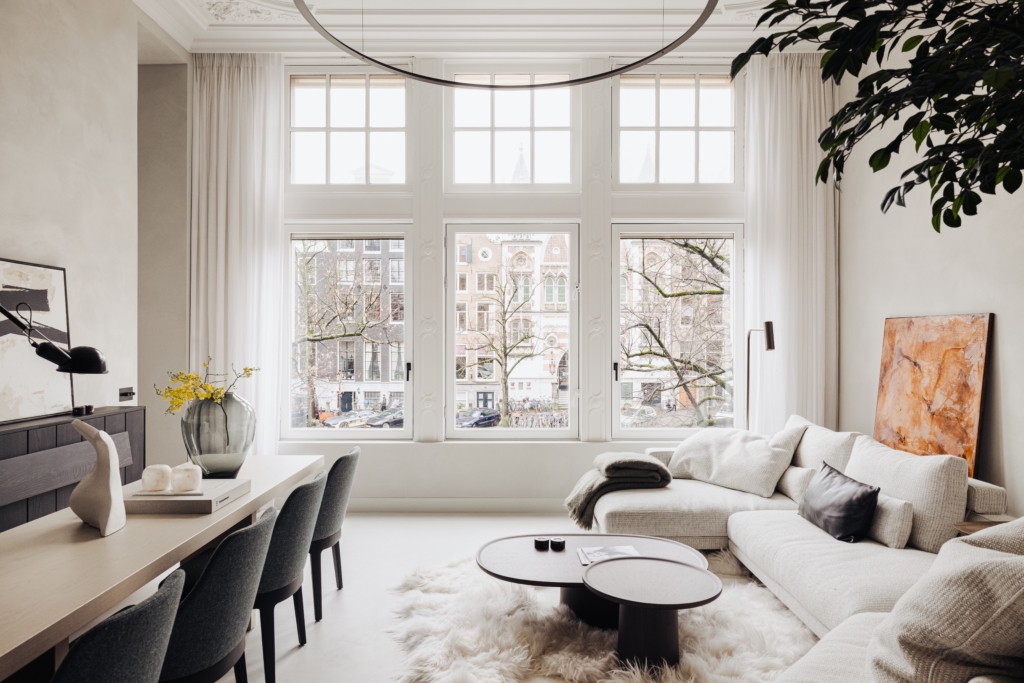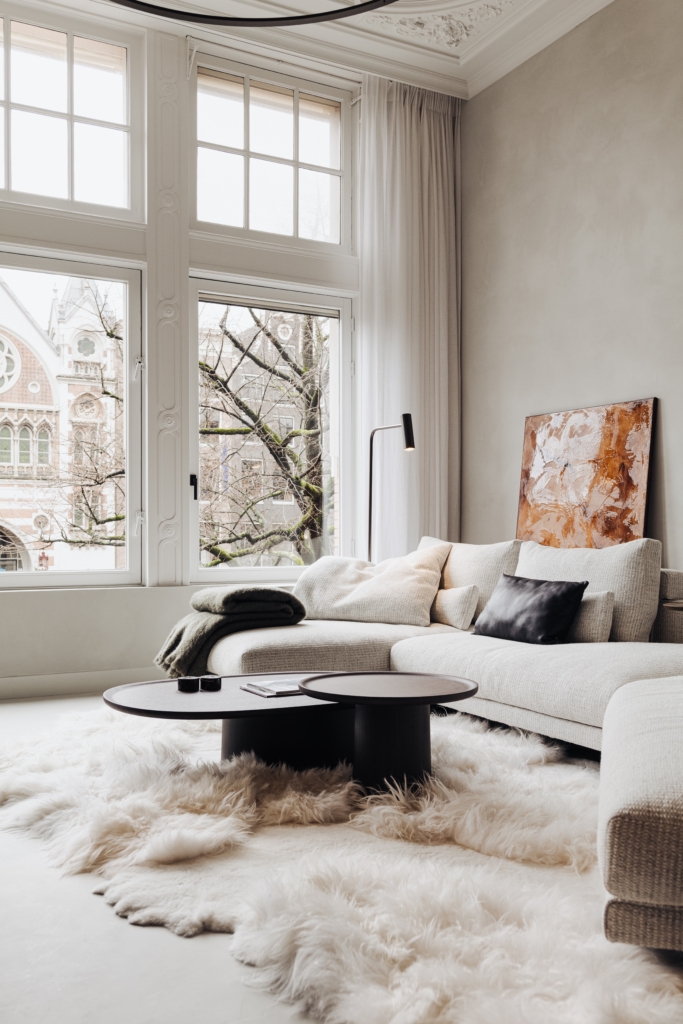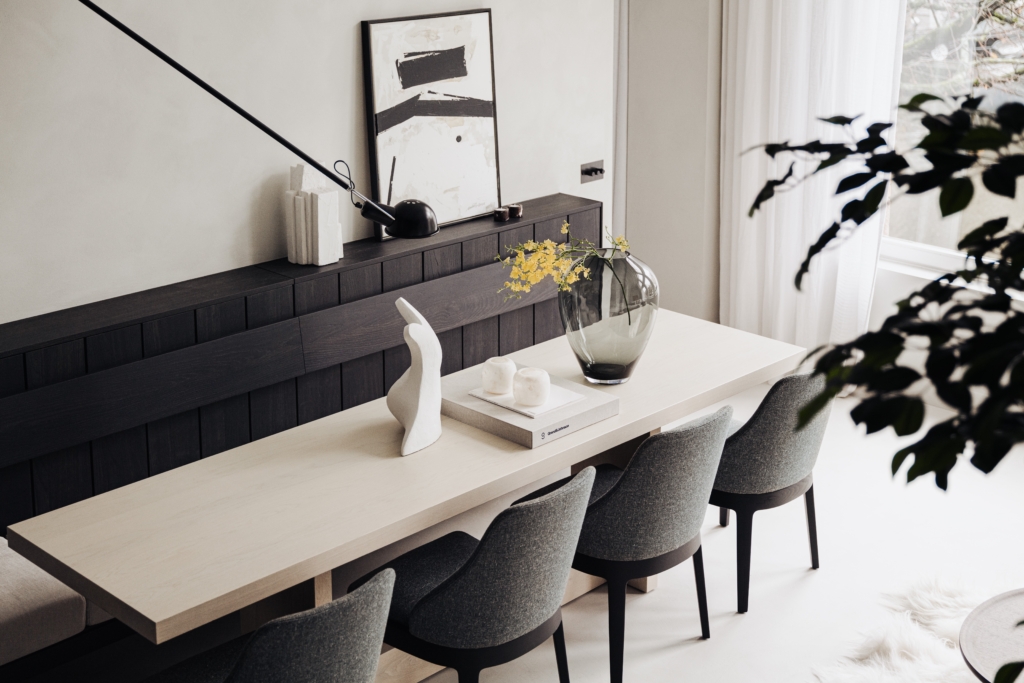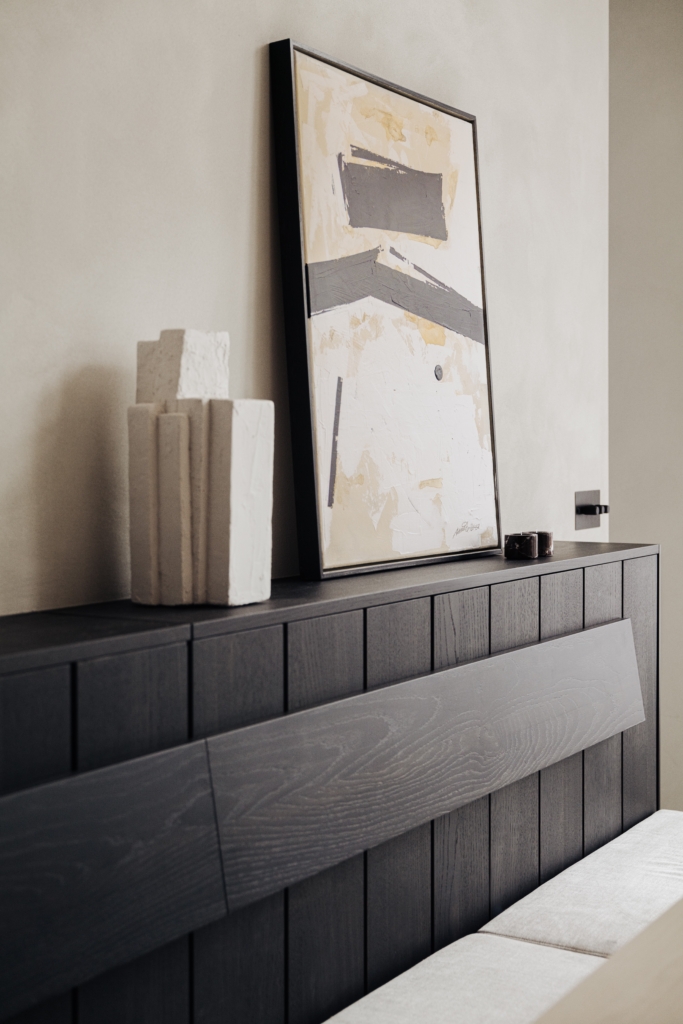 'No detail is self-evident'.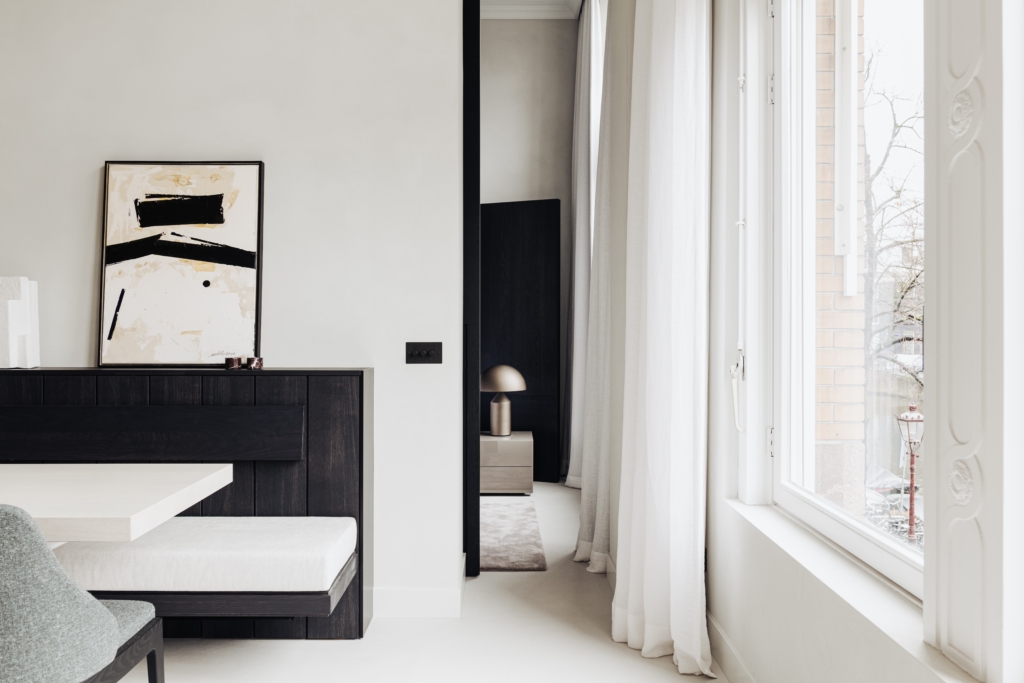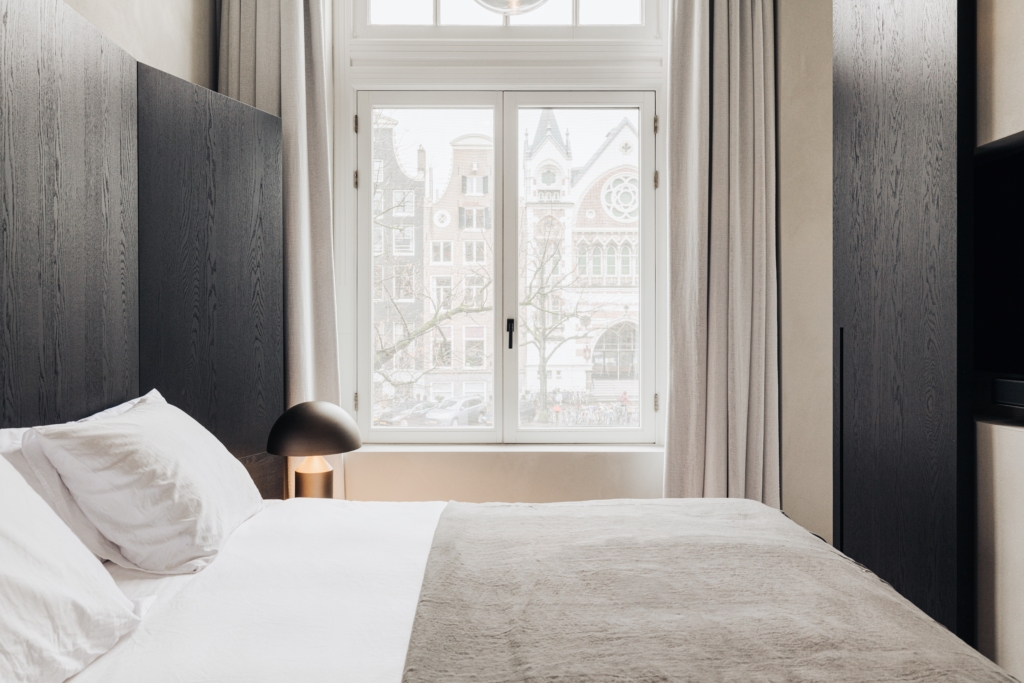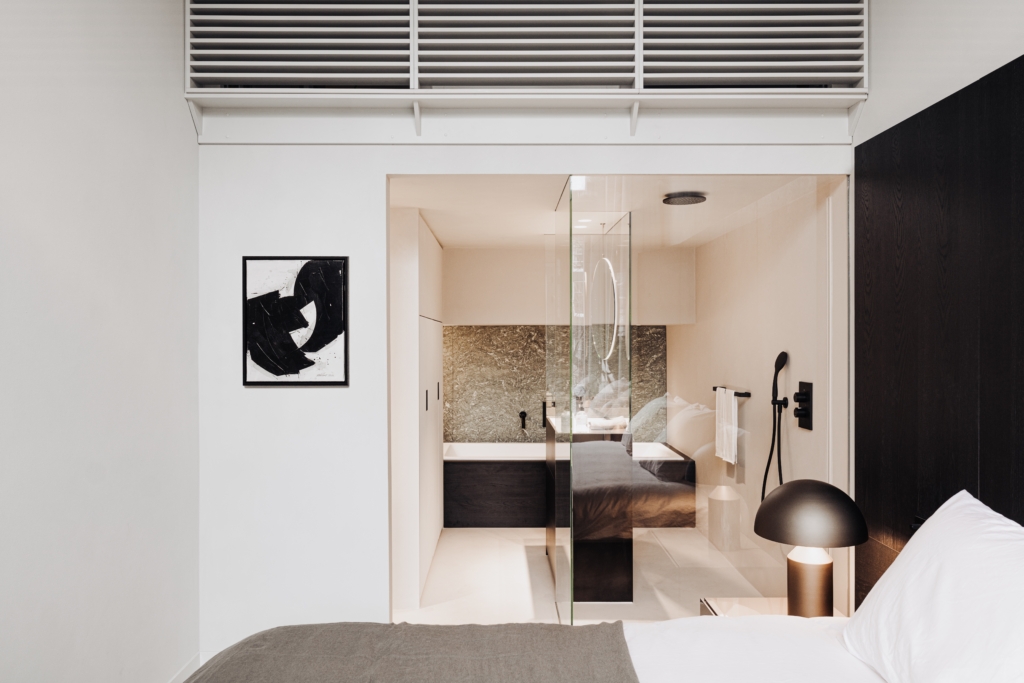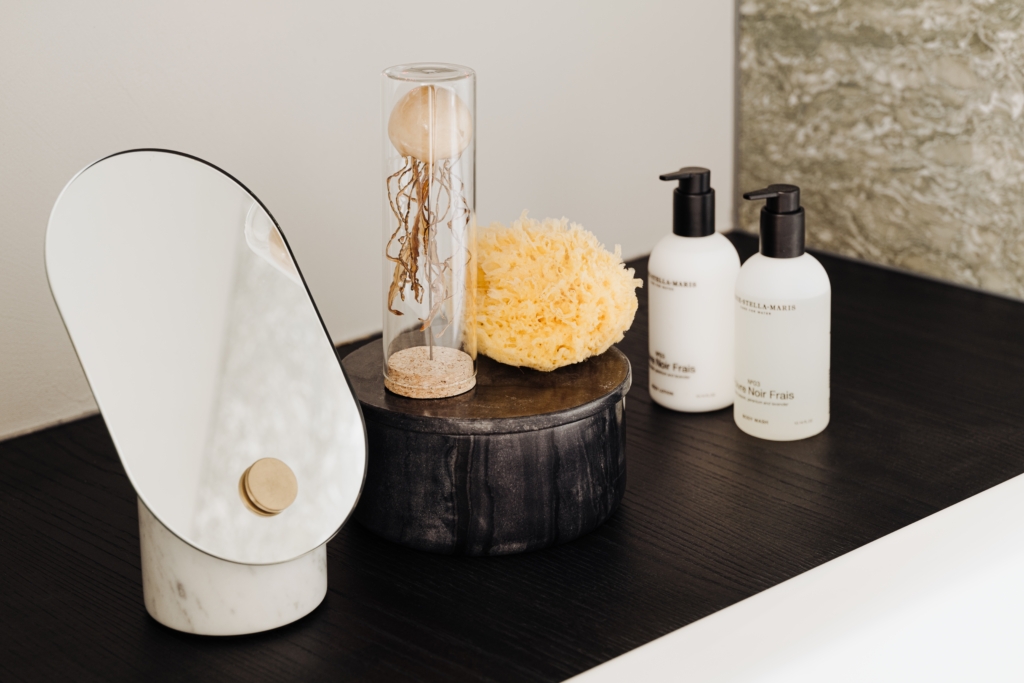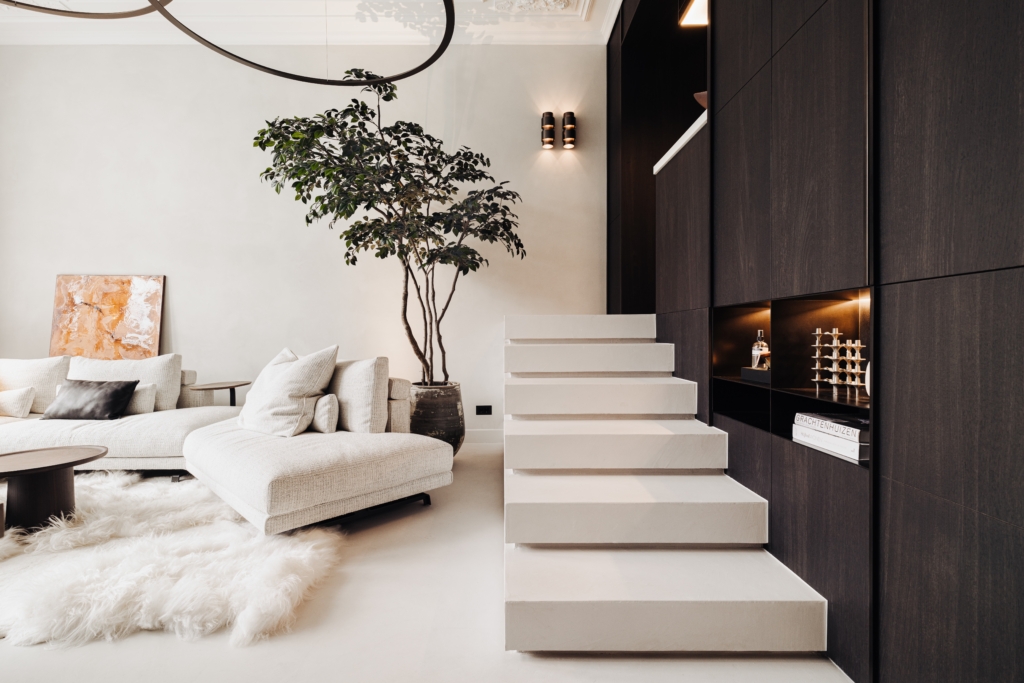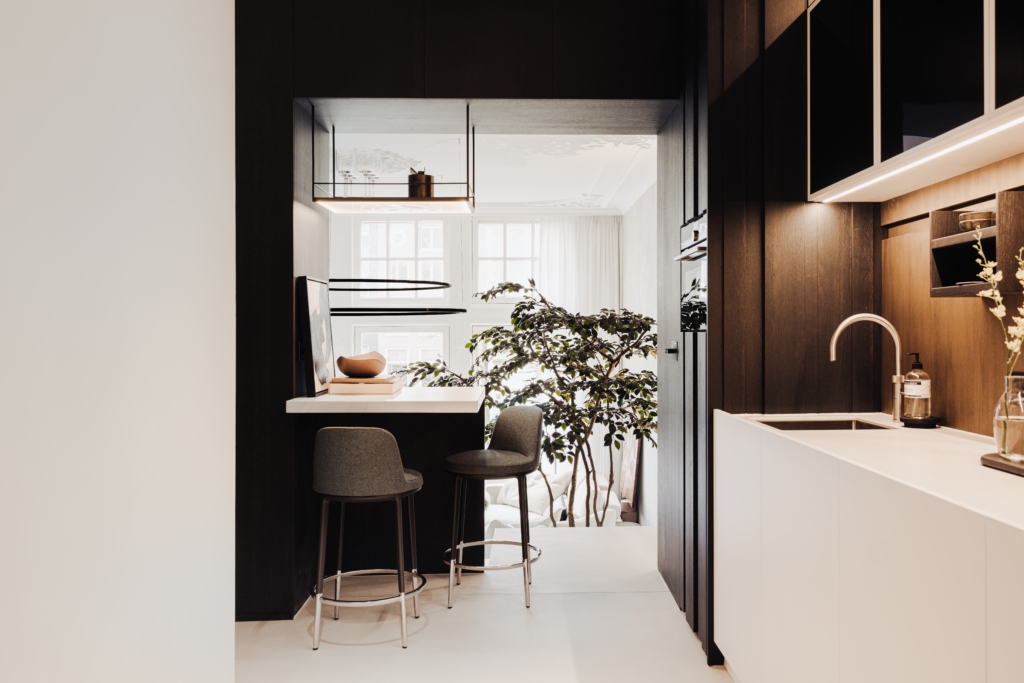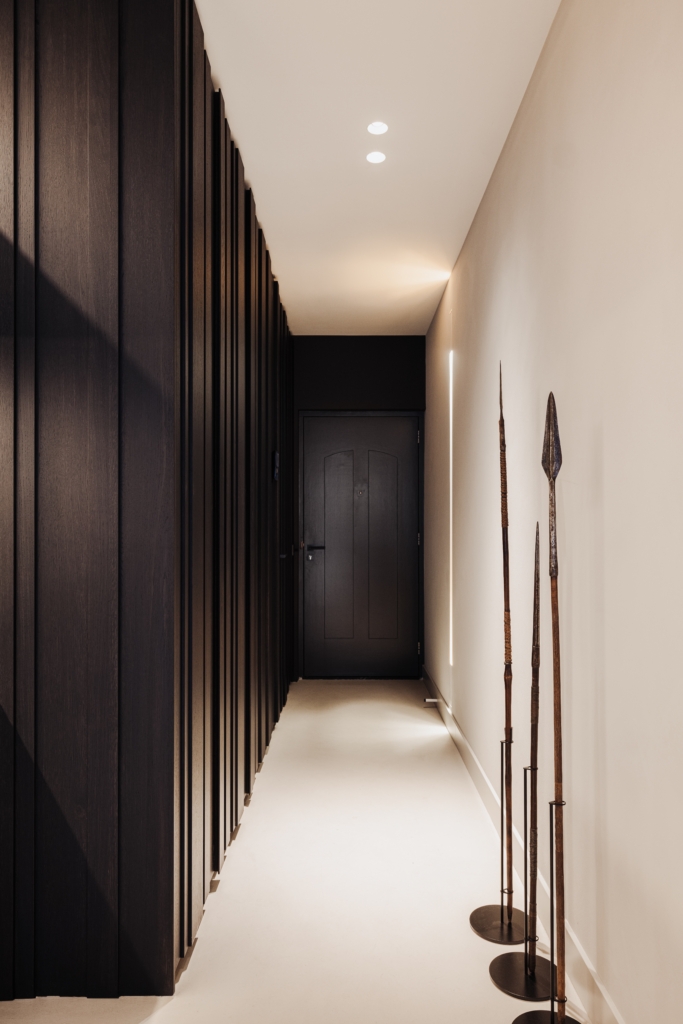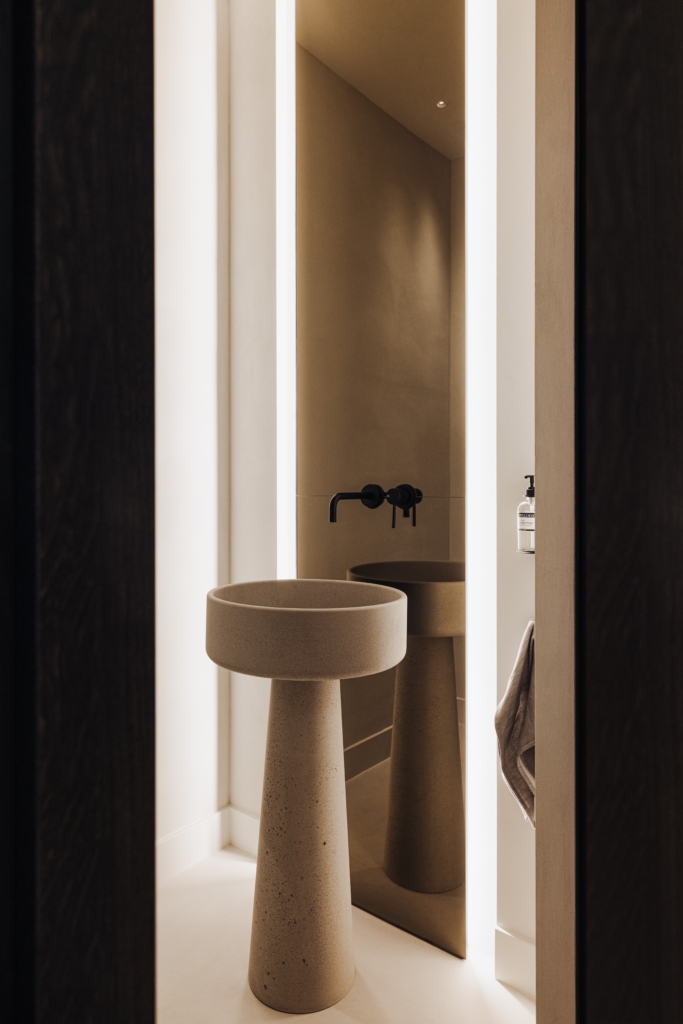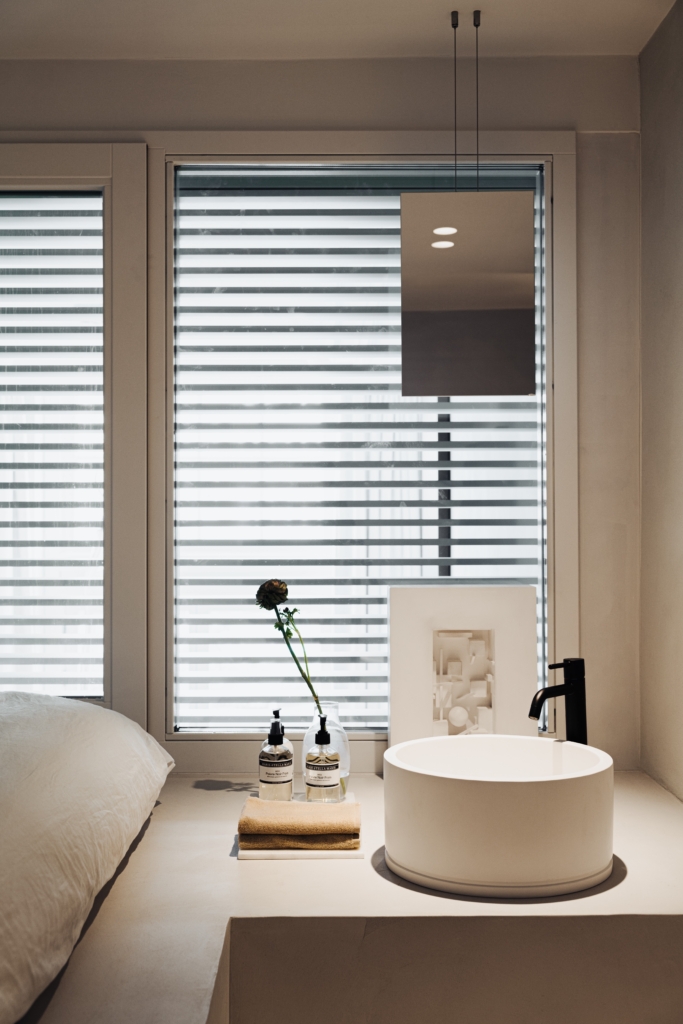 Got inspired? Call or email for a free orientation meeting with Bertel Grote 0031 20-6704065.