Shiraat – Door hardware
Intersteel
A line of door handles with which we want to make a statement; door handle 'Shiraat' – a jewel for a door – is the result of a search for minimalism and simplicity.
For this design we won the Red Dot Design Award 2022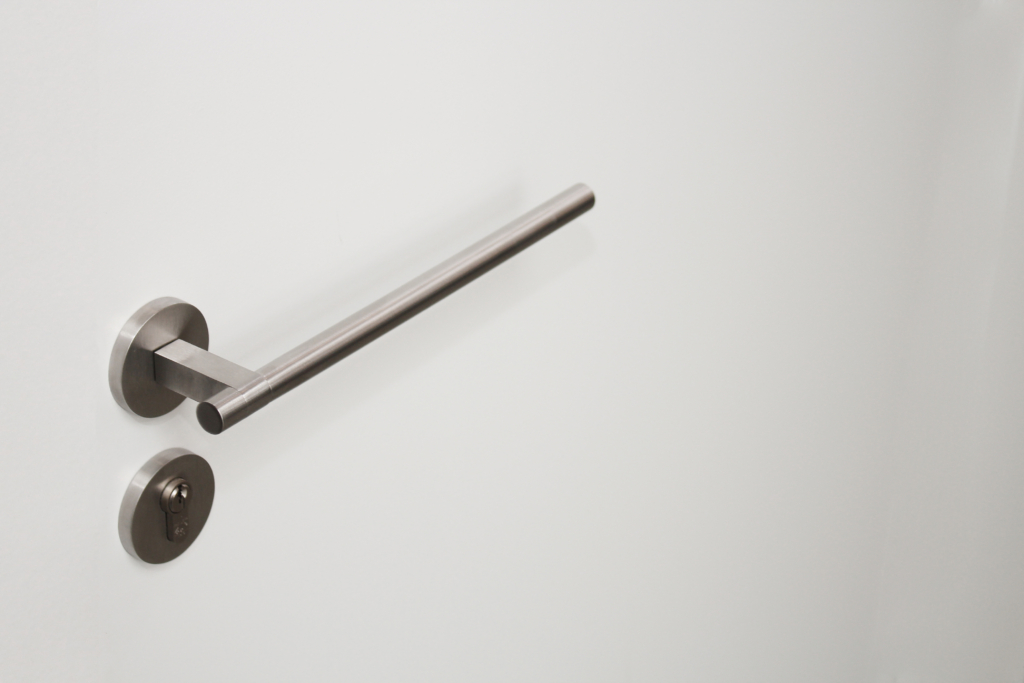 We took up the challenge of turning a door handle into an eye-catcher and a design object. Central to this was the question 'what does minimal mean? What happens when you leave out everything that is superfluous, what does the anatomy of the minimum look like? The challenge of this quest lay in finding the purest form of a door handle, which at the same time had to be a piece of jewellery for a door and thus, within the interior.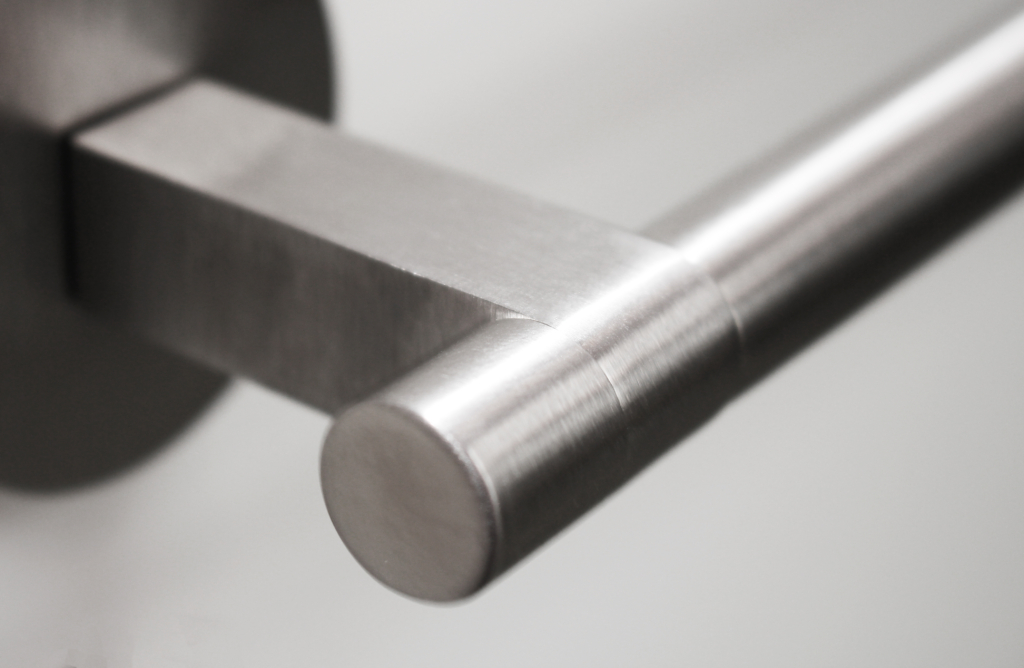 The result was an exclusive, slim door handle with a length of no less than 250 mm. This deviates considerably from the standard length of a door handle which usually measures around 125 mm. In the design, geometric forms can be recognised that are harmoniously connected to one another.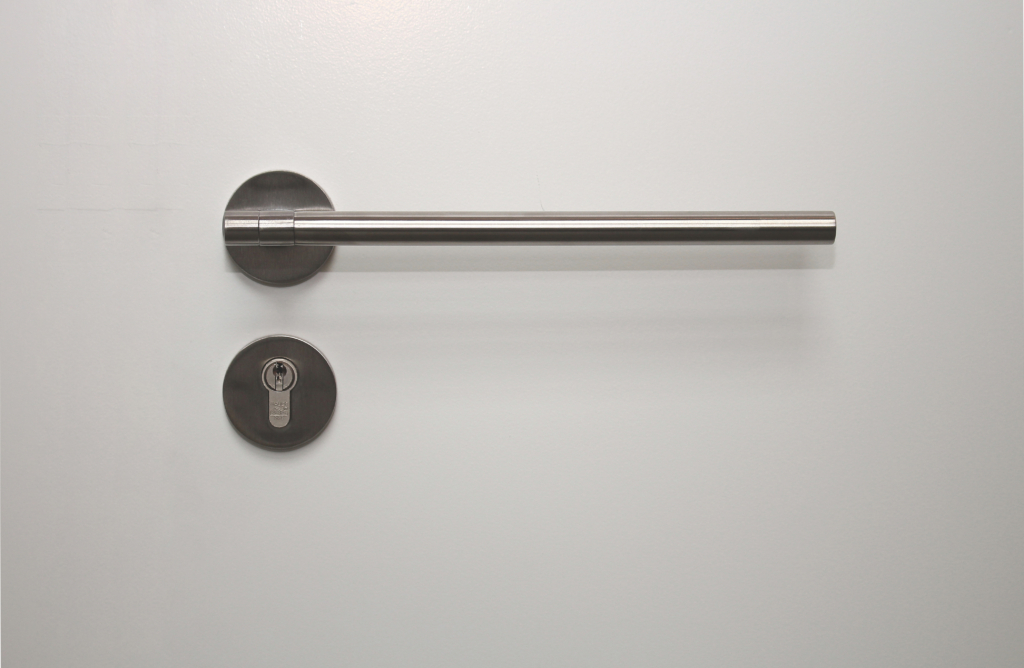 The door handle is made of stainless steel and is available in four different finishes: brushed stainless steel, matt brass PVD, matt black PVD and matt copper PVD. Matching accessories, such as a rosette with keyhole, a profile cylinder hole or a toilet/bathroom lock are also available.
For more information or to order, go to Intersteel.