Bō – Lighting
Maretti
This design is the result of a quest to make a grand gesture through simplicity and modesty.
The Bō lamp shines both upwards and downwards and has infinite variations, reached by multiplying or bending a line, playing with heights, using only a few light sources or, on the contrary, many. The concept is endlessly variable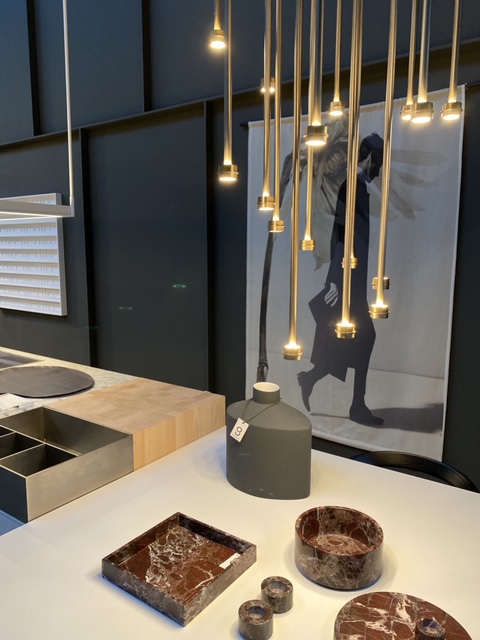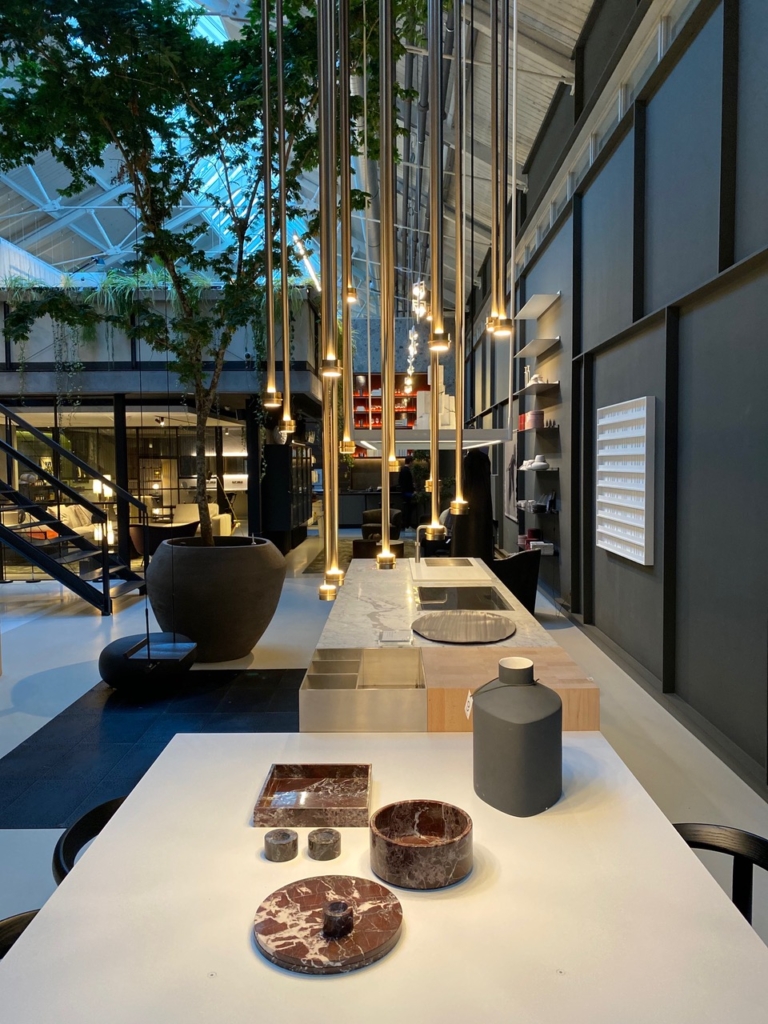 The finish is of a high quality, just like a piece of jewellery. Bō – Japanese for line; stripe – is a luminaire that comes into its own in every environment through its simplicity and possibilities.
The Bō lamp is available in various designs, sizes and materials.
For more information or to order, go to Maretti.