Family house
North Holland
A large-scale renovation of a beautiful 1960s villa with large windows and lots of light, near the dunes.
The perfect layout was realised by significantly changing the routing in the house, so that now, all the rooms are exactly the right size and flow into each other in a nice rhythm.
A subdued colour scheme and use of materials provide a quiet basis for all the art.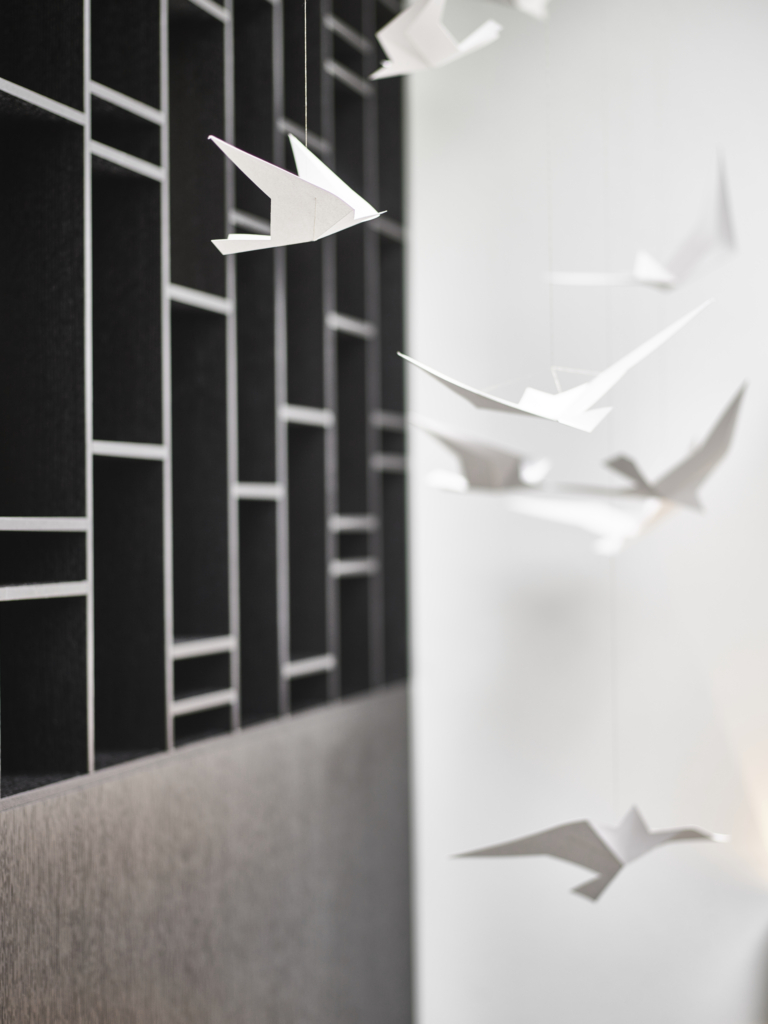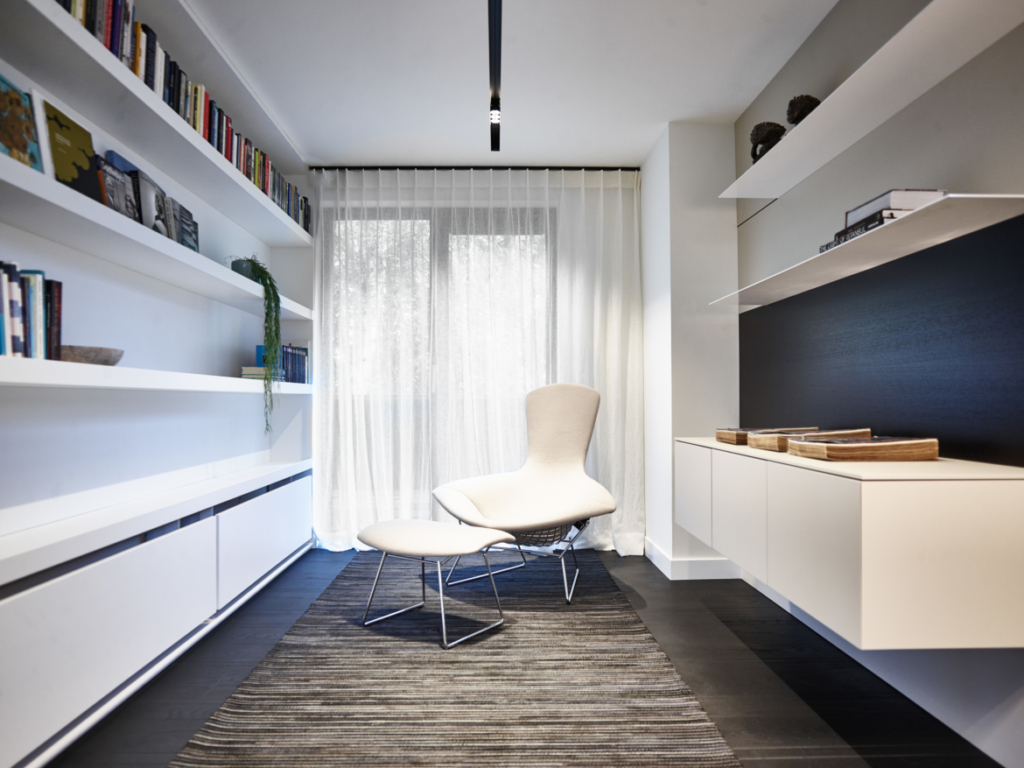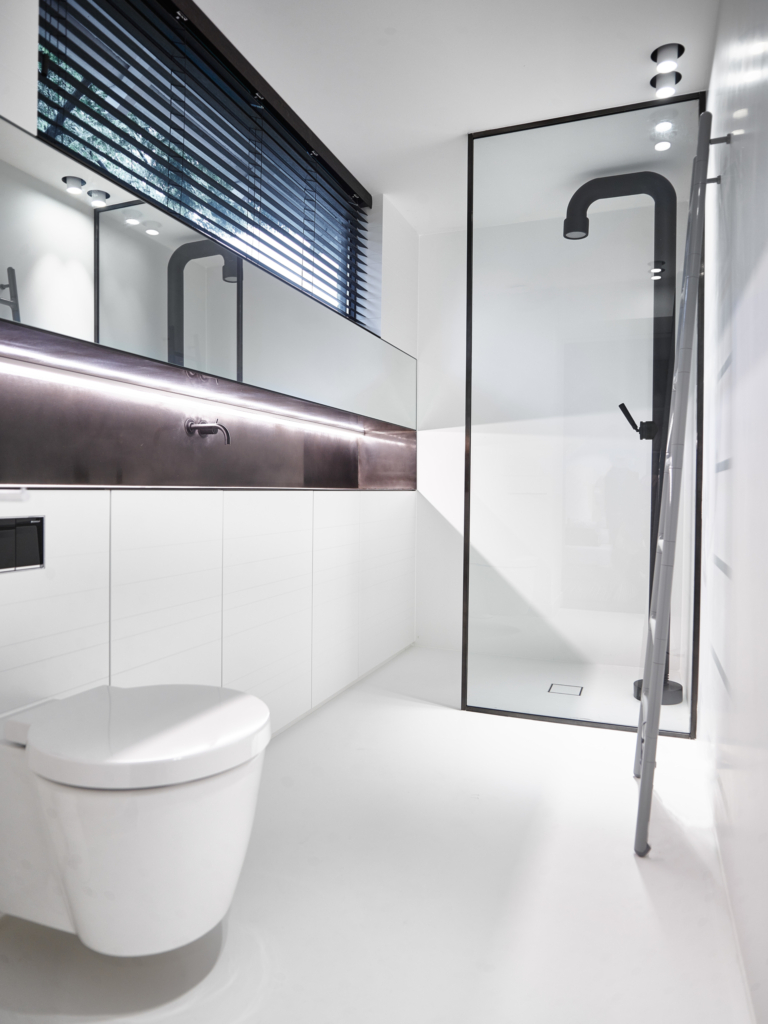 "Simplicity is not the goal. It is the by-product of a good idea and modest expectations."