Luxury villa
North Holland
A new villa to be built on a purchased plot, the design of which is the core of what Grand&Johnson stand for; the basis being calm, understated, rich and warm, without looking for extremes in colours or materials.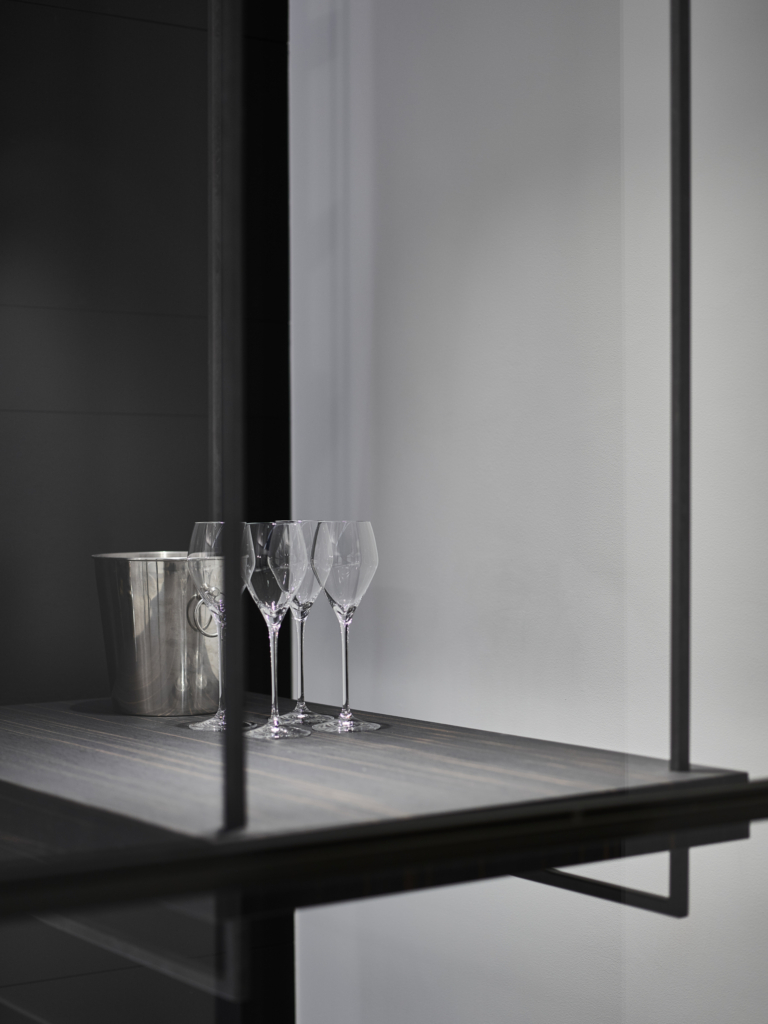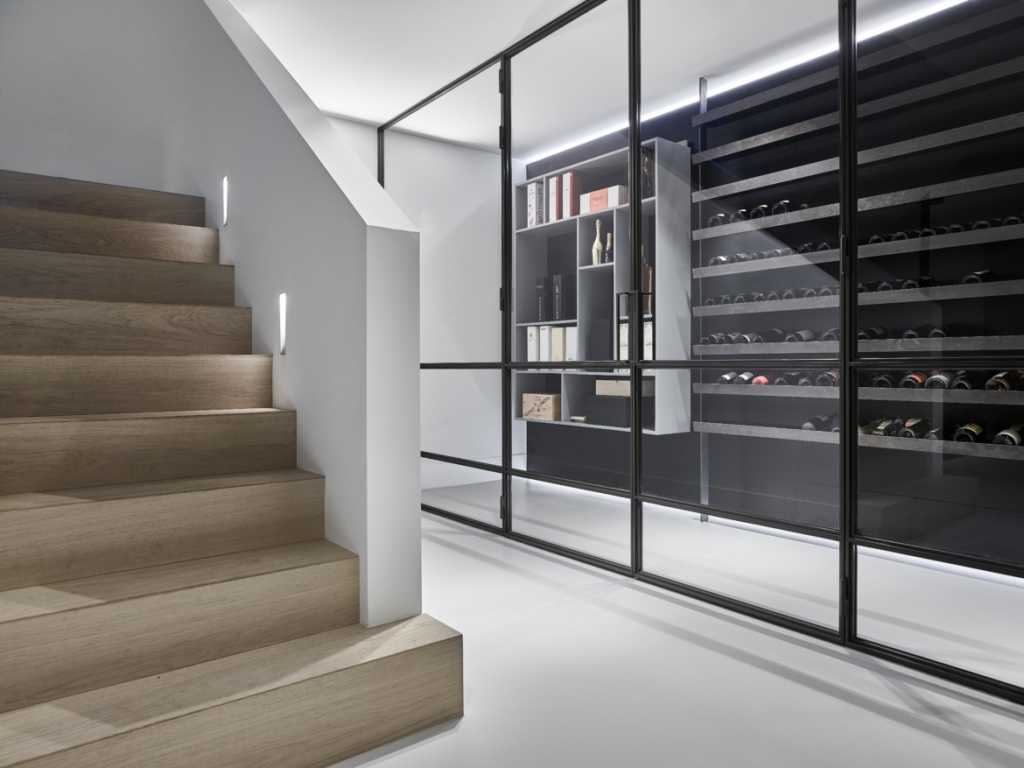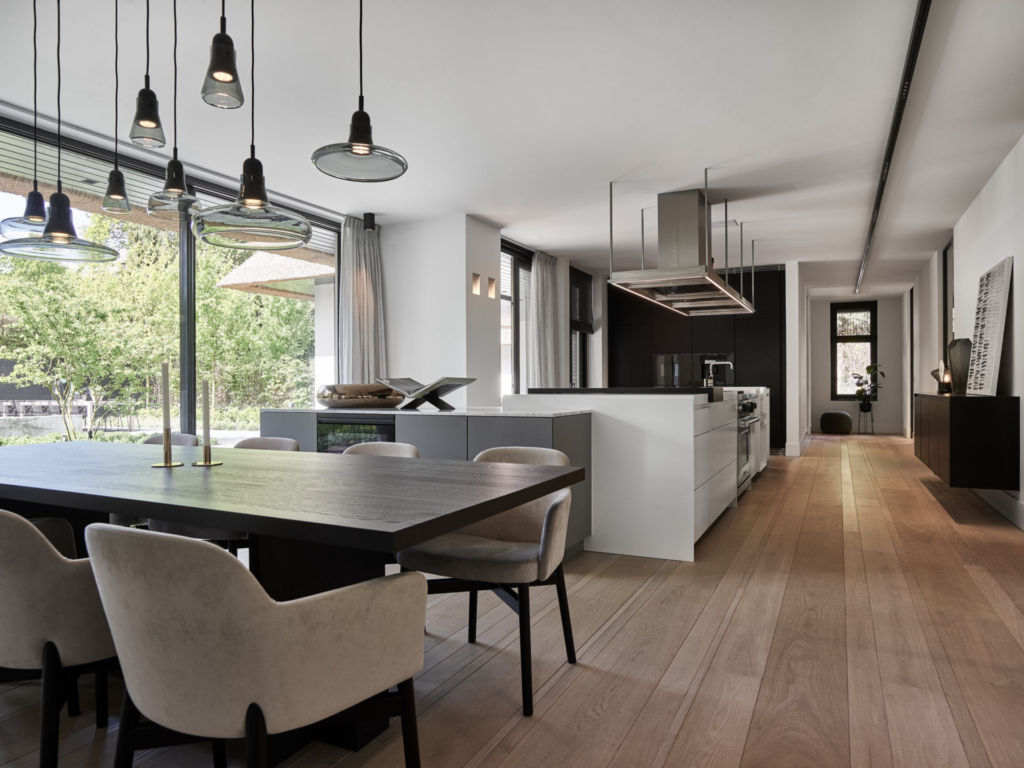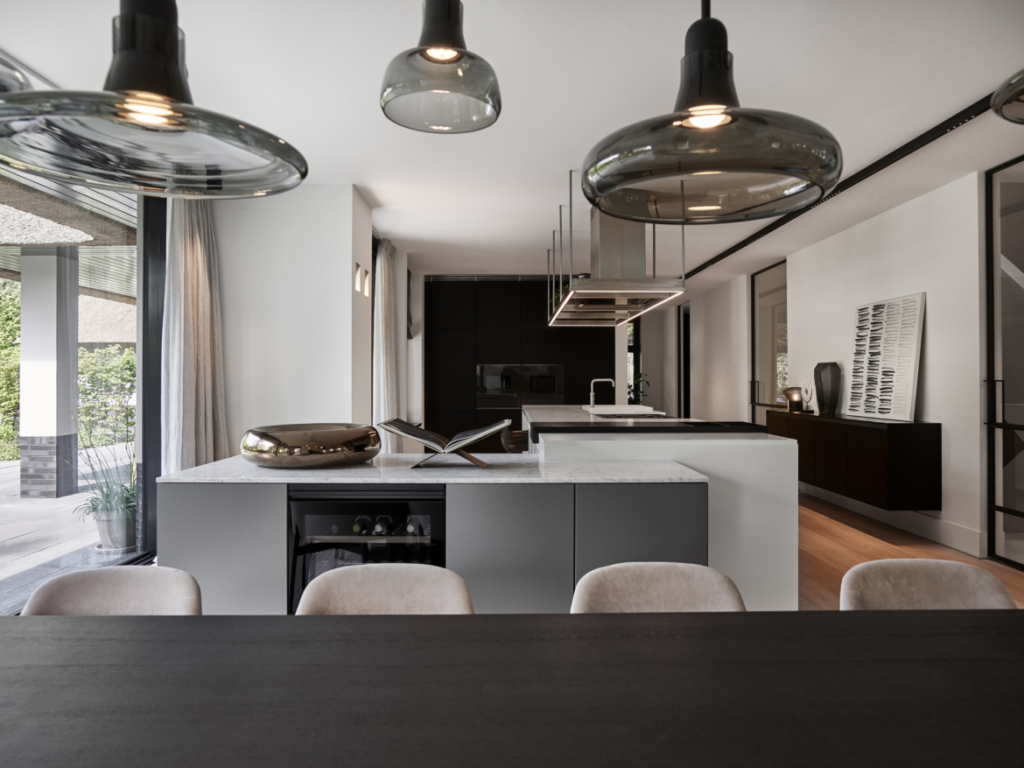 The routing in the villa is important, the lineation placing the kitchen at the centre with all other rooms built around it.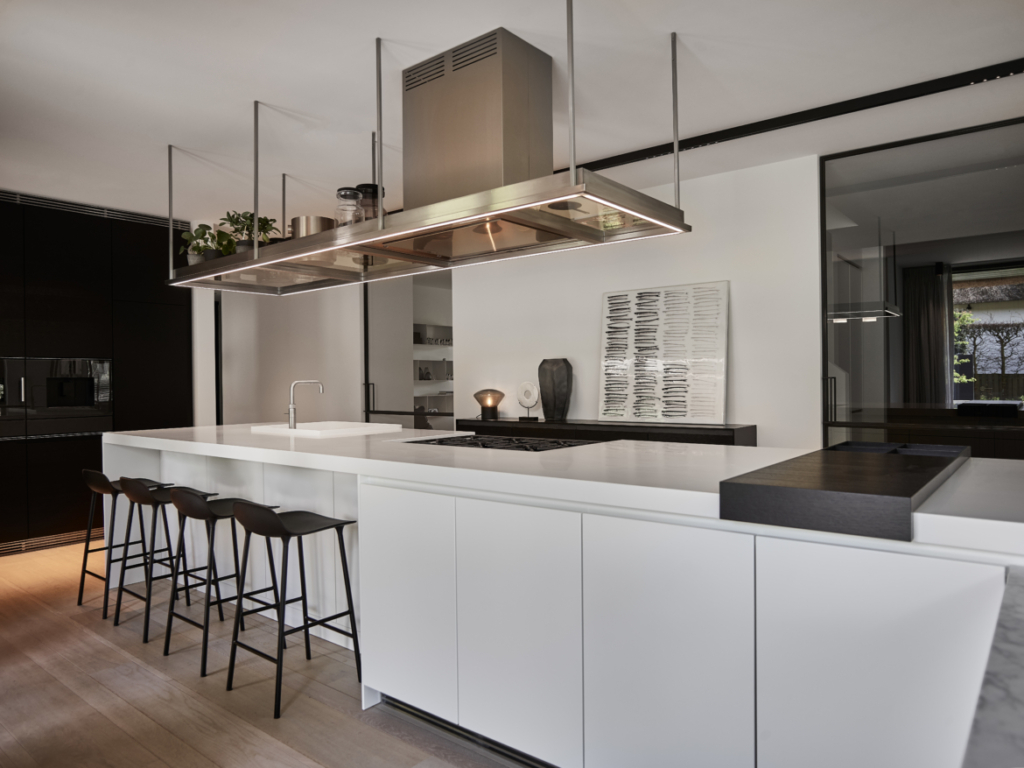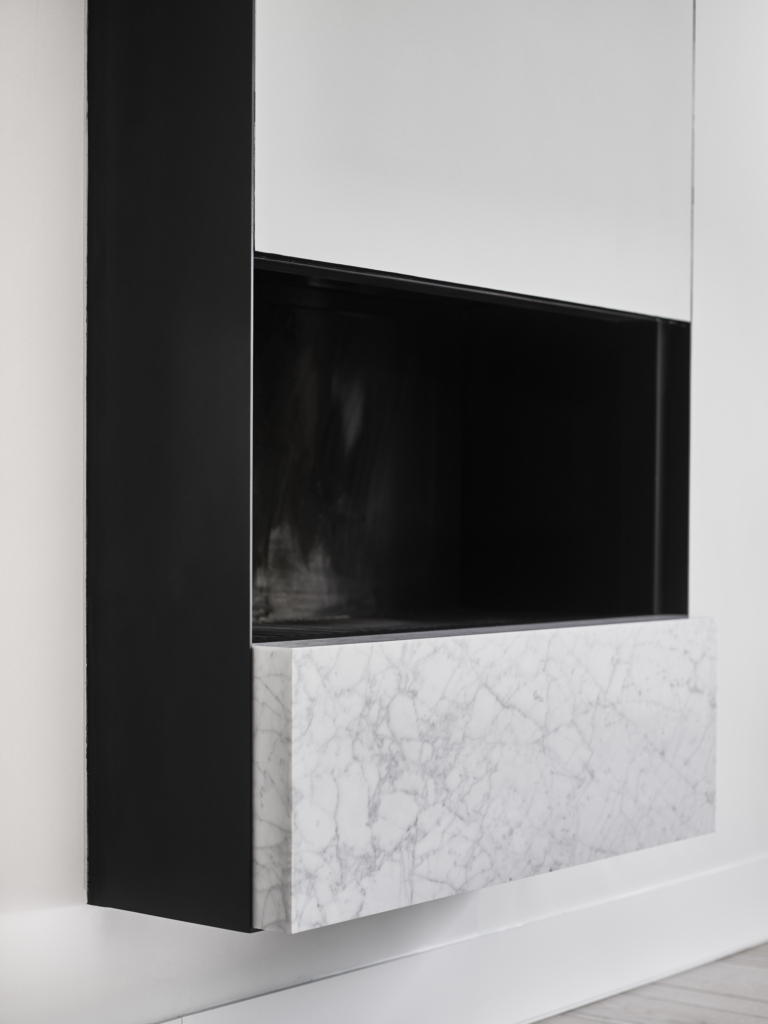 "Simplicity is the ultimate sophistication."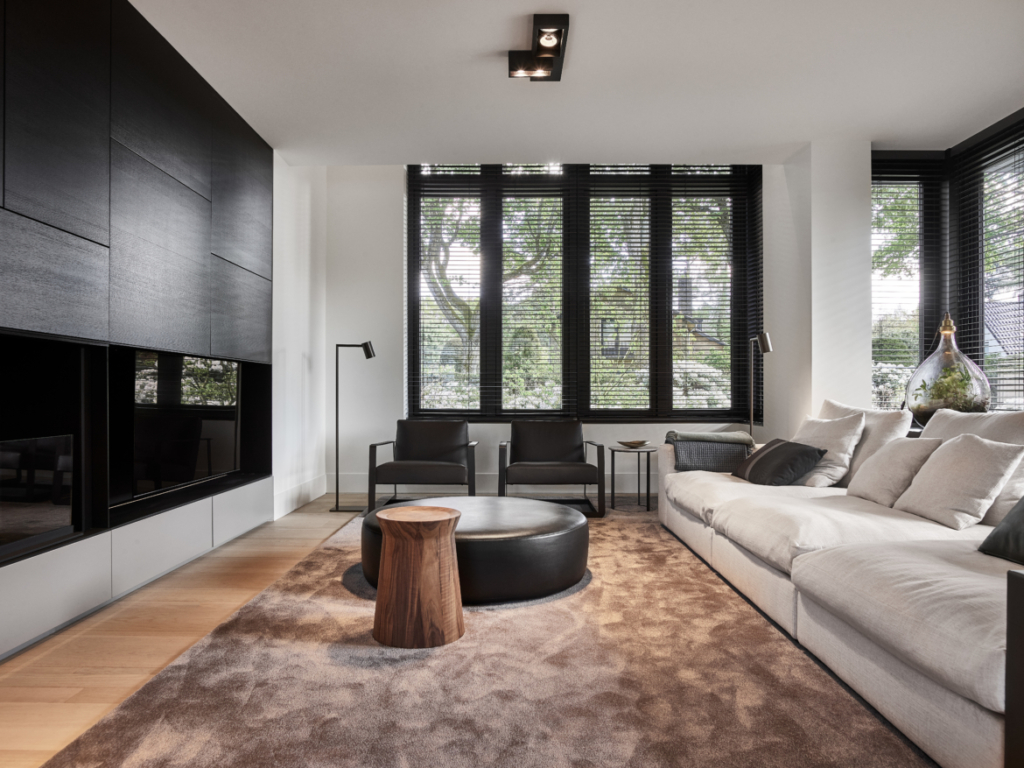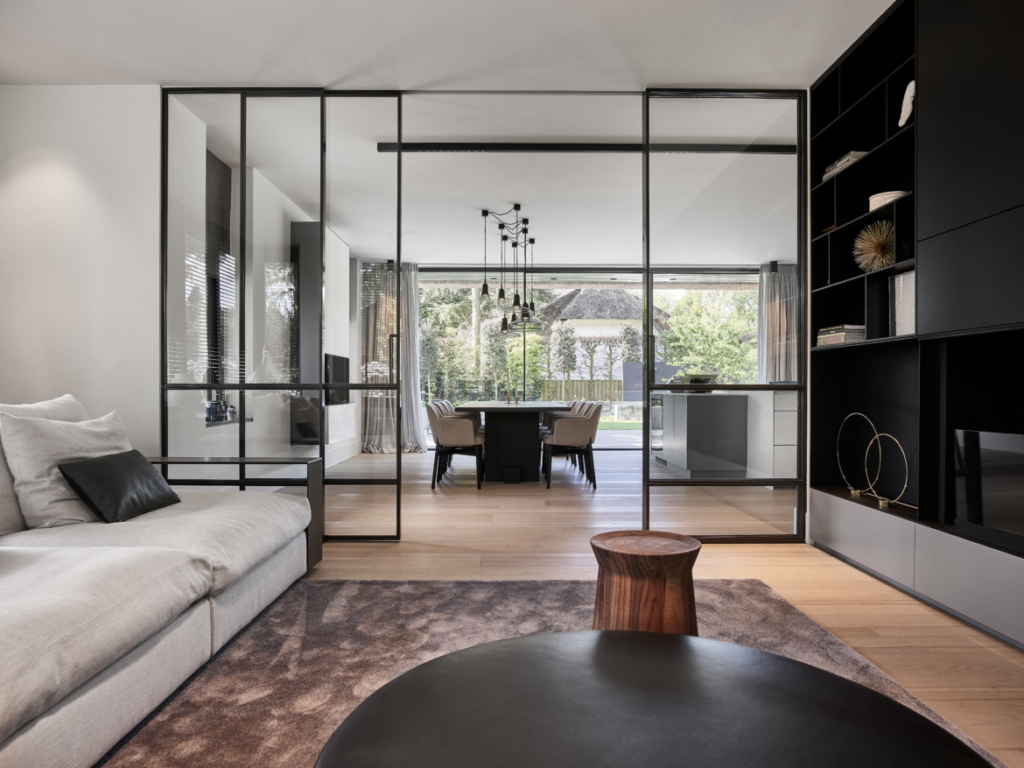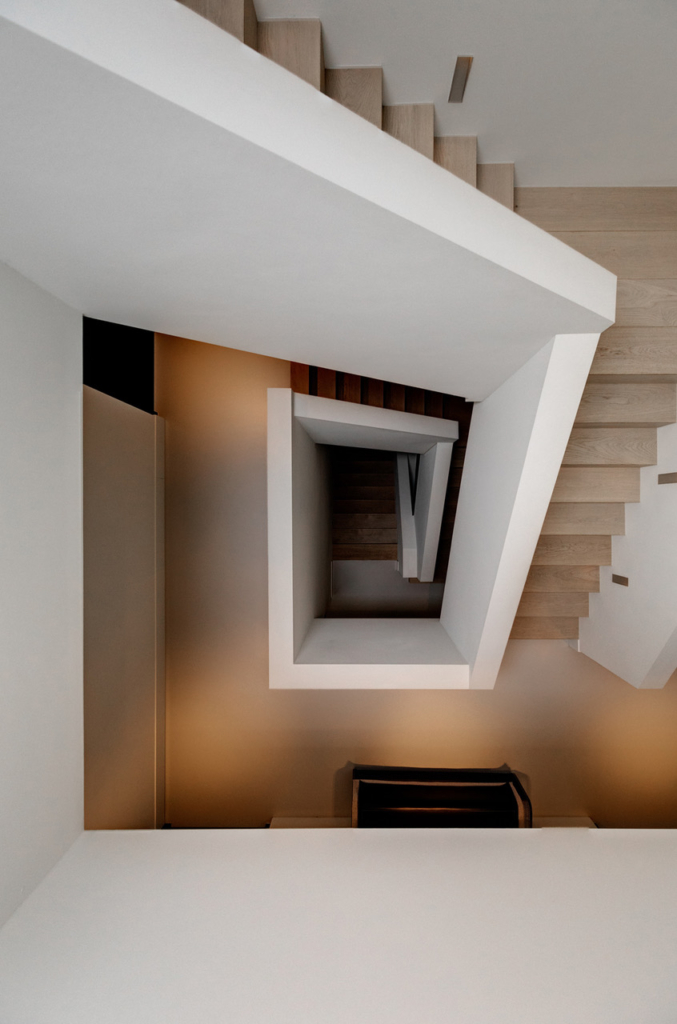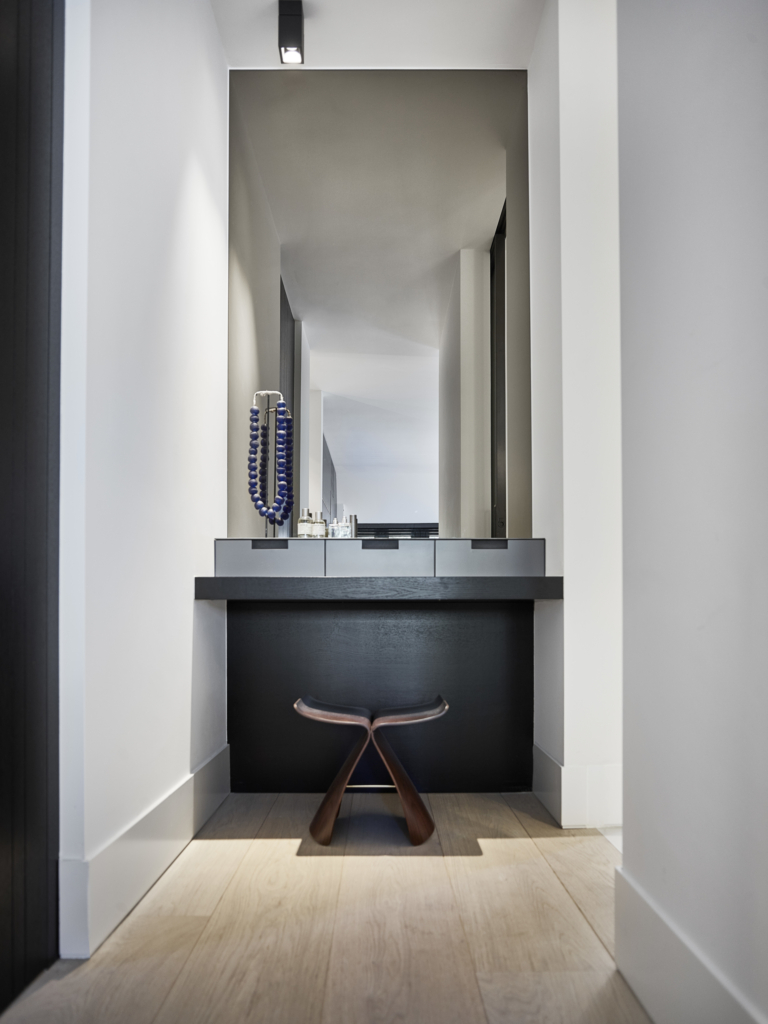 This villa is generous and rich, yet has a good human scale. It is large and understated at the same time.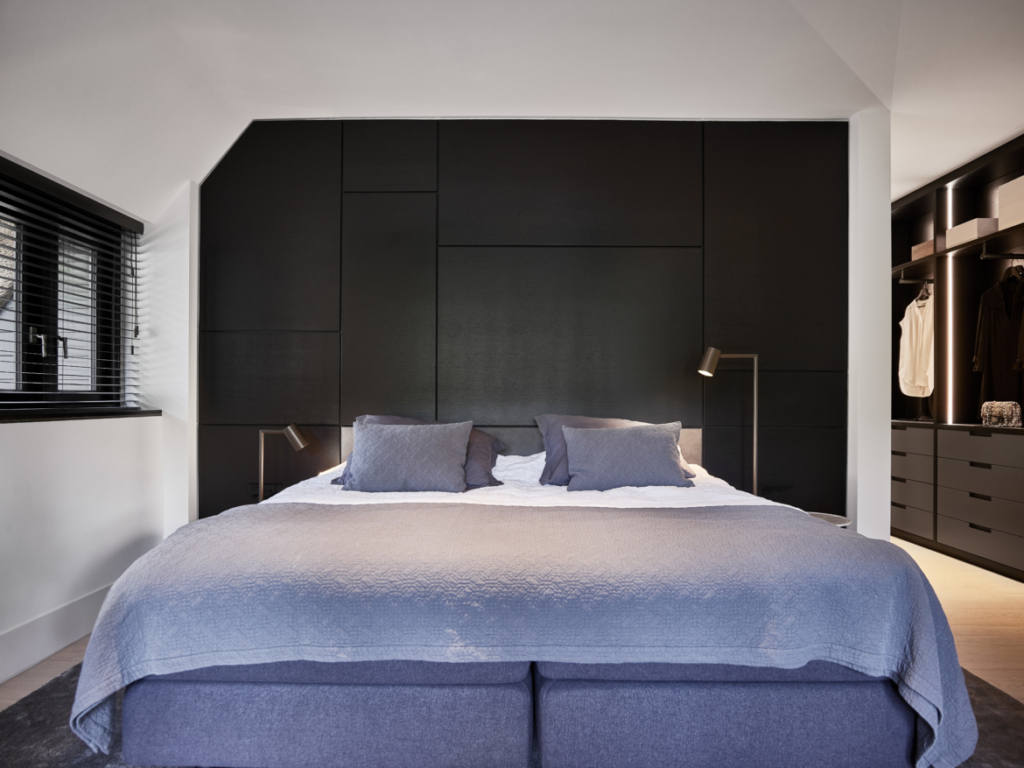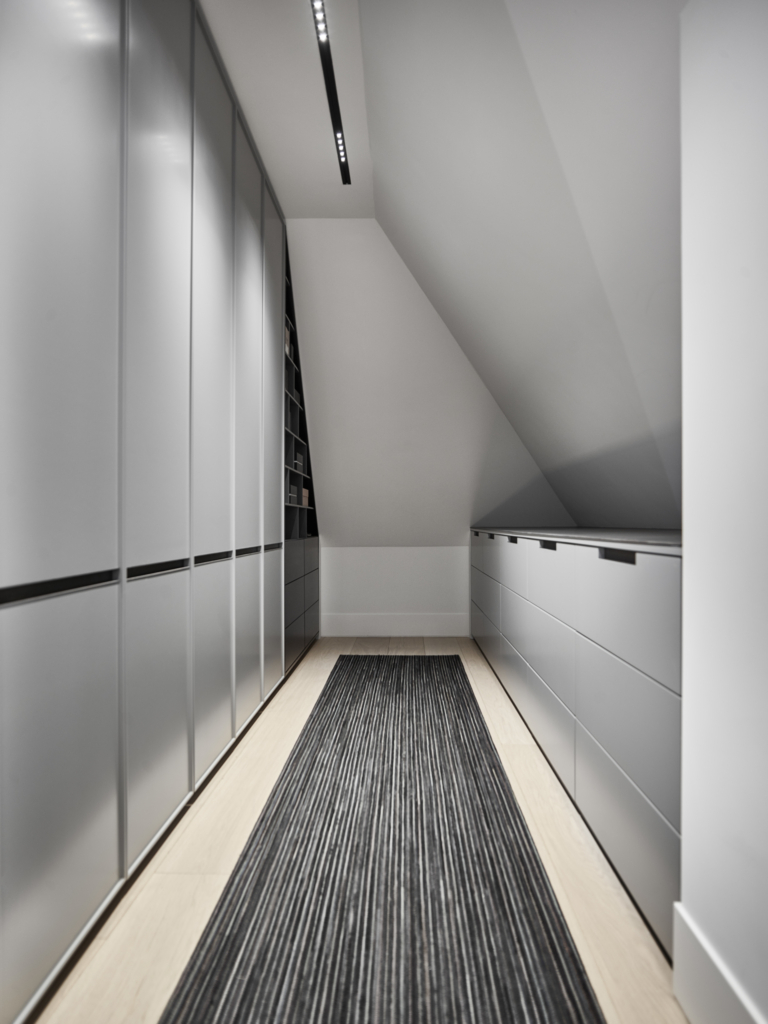 The custom work we designed is carried out by skilled craftsmen with a love of craftsmanship and meets the highest expectations down to the smallest detail.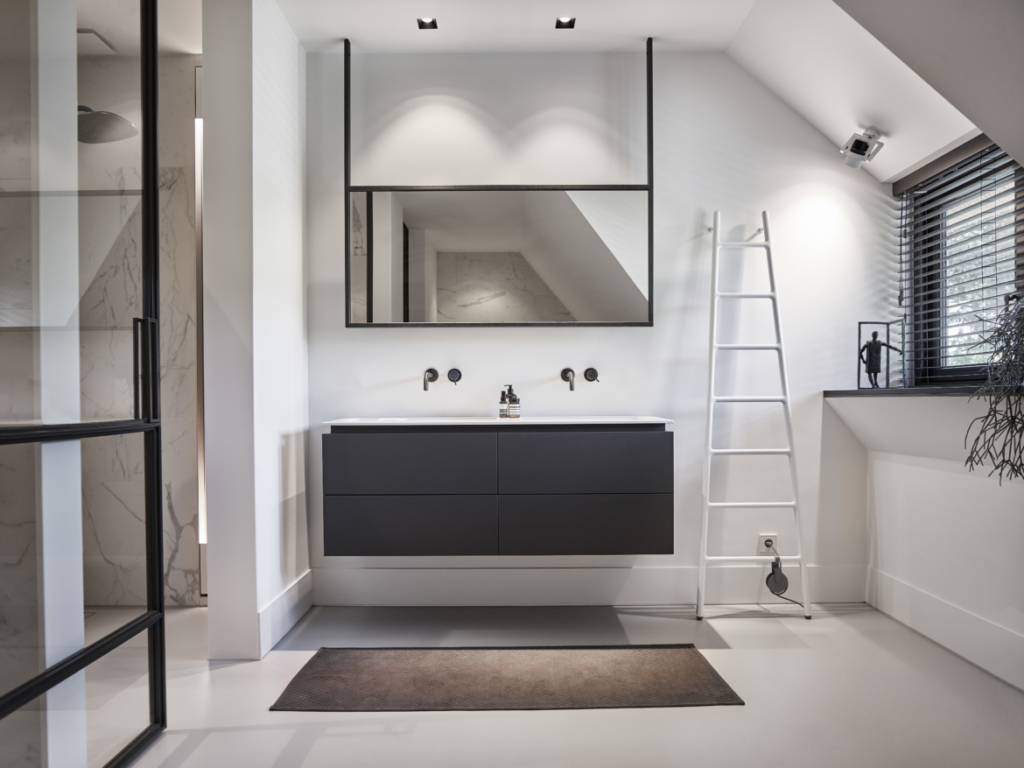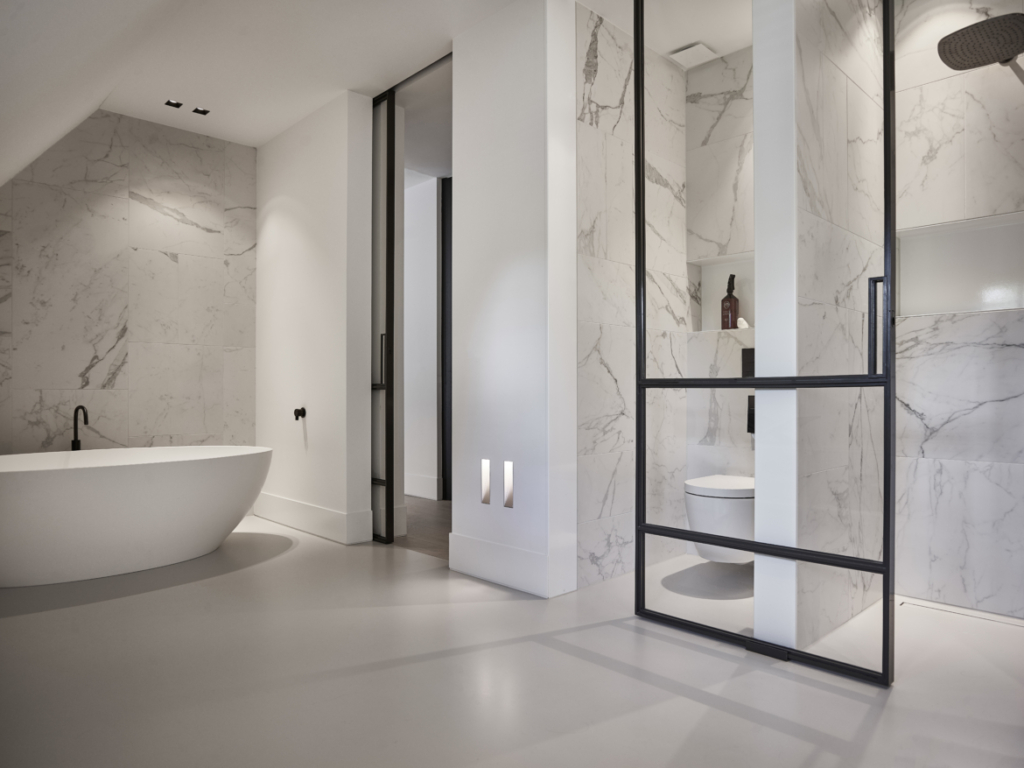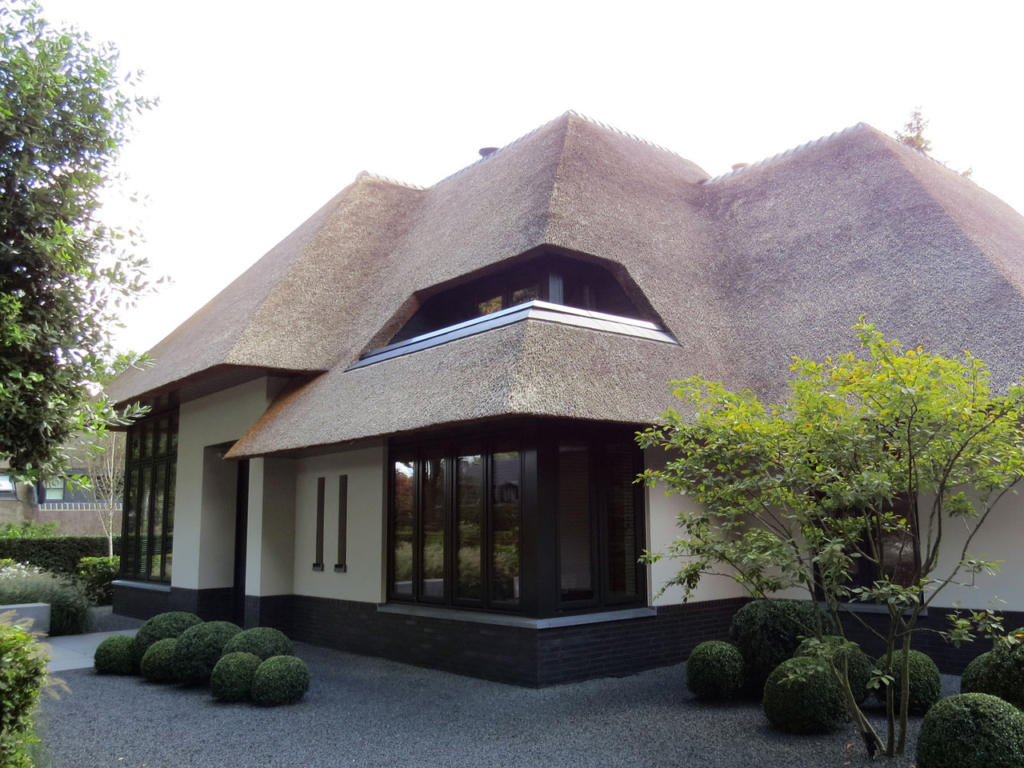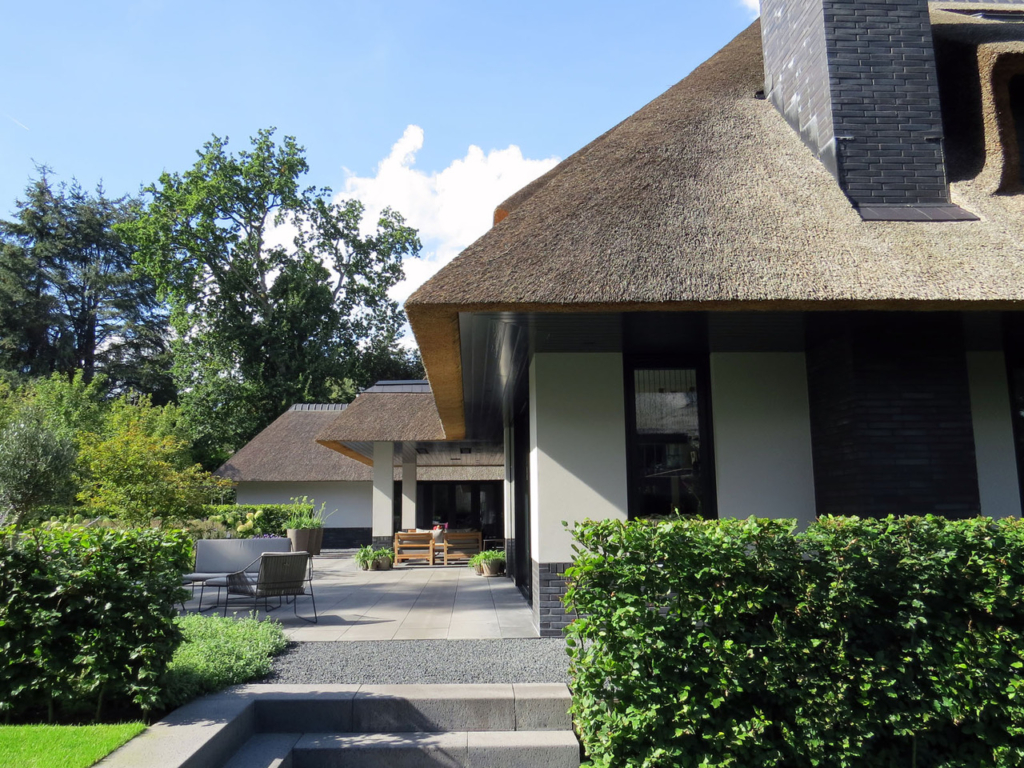 Got inspired? Call or email for a free orientation meeting with Bertel Grote 0031 20-6704065.